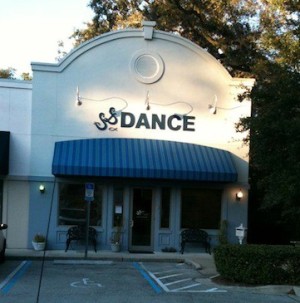 585 State Road 13, Jacksonville, FL, United States
We have been bringing the joy of dance to the Mandarin and Switzerland communities since 1975. At Switzerland Dance School, the abilities and needs of each student are fostered and nurtured in a loving environment. The children, their character, and their talents are valued and strengthened through our dance programs. Collectively, our instructors have over 55 years of teaching experience.
We offer a variety of classes: BALLET (including lyrical, character and modern), TAP, POINTE, HIP HOP, WIGGLE GIGGLE (2-1/2- to 3-year-olds), and ADULT CLASSES.