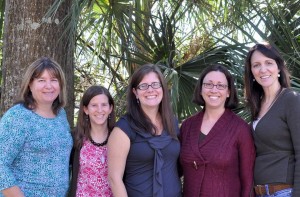 1539-5 Parental Home Road, Jacksonville, FL 32216, United States
Our birth center, located in Jacksonville, Florida, offers a quiet, comfortable alternative atmosphere for your birthing experience. Our two birthing rooms offer a serene environment for labor and delivery. Each room has a large tub in the room if you choose to labor or birth in water.
If you are interested in learning more, contact us today.