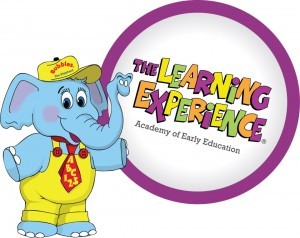 13144 Wolf Bay Drive, Jacksonville, FL, United States
We are conveniently located at 13144 Wolf Bay Dr, Jacksonville, FL 32218. We offer premier child care to children ages six weeks to five years. The Learning Experience is not just a daycare facility but also a complete child development center with a dynamic and fun environment that is committed to quality care and education of your child.
Our parents have confidence each day that their child is being taken care of in a loving and respectful environment. We extend the offer to all families to come visit us and see why The Learning Experience is the perfect home away from home. We know that choosing care for your little one(s) is an important decision and greatly affects the life of your child and your family. We pride ourselves on our warm and loving teachers, phenomenal curriculums and the simple extras that make bringing your child to day care an easy and stress free event.