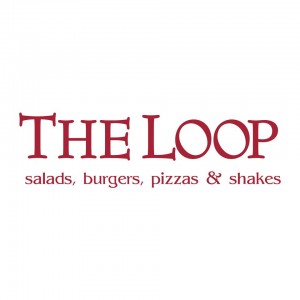 2014 San Marco Blvd, Jacksonville, FL 32207, United States
For true Loop fans, this is hallowed ground. Our doors opened in 1981 as the very first Loop location . We're still going strong as the true anchor of historic San Marco Square. Just like the year we opened, customers still serve as our guide. The famed San Marco Theatre is right near by but the real star attraction is our wonderfully diverse menu. There's something for everyone. Just like San Marco itself.
Double Punch Tuesday's and $1.99 kids meals on Saturdays offer a reasonably priced way for families to dine together.
One of our must-stops in San Marco
Whenever we're with our kids either downtown or in San Marco, The Loop is often where we end up going. They have so many kid-friendly offerings, the staff is friendly and helpful, and the food there is really good. I really love the portabello mushroom melt, and can we talk about the milkshakes?? Divine!! We like to just order one and split it between all of us, because these milkshakes are HUGE. It's a great end to a fun day downtown!
You must login to post comments