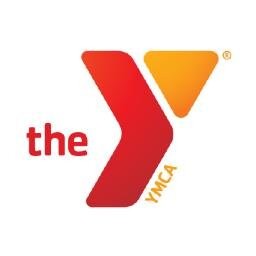 10415 San Jose Blvd, Jacksonville, FL 32257, United States
Williams Family YMCA is committed to youth development, healthy living and social responsibility. We offer programs for children and adults including group fitness, personal training, swim lessons, gymnastics, dance, tennis lessons and martial arts programs.
Great for the whole family
We're so glad to have a membership at the YMCA. My kids love going to Kidzone, which is INCLUDED in the membership, and they get to go outside and do fun stuff in addition to the play area inside. As for working out, they have separate areas for cardio, weights, etc., as well as a pool with dedicated lap lanes (only open in the summer, though), basketball courts, and tennis courts (our favorite). Plus there are group exercise classes as well. We love having a membership here!
You must login to post comments