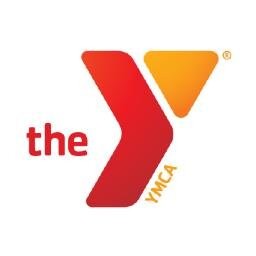 10415 San Jose Blvd, Jacksonville, FL 32257, United States
Williams Family YMCA is committed to youth development, healthy living and social responsibility. We offer programs for children and adults including group fitness, personal training, swim lessons, gymnastics, dance, tennis lessons and martial arts programs.
The First Coast YMCA has always been a place where families can play and be active together, and that's more important than ever. We provide resources for busy moms and dads to help make the healthy choice the easy choice. From stretching and strength training to indoor cycling and yoga, you'll find a class that's fun, supportive and keeps you moving. While you're working out, we'll put more play in your child's day at KidZone. They can engage in arts enrichment projects, educational activities, and kids' fitness, all while creating lasting memories with new friends! We also provide educational classes to promote healthier decisions and offer a variety of programs that nurture the mind, body, and spirit for the whole family.
Great for the whole family
We're so glad to have a membership at the YMCA. My kids love going to Kidzone, which is INCLUDED in the membership, and they get to go outside and do fun stuff in addition to the play area inside. As for working out, they have separate areas for cardio, weights, etc., as well as a pool with dedicated lap lanes (only open in the summer, though), basketball courts, and tennis courts (our favorite). Plus there are group exercise classes as well. We love having a membership here!
You must login to post comments