This page lists everything for back to school in Duval County and the surrounding counties. Explore everything from lunch hacks, tips and tricks, tax-free weekend deals and advice, shopping, supply lists, and events happening in the greater Jacksonville area. Be sure to download our First Day of School free printable, too.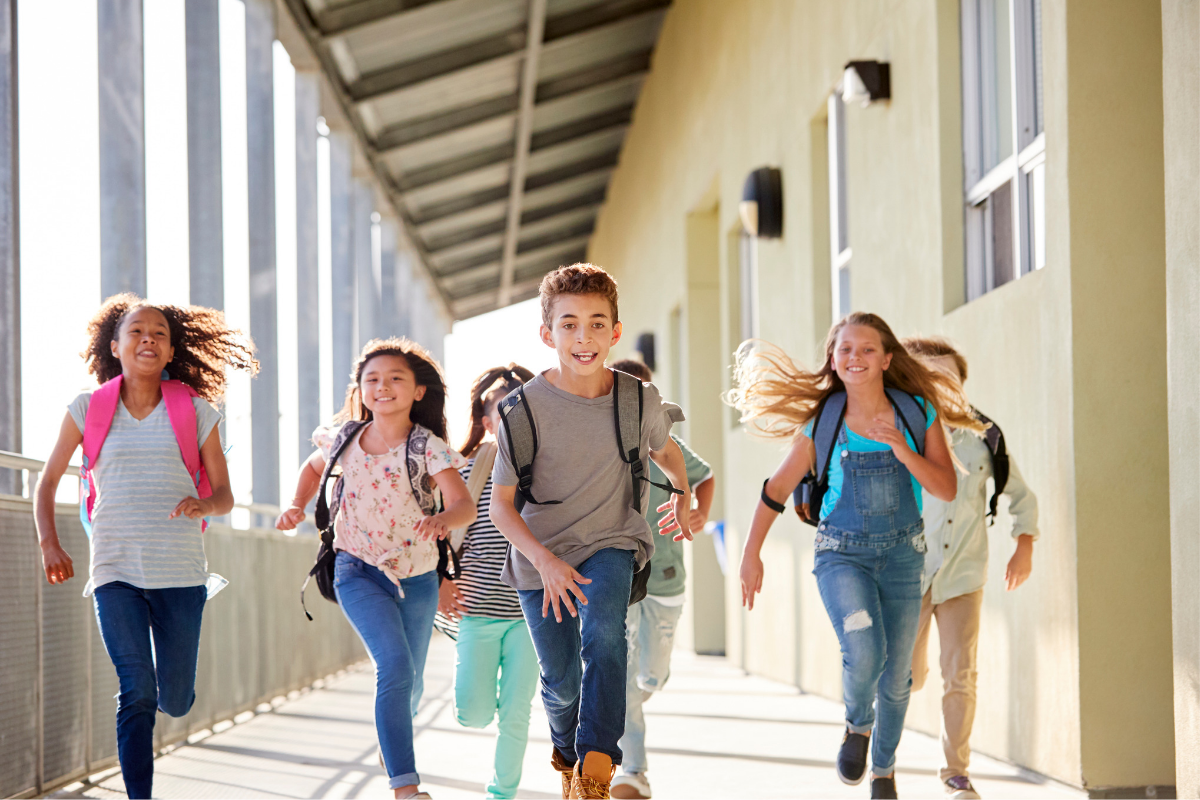 Back to School
Sales, Tips & Tricks for 2019
Welcome to the Jacksonville Mom Guide to Back to School! Find the best ways to prepare your kiddos with school prep activities, back-to-school sales and local shopping deals. Plus, the school supply lists and district info you need for Duval County Schools and the surrounding counties.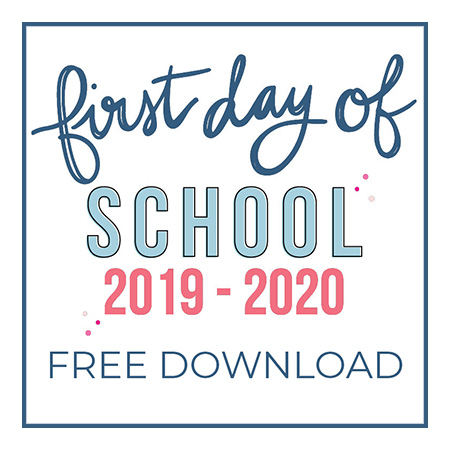 Back to school means taking the perfect (or not so perfect) first day of school photo! We loved partnering with local favorite declaration & co. to create these adorable first day of school signs!
Helpful Links for Local Schools
It can be tough to juggle different bus schedules, school start times and figuring out what's for lunch—so we've done it for you. Tap any of the icons below to find your county's school hours and calendars, bus routes, and their daily menus.
From lunch hacks to unexpected ingredients—our bloggers share their favorite ways to make packing school lunches a little less of a chore. Find ideas for simple lunches, make ahead-of-time grab and go lunches, the best lunch containers we've tested, and even the best leak-proof water bottles. Looking for more tips and tricks? Be sure to check out our Pinterest page, too.
Guide to Child Care, Preschools, & Schools in Jacksonville
We are frequently asked about education programs and recommendations for child care, preschools and schools in the Jacksonville area and are thrilled to provide this Guide resource to help your family from child care to preschool, elementary to high school, private to public, charter schools and more!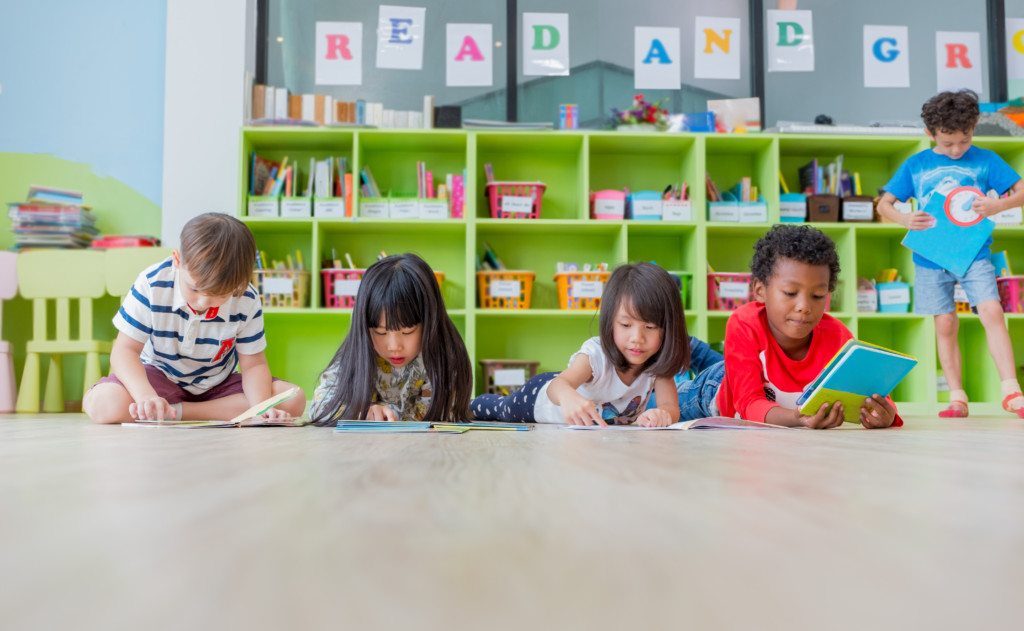 Back to School Tips & Tricks
Your kids may be super excited to head to school…or they may not. Don't worry, we've got you covered. Our moms cover all the best school tips, tricks, and traditions to start to make this year the best school year yet. Looking for lunch ideas? Be sure to explore our school lunch page for the best ideas for school-aged kiddos.
Back to School Events in jacksonville
To help the whole family get ready for the new school year, we've put together this handy dandy events guide that includes back to school parties, supply drives and giveaways, health fairs, consignment sales, and information on tax-free weekend in Florida. To see all of August's events in and around town, take a look at the calendar and keep checking back here as we continue to update this list!