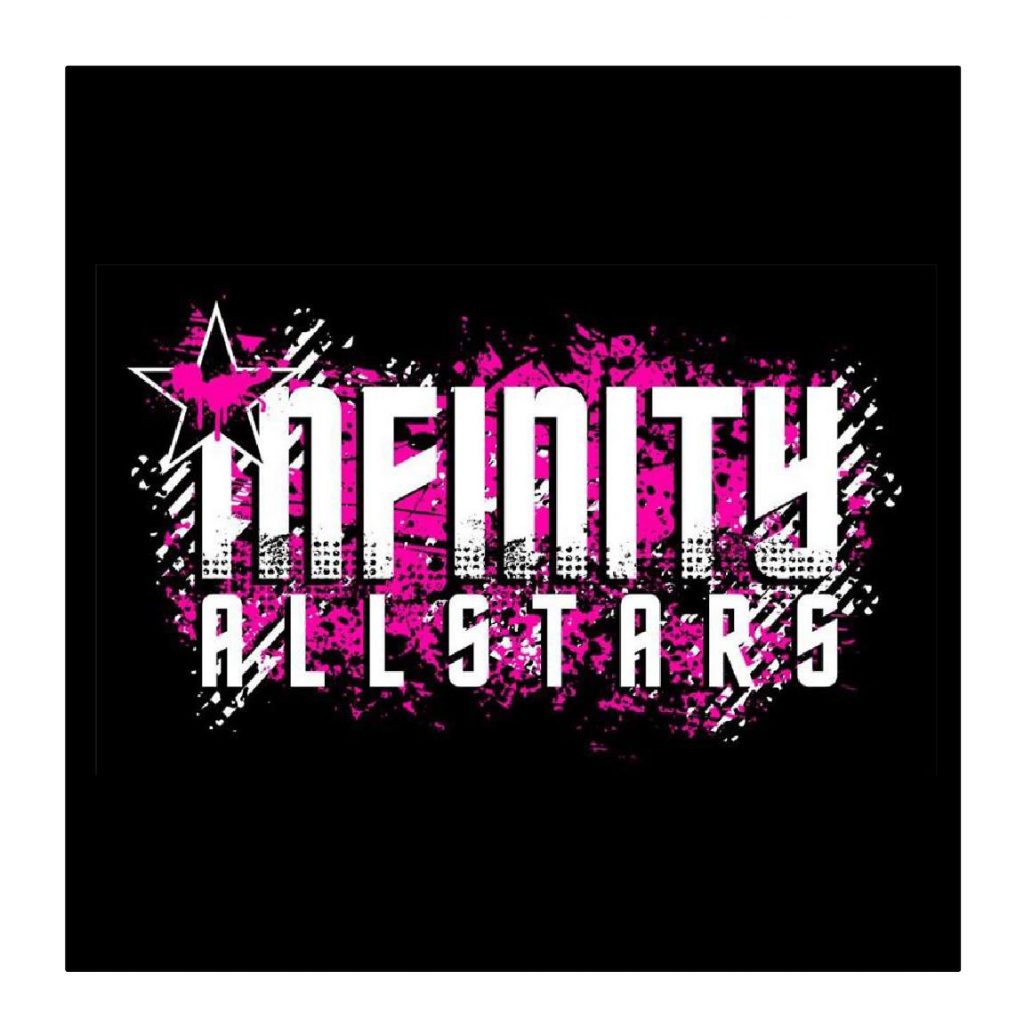 950 10th Street S, Jacksonville Beach, FL 32250
Infinity Camp is packed with gymnastics and cheer instruction, obstacle courses, games, arts and crafts, dance, relay races, and much more!
Weekly rates and daily drop-in rates are available.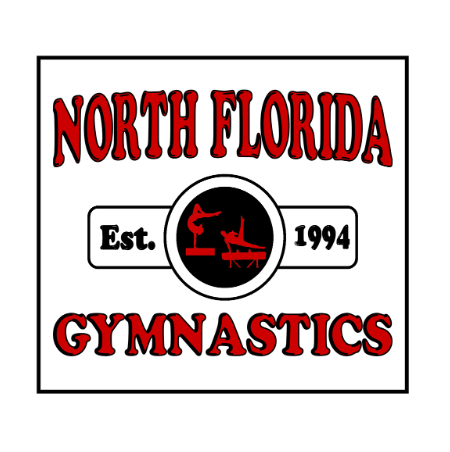 11653 Central Pkwy, Ste 212 Jacksonville, Florida 32224
North Florida Gymnastics & Cheerleading offers gymnastics for all ages and skill levels. Whether your child is just starting in gymnastics, wants to work on tumbling, or they have made a commitment to the sport, our programs meet them where they are and develop the skills they will need to take them where they want to go.
Our Mission is to consistently provide the children of our community with enjoyable and high quality gymnastics instruction in a healthy and positive learning environment, which will help promote fitness for life.
North Florida Gymnastics offers summer and holiday camps for 4-15 year olds throughout the year. Summer camps will run in one week sessions during June, July and August. Each week will have a different theme for the kids to enjoy. Holiday camps will be offered at various times throughout the year. Camps will be available for both full and half day registration. Our camps are full of fun with gymnastics, games, sports, arts and crafts, open gym, snack time, field trips and much more.
6026 Bowdendale Avenue, Jacksonville, FL, United States
Our mission at First Class Athletics is to motivate and encourage athletes to become the best they can be! We pride ourselves in focusing on family, building positive self-esteem and putting each child's individual needs first! Under First Class Athletics enthusiasm and guidance, the students will learn the underlying essentials to achieve team and individual goals through dedication, motivation and genuine hard work! Not only do we develop GREAT athletes, but build GREAT character.