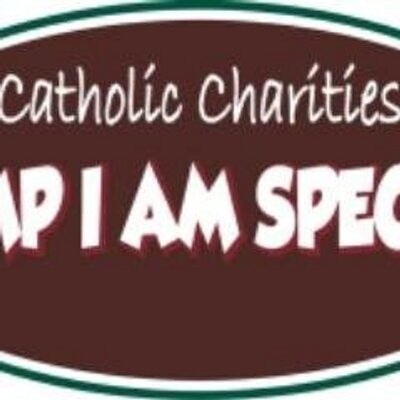 235 Marywood Drive, St Johns, FL 32259, United States
We provide a 6-day recreational, overnight camp for persons who have physical, emotional, or mental disabilities.
My son had a great week there
My son has Down syndrome, and this year was the first year he was old enough to go to Camp I Am Special. I was incredibly nervous, but with a lot of reassurances, I sent him off with his buddy for a week of camp. The goal of Camp I Am Special is to give kids with disabilities the opportunity to have a typical summer camp experience, without having to worry about being different or not fitting in. They get to dance, swim, do arts and crafts, watch movies, participate in a talent show — it's really great. And each camper is assigned an individual buddy to do everything with them for the entire week. When you get there the first day, everyone is cheering, clapping, and shouting your kid's name, which made me cry a little bit. It was SO sweet and encouraging to see all the enthusiasm and love for the campers! I was able to get pictures of my son every single day, and they wrap up the week with an awards ceremony, and every camper gets their own individual award, made just for them. We can't wait for him to go back next year.
You must login to post comments