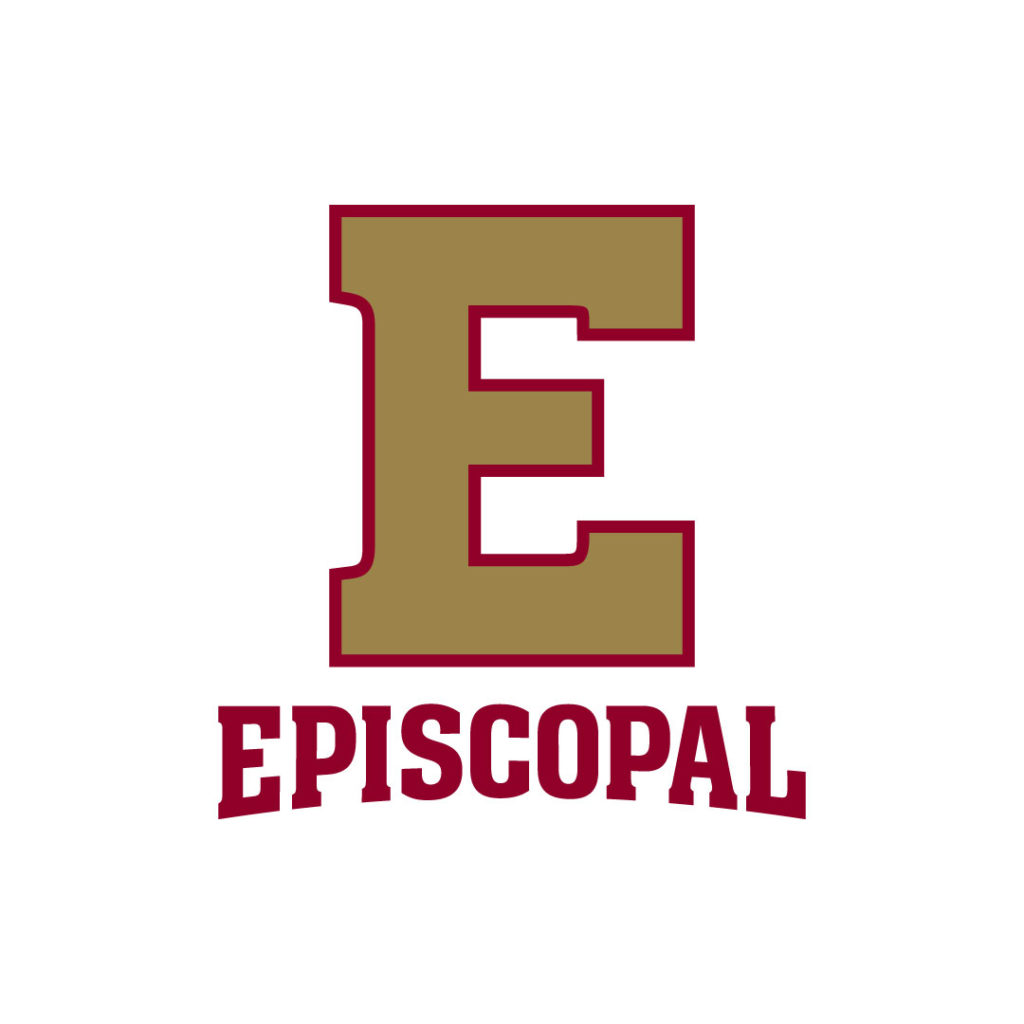 4455 Atlantic Boulevard, Jacksonville, FL, United States
Summer programs at Episcopal School of Jacksonville are all about fun and self-improvement for grades K-12. The classes give students the opportunity to enjoy the subject matter at a relaxed pace, with fewer students and greater teacher attention. The sports and arts camps stress the love of the game and offer something for everyone, whether it be volleyball, swimming, music, dancing or fencing. Activity camps offer a variety of opportunities, include driver's ed or fishing. Eagle Arts Camp and Coach Mark Brunell Football Camp are two favorite ESJ camps!
The safe, secure environment at Episcopal allows students and parents to focus on what is important: improving academics, athletics, and fine arts skills. The School prides itself on being a small, close-knit community that welcomes anyone to join us! Come play and learn with us this summer. We know you will find a camp you will love at Episcopal.