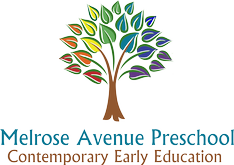 4305 Melrose Ave, Jacksonville, FL, United States
Melrose Camp includes a wonderful range of activities including Studio Time, playtime in the garden, cooking, science experiments, games, and loads of FUN!
Each camp week includes a Surprise visitor or activity!
Summer Camp Session 1
June 3-7 and June 10-14
Summer Camp Session 2
June 17-21 and June 24-28
Summer Camp Session 3
July 1-3 (closed June 4-5) and July 8-12
Summer Camp Session 4
July 15-19 and July 22-26
Ages 2-7.
Visit our website for more details.
So if you've been with us before, we can't wait to see you again!
​