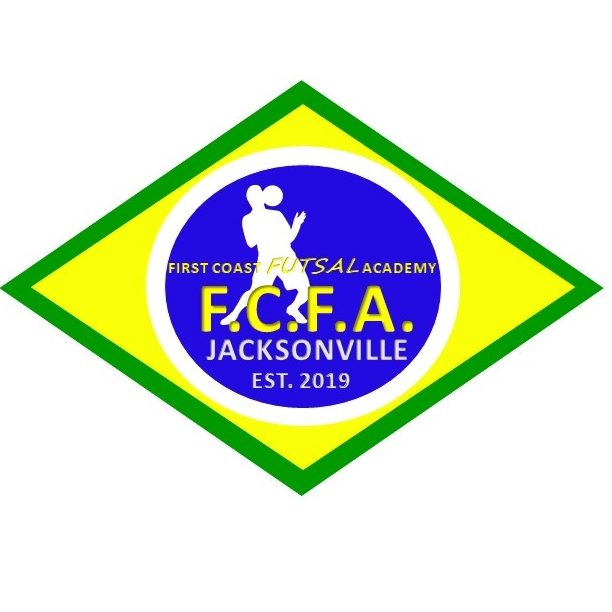 12760 Beach Blvd Jacksonville, FL 32246
Here at First Coast Futsal Academy, we believe that these two principles: Commitment and Discipline, will take you further in soccer and life.
Our Soccer Director and owner Coach Neto is a former professional soccer player, Brazil native, and currently certified coach by the U.S.F.F (United States Futsal Federation). He has coached soccer and Futsal since 2007 when he worked for one of the bests Soccer Associations in the United States.
After his 15 years of coaching and helping to run successful futsal programs and Tournaments, he decided to bring all his experience and knowledge to the city of Jacksonville, Florida.
First Coast Futsal Academy has provided professional Futsal/Soccer training to all players in Florida since 2018!