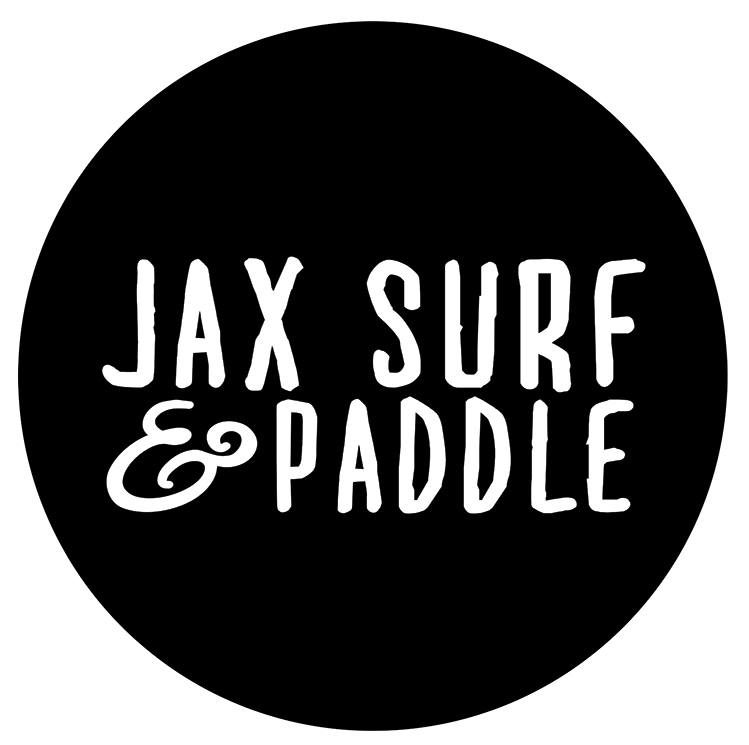 7th St and Ocean Ave Atlantic Beach, FL. 32233
Jax Surf Camp, hosted by Jax Surf & Paddle, is a great way for your little surfer to learn, grow, and have tons of fun this year. Camp is open to any child aged 6-16 who is able to swim. Spring camps run March – April and Summer camps run from June – August. We offer two half-day camps ( Morning 5 sessions M-F or Afternoon 5 sessions M-F), full day (Morning and Afternoon 10 sessions M-F), and single-day camps for both spring and summer sessions to help fit your busy schedule.
Camps feature a 5:1 student-to-teacher ratio in calm conditions, and additional teachers are brought in during any rough conditions. Ocean safety and your little surfer's safety is a major focus of our day. Keeping your child safe is number one.
Our Spring Camp & Summer Camp location is in sunny Atlantic Beach. The address is 7th St and Beach Avenue, Atlantic Beach, Florida, 32233 (Drop-Off Public Beach Access). We grew up surfing this area and prefer the less crowded and family-friendly location. If needed, park along Beach Avenue, Club Drive, 7th Street, or Ocean Boulevard. Watch out for no parking at the top of beach access!
Camp curriculum consists of learning how to surf and improving the current surfing skill set. Each camp will feature lessons and demonstrations as well as lots of practice.
Lesson Plan: ocean safety, correct stance, pop-ups, proper paddle technique, entering/exiting the ocean, standing up, riding, and falling.
Other activities throughout the week might also include paddleboarding, yoga & stretching, relay races, beach sports, races, exercise, and classroom-style whiteboard sessions. All skill levels are welcome at our camp. After day one evaluation, campers break out into age/skill-appropriate groups to maximize the fun and learning curves for students. If we are familiar with your surfer, we can place them in the appropriate skill-level group. All 5-day camp graduates receive a goody bag and pizza party on Fridays!
Our 6 year old spent 3+ weeks (1/2 days) at surf camp this summer and absolutely loved it. They were extremely safety conscious both with weather and surf conditions. And very gentle and reassuring when my daughter was afraid of incoming weather. Best of all – she can now surf!!
I would recommend coach Carm and team to anyone. We will be back!!
You must login to post comments