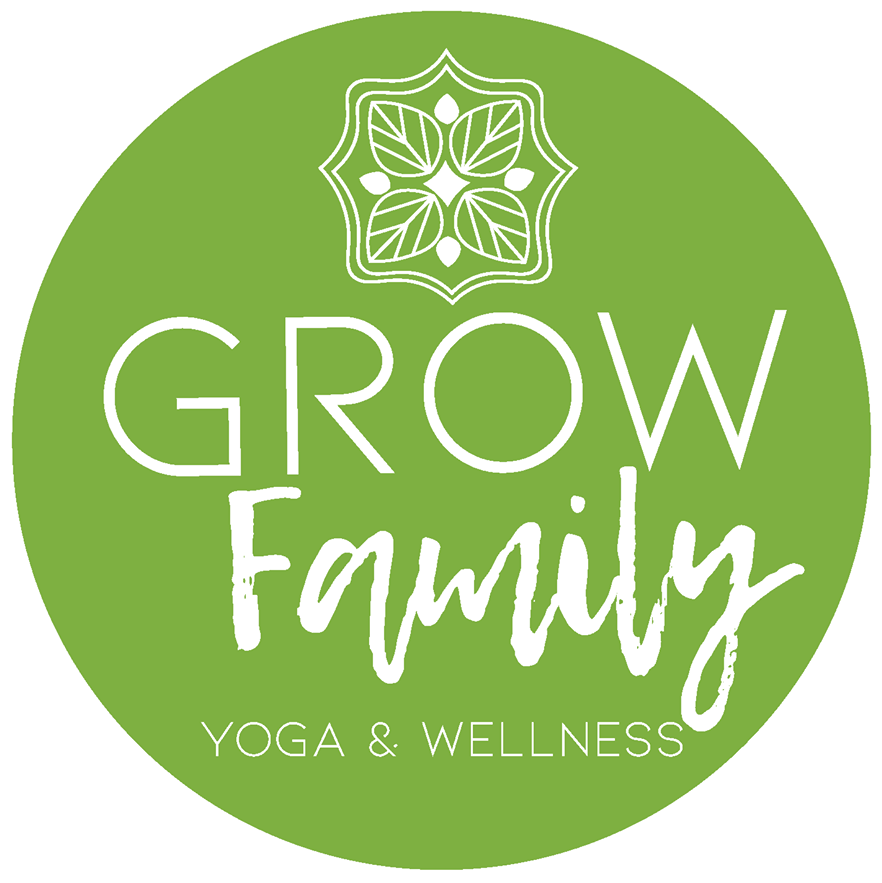 4070 Herschel St, Jacksonville, FL 32210, USA
Kids Yoga & Mindfulness Summer Camp is the perfect chance for energetic kiddos to unwind, exercise, socialize, and express themselves through movement and art.
Your child will begin the day with movement and music, followed by a fun science/sensory activity. The group will break for a story and snack and then spend time expressing themselves creatively through art. The day will finish up with collaborative free play and then a mindful rest before heading home. Grow Family's environment blends learning and fun, with essential social-emotional skills in a nurturing community. They understand children and encourage them to be their authentic selves in a calm & connected atmosphere.