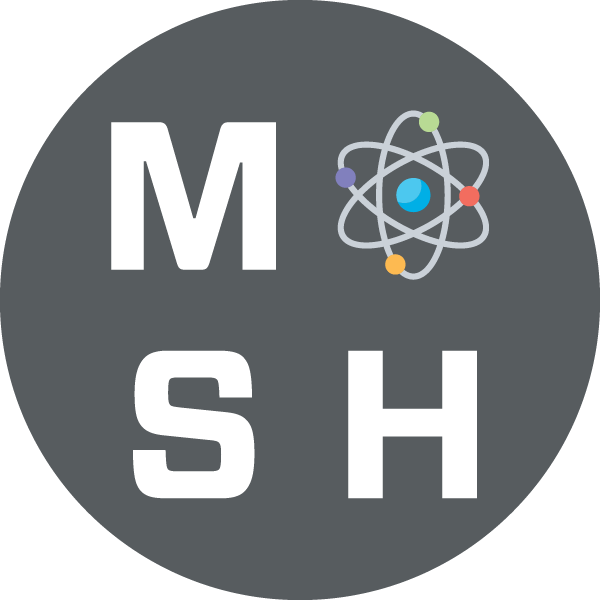 1025 Museum Circle, Jacksonville, FL 32207, United States
MOSH Summer Discovery Camp goers will get to explore science, history, astronomy, and more with weekly adventures that are sure to tap into a child's interests. This summer, campers will go on an epic adventure through our new exhibition, Dinosaurs Around the World! They will discover how dinosaurs thrived in their regions and how their diverse characteristics helped them survive. Then, they will use their Dino Discoveries to create a dinosaur! And space camps will feature a trip to Kennedy Space Center. More than 30 camp topics will be offered over nine weeks.
MOSH combines education and entertainment in our annual spring, summer, and winter camps. Each camp encourages student curiosity and exploration as we venture around the Museum. Our highly-trained MOSH Educators utilize the entire Museum to make each camp engaging for children of all ages.