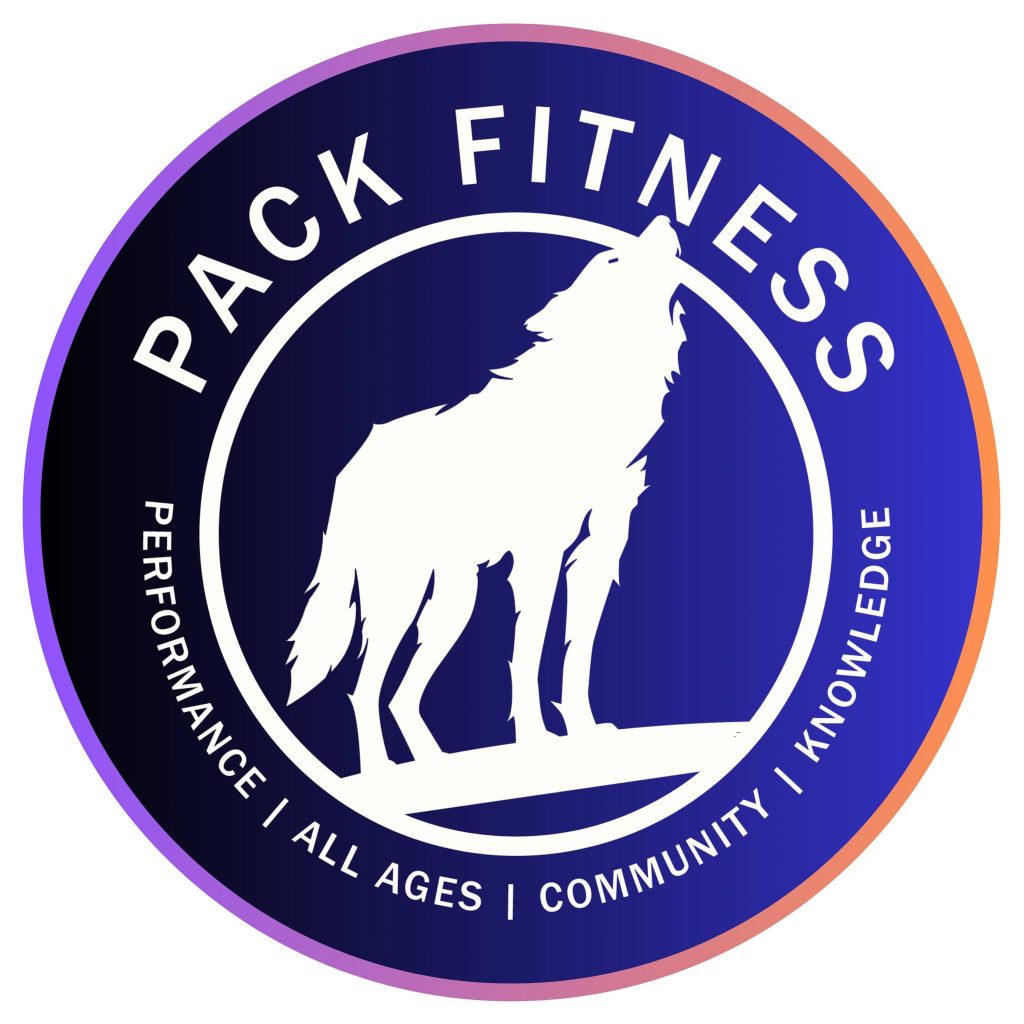 13770 Beach Blvd Ste. 16 Jacksonville, FL 32224
At Pack Fitness, we're dedicated to nurturing the physical, cognitive, and emotional development of children aged 6 weeks to 13 years. Our comprehensive and engaging programs are designed to build a strong foundation for lifelong health and success.
Our passionate team in Jacksonville, FL, creates an inclusive and supportive environment that fosters growth, confidence, and camaraderie among our young members, ensuring that they thrive in and outside the gym.