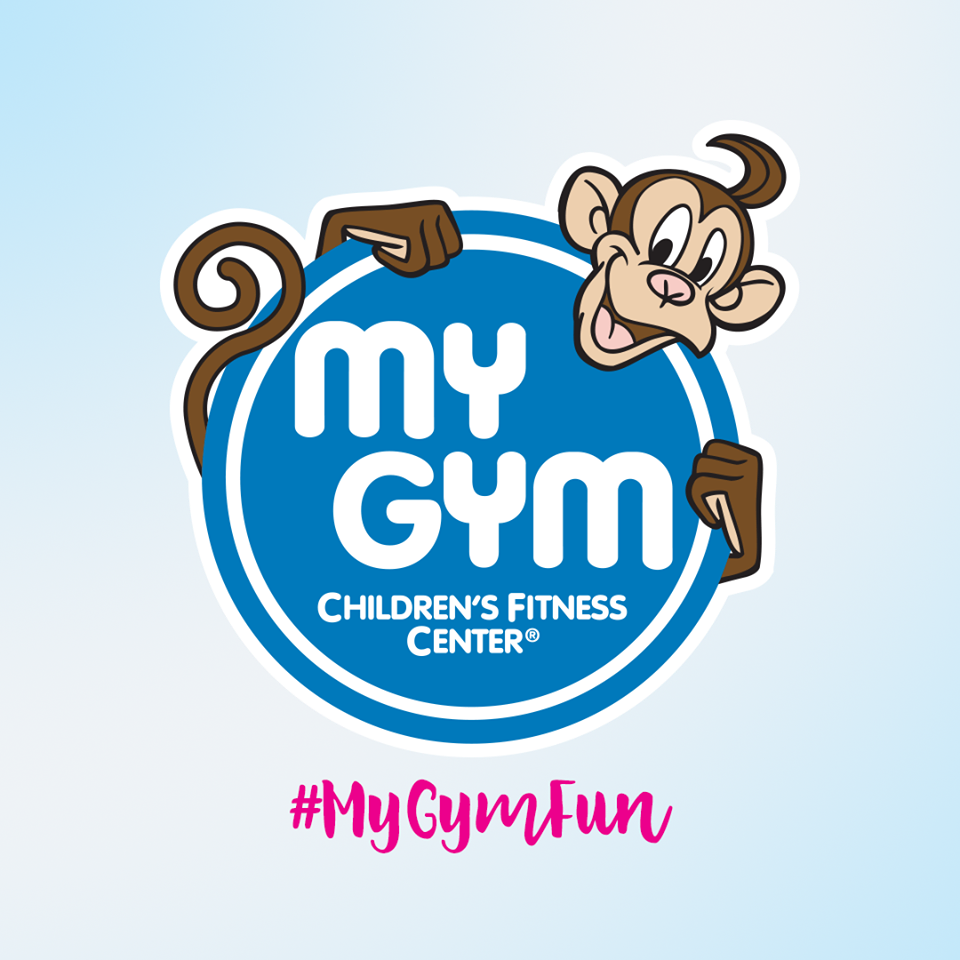 10950 San Jose Blvd # 10 Jacksonville, FL 32223
Camp is simply the best! Each day of camp the program is uniquely themed and designed to keep your children moving and active, as we emphasize physical development and personal success. Our themes and programs change daily, so no two camp days at My Gym are ever the same. -Children participate in energizing themed games and noncompetitive activities. -Coaches and kids can dress up for most days which they love to do! -Great coach to kid ratio so its safe and the kids are moving and grooving all day! -Full meals are provided at every session. Whether you are looking for the best place to send your children while your busy working or on cold and rainy days or trying to keep them active and cool during the hot summer months, My Gym camp is the place to be. We make it easy for parents with our drop-off program, pay-by-the day options, and multiple day discounts.
Spring Break Camp is a constructive outlet for the kids while they are out of school for spring break. It is a great way for parents to work or do errands while the kiddos have a great time in a FUN and safe environment! Themes: Monday, March 9th:FIRST RESPONDERS RESCUE MISSION Tuesday, March 10th: GALACTIC GLOW MARTIAN MADNESS Wednesday, March 11th: JURASSIC ISLAND Thursday, March 12th: DEEP SEA DARKNESS Friday, March 13th: ALL STAR SPORTS SHOWDOWN GET YOUR TICKETS EARLY THESE EVENTS ARE SELLING OUT FAST!