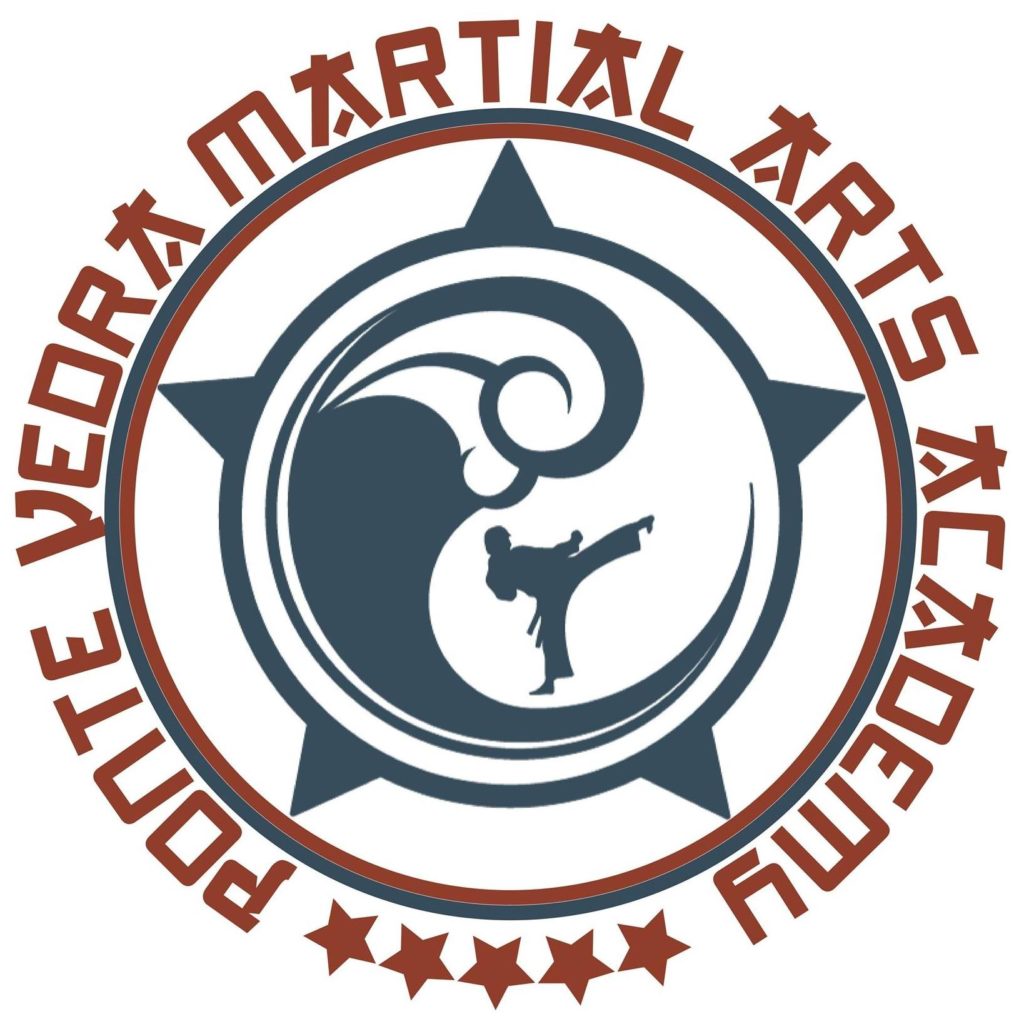 10860 US 1, North Unit 204 Ponte Vedra, FL 32081
Summer Camp at Ponte Vedra Martial Arts is NON STOP. Kids get a daily martial arts and self-defense training, along with a variety of activities, games, and creative explorations that revolve around a specific character trait. Past character traits have included perseverance, team work, and responsibility. These are full day, week-long camps. Campers must be school aged.
Pak's Ponte Vedra 2016 Summer Camp is the Plabe to BE!!!
Mr. Bill at Pak's Ponte Vedra is a sweet, kind, caring and wonderful person. Our daughter Brianna had the pleasure of attending Summer Camp at Pak's PV last summer and she LOVED it!! She came home everyday more excited than the day before to show us all of the things that she had learned and to tell us about the activities that she was involved in that day. Waking her up in the morning, was never as easy as it was over the summer break so that she could get up and get to camp to see Mr. Bill and his equally beautiful amazing daughters that help him run the camp. As soon as camp opened up in fall 2015 for summer 2016, we signed Brianna up. There is no place that we would rather her spend her summer days than with Mr. Bill and his daughters and more importantly there is no where else that Brianna would rather be either. Pak's Ponte Vedra Summer Camp is the Place to be!
You must login to post comments