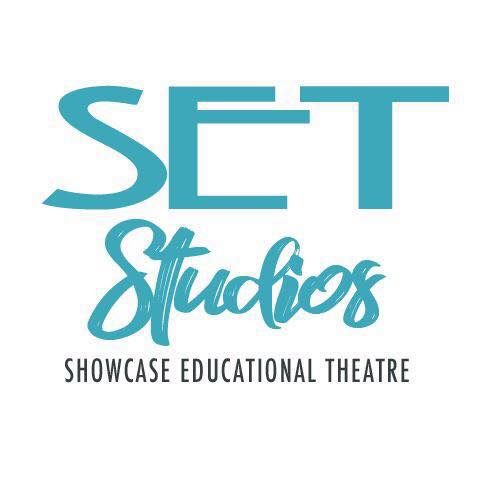 14286 Beach Blvd, Unit 41 Jacksonville, FL 32250
SET Studios is an award-winning children's theatre company in Jacksonville specializing in music, dance, and theatre for kids ages 6-17. The mission at SET Studios is to develop, encourage, and enhance theatre education through creativity, teamwork, humility, and performance.
Join us this summer for weekly, weekend, and 3-week long sessions. Registration is now open! Space is limited to sigh-up today.