7860 Southside Boulevard, Jacksonville, FL, United States
Are you looking for something for your potty-trained preschooler (2 1/2 – 5 year old by September 1) to do during the summer? Do you want them to have fun, but still maintain the pre-academic skills they have learned so far? If so, our Preschool Summer Camp is just what you are looking for!
During weekly sessions, your preschooler will continue to learn pre-academic skills while enjoying fun activities with their friends: outside play, inside games, arts, music, puzzles, and hands-on activities.
Camp weekly sessions from June – August
(no camp on Monday, July 4)
9am – noon
5-days: Monday – Friday $75
3-days: Monday, Wednesday, Friday $50
2-days: Tuesday, Thursday $35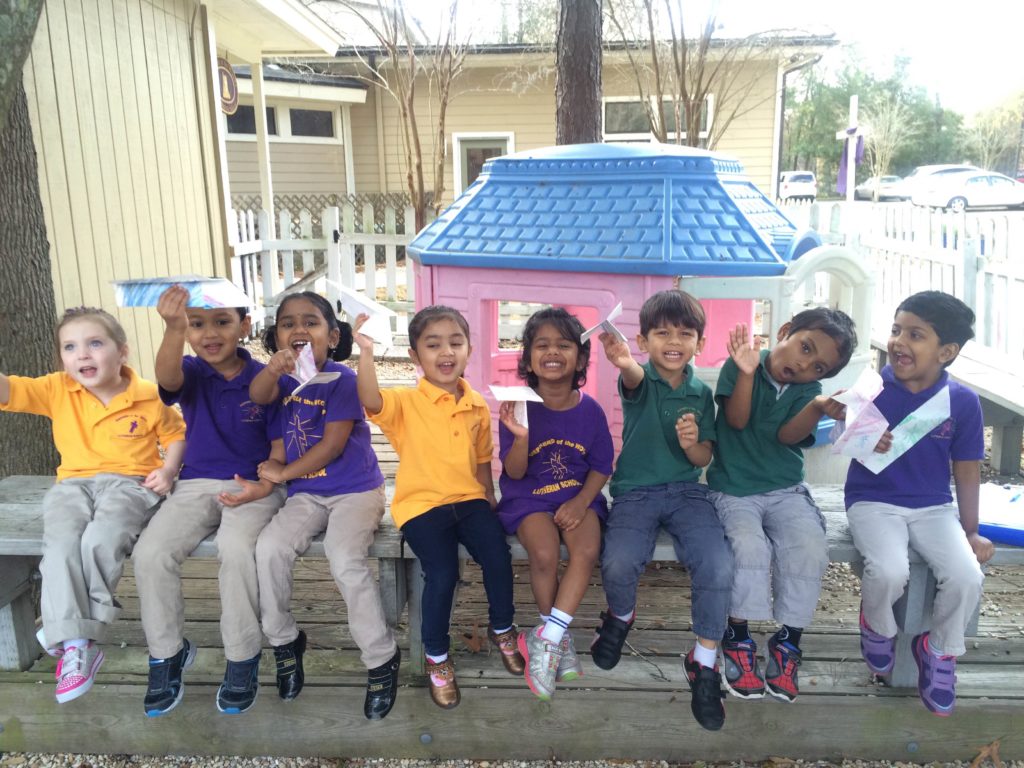 You must login to post comments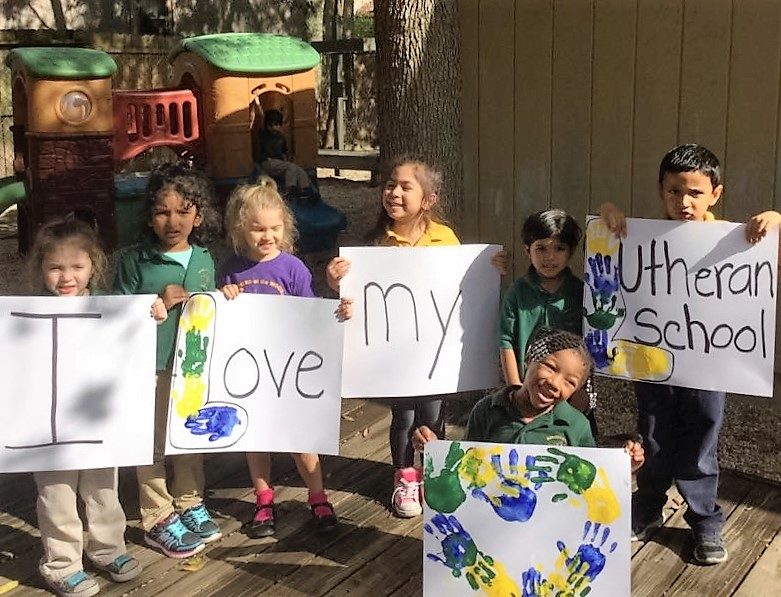 You must login to post comments