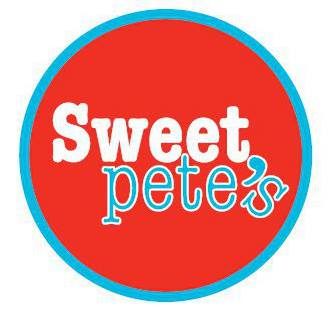 400 N. Hogan Street Jacksonville, FL 32202
Sweet Pete's can make your summer extra sugary and sweet! Become an official Sweet Pete Confectioner, learn the science behind candy, Sweeten up your art skills, design candy packaging and more.
Campers will learn to make four different candies during the week. Depending on age group they will design and draw packaging or work with a graphic designer to design packaging. Older campers will learn public speaking and giving tours of our building.
Ages 1st thru 4th Grade.
Weekly Camps are Tuesday- Friday 9:30 AM – 12:30 PM
$215.00 per week.