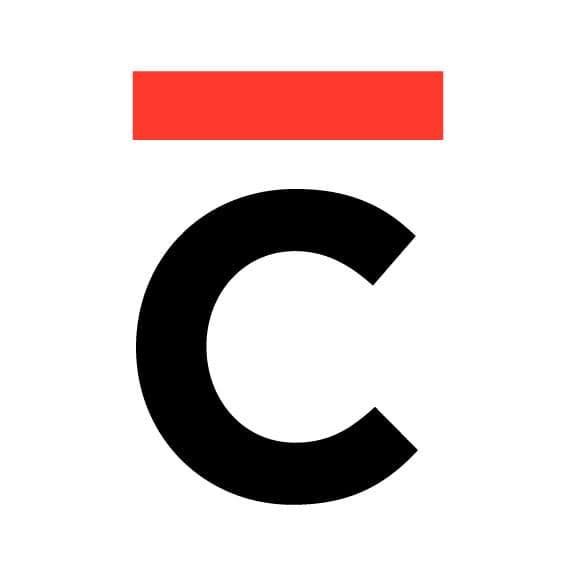 829 Riverside Avenue Jacksonville, Florida 32204
Does your child love to paint, sculpt, draw, print, and more? Cultivate their creative abilities in our summer camp. Young artists will observe and explore the artwork in the galleries and gardens, experiment with different art media in the studio, and create and show-off their artwork in an open house each week.
Thanks to the generosity of supporters, the Cummer Museum is pleased to offer a limited number of scholarships for the Summer Camp 2020. Scholarships are intended to provide financial assistance to individuals interested in the arts. If awarded, scholarships cover 100% of the registration cost. Campers applying for a scholarship cannot register for Summer Camp in advance. Once contacted regarding their scholarship status, applicants will be directed to register for Summer Camp through an online Registration Form for scholarship recipients.
In order to be considered for a scholarship, applicants must complete a Scholarship Application Form. If the form is not completed, the applicant will not be considered. Applications will be reviewed weekly and applicants will typically hear back within seven days. This is a rolling application and Scholarships will be awarded on a first-come, first-served basis to those who qualify. We encourage you to submit your application as soon as possible, as camp fills up quickly. Students entering grades 1 through 6
Please note that the camper's parent/guardian is expected to provide transportation to and from the Museum each day as well as lunch and a snack each day.