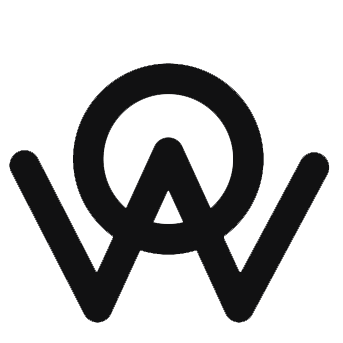 581705 White Oak Road, Yulee, FL, United States
Join us this summer for a once in a lifetime, all-inclusive experience in conservation. With a variety of camps offered for kids aged 8 – 17, White Oak provides the opportunity to interact with endangered wildlife and conservation specialists across our 17,000-acre, remote property in northeast Florida. Campers experience unique programs which impact people, place, and animals around the world. Our innovative curriculum, experiential learning, and STEM programs immerse campers in the natural world combining wildlife, science, and leading experts in conservation to create a fun and dynamic camp.
Throughout the week, campers are granted unparalleled access to the facilities including our wildlife habitats, veterinary clinics, and world-class conference centers. In addition to wildlife experiences with rhinos, cheetahs, and okapi, your camper will also engage in classic summertime activities such as kayaking, hiking, swimming, bowling, campfires, boating, and more. Camp concludes on Fridays following a special family event that provides an interactive glimpse into their experience. While at White Oak, campers will gain independence and make friendships and memories that will last a lifetime.
My daughter attended White Oak for the first time and had an amazing experience. It's different from any other summer camp your child will ever have the chance to attend. She got to learn about all different kinds of animal species, conservation, and have once-lifetime-experiences like petting rhinos and feeding bongos. If your child loves animals, science, and being outdoors, they will love White Oak!
You must login to post comments