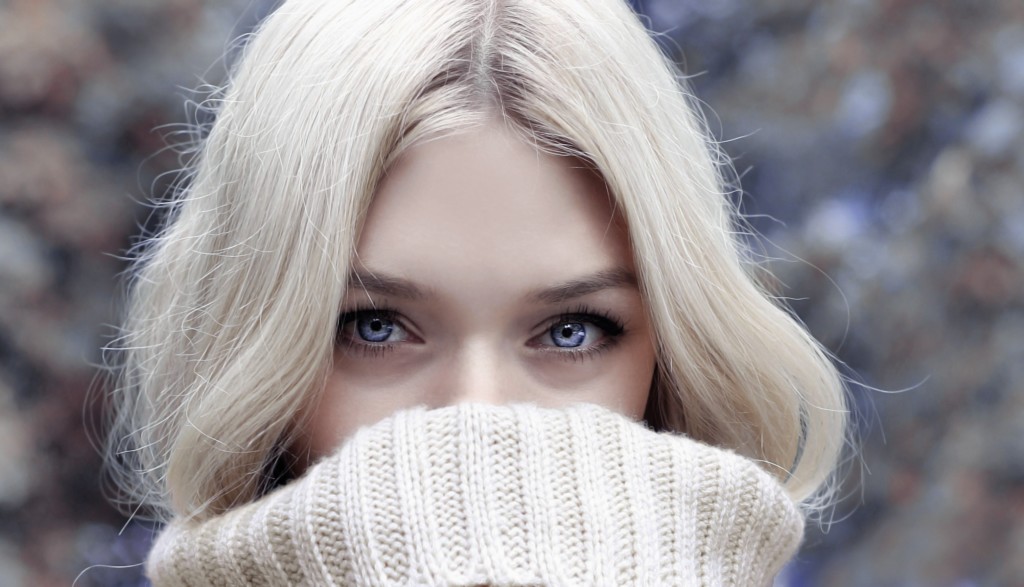 Like many of you, I'm basically married to my eyelash curler and insist on clamping down before applying mascara. But guess what? NOT ANYMORE! And I'm so happy to share why. Last month, I had the opportunity to try one of the newest beauty trends to hit Jacksonville. Sole Spa, in Jacksonville Beach, graciously invited me to try their hottest new service, the lash lift. What's a lash lift, you ask? I'll not only tell you about it, I have all the pictures to show you, too.
Essentially the lash lift is like a perm for your peepers (and no, we're not talking the '80s hairstyle). It literally lifts, straightens and curls your natural lashes. While it's doing this, it's also creating length, too. The process takes approximately about an hour with results that can last up to 6-8 weeks.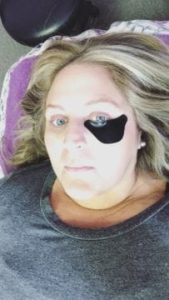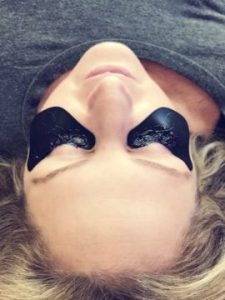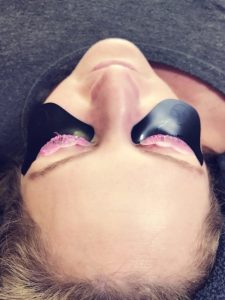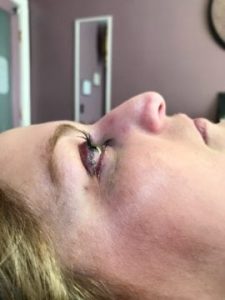 This treatment is an incredibly popular one, and it's an amazing alternative to lash extensions without the time commitment of fill-ins and what we all know can happen to your lashes with extensions (not knocking them, I just prefer natural lashes on myself). Bonus: If you pair this lash lift with a lash tint, you get the ultimate eyelash experience and gorgeous results! I did and LOVE mine!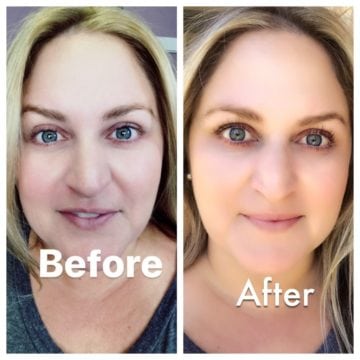 It's been five weeks since I've had my lash lift done, and I can still tell the difference. I still do not need to use my eyelash curler before I apply mascara. I'll definitely be going back again to have Diana apply another lash lift next month, if necessary.
Exclusive Offer for JMB Readers
Sole Spa has provided a discount code just for JMB readers who want to try a lash lift! Use code JMB21 to get a lash tint for just $99 (normally $125), just in time for Christmas!
Let me know if you tried it, I'd love to hear your thoughts!