Please complete the form below to be added to the Jacksonville Mom Guide to Consultants in Jacksonville!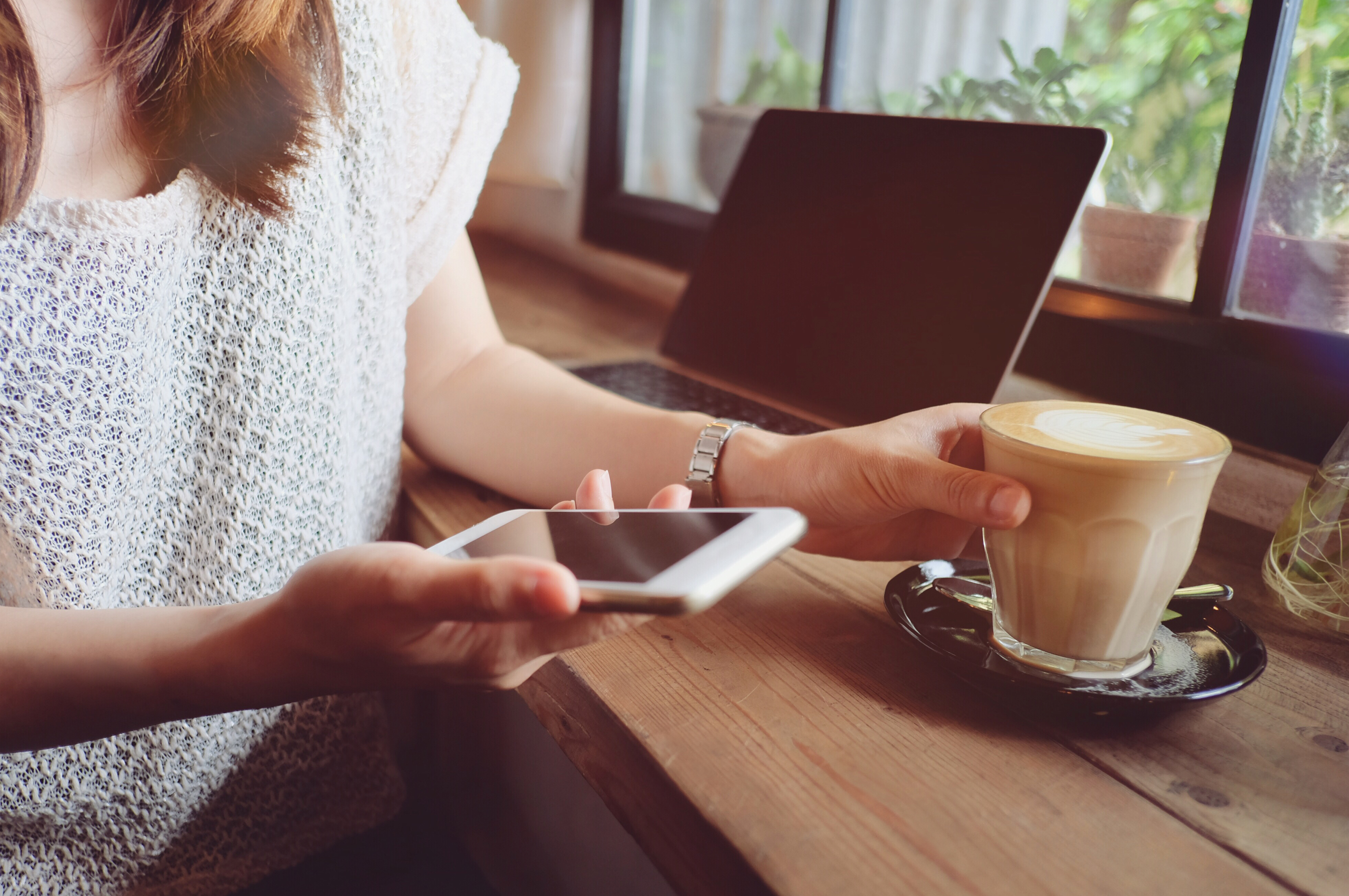 You are a Boss Babe!
There is a $50 invoice associated with this guide and is good for one full year's listing (August 2019- August 2020). Listings will be grouped by business and consultant names will be ordered, first come first serve. Once your form is submitted, you will receive an email confirmation within 72 hours and a separate electronic invoice. Invoices must be paid prior to adding a listing to guide.