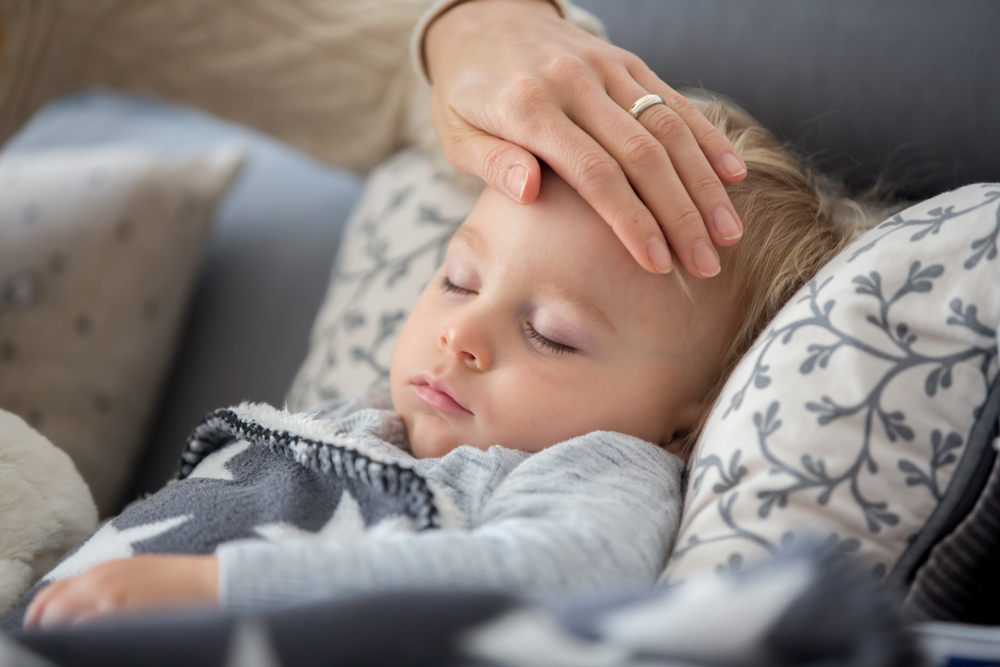 It was a sunny Friday in January when I awoke with chills and body aches — and not the kind that accompany a few too many lunges done the day prior. I've been here before, I thought with dread, as I wearily took my temperature and listened to my husband argue with our toddler over the merits of finishing one's oatmeal. The digital screen clocked in at 101.4 as I heard my 6-month-old stir in his crib. Flashes of the previous March hit me in the gut like a semi-truck — my son, my husband, and my five-months-pregnant self were all basically out of commission for an entire month while fighting off the flu. I was miserable. (And for the record, we had all gotten our flu shots. Sigh.)
And here I was again, only this time with a toddler and baby to care for — cue the, "Ain't nobody got time for that!" meme. A mother's worst nightmare, eh? As I rushed my symptomless (thank God) 2-year-old off to preschool, I decided to catch this bugger (pun intended) early and get tested for the flu, just in case. And rather than wait for an appointment with my primary care doctor (again, nobody got time for that), I opted for the closest CareSpot Urgent Care and quickly reserved my space in line through their easy-to-use online scheduling. Just minutes after dropping off my toddler, I carted my baby into the urgent care center and was greeted by a kind receptionist. After electronically filling out some paperwork on their tablet, I waited little more than five minutes to be seen.
Upon discussing my symptoms with an empathetic nurse technician — she saw the baby and knew my struggle was real, y'all — my nose was swabbed and I waited a bit for results. During this time, I fed my babe and basked in the silence of the quiet room. A clinician then came in and gently affirmed my worst fears — positive for Influenza A. Sonofa. He prescribed me Tamiflu for pickup at my Target pharmacy (the silver lining was an impromptu Target run!), assured me it was safe for nursing mamas, and I was on my way.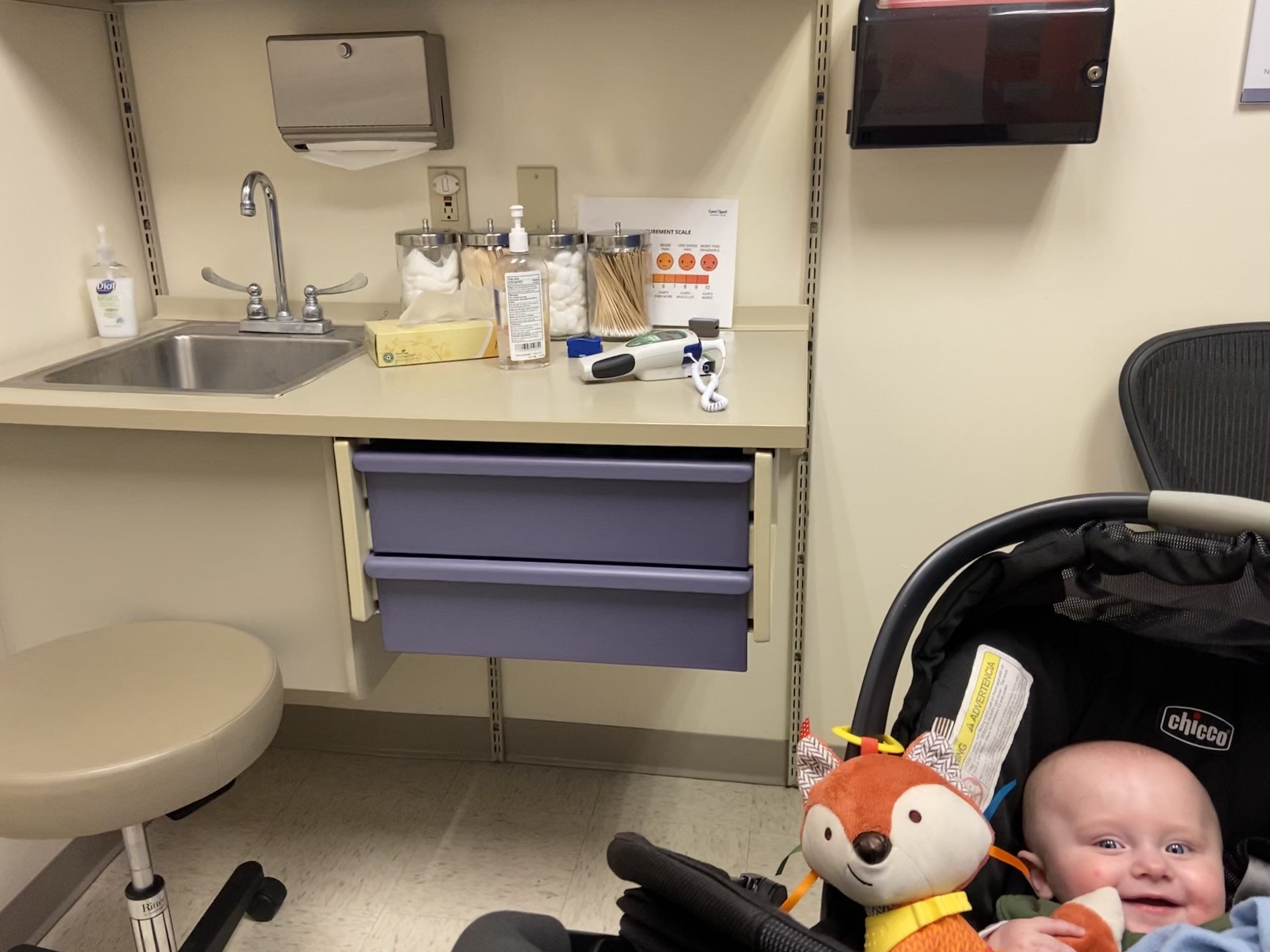 After stocking up on meds, ginger ale, and crackers, I spent the following day in bed (day two was the worst) while my husband performed double kid duty and took care of me (bless him). Come Sunday, I was fever-free and all other family members still had zero symptoms. By Monday, I felt I could take on the world again — talk about shortest flu ever, I guess shorter recovery time is where Tamiflu and the flu shot comes into play — but I'd woken up with a strange rash from head to toe. And I'd noticed that though my toddler had no fever and seemed fine, his cheeks were super flushed. His rash looked somewhat different from mine and continued to spread throughout the day.
That evening, I headed back to CareSpot with my 2-year-old in tow (along with Fox and Panda) in the hopes of getting our rashes assessed. While we waited, he enjoyed coloring at the kids' table, which was chock full of crayons and Toy Story and Frozen coloring sheets. (Not to worry, mamas, hand sanitizer was in abundance here.)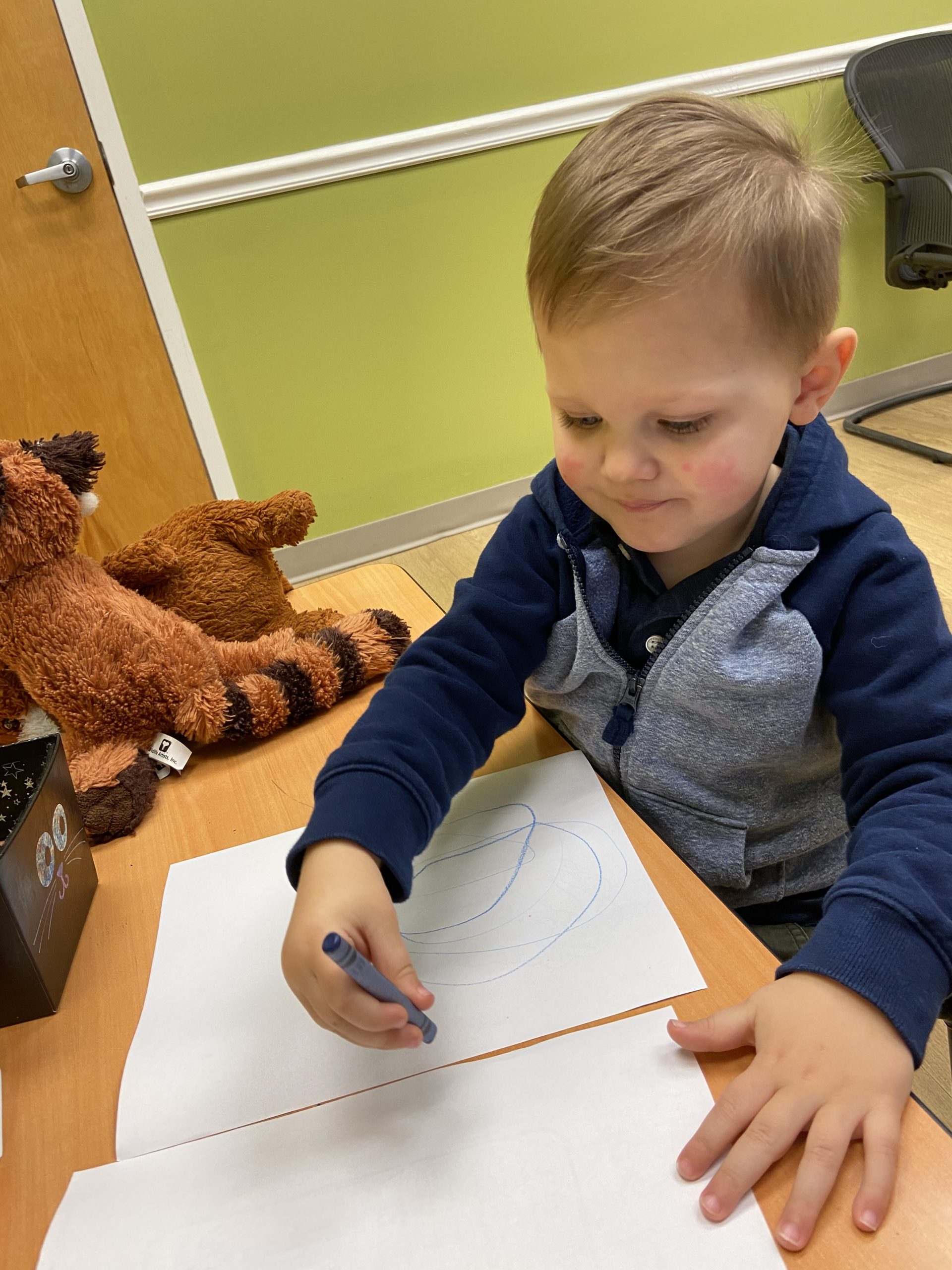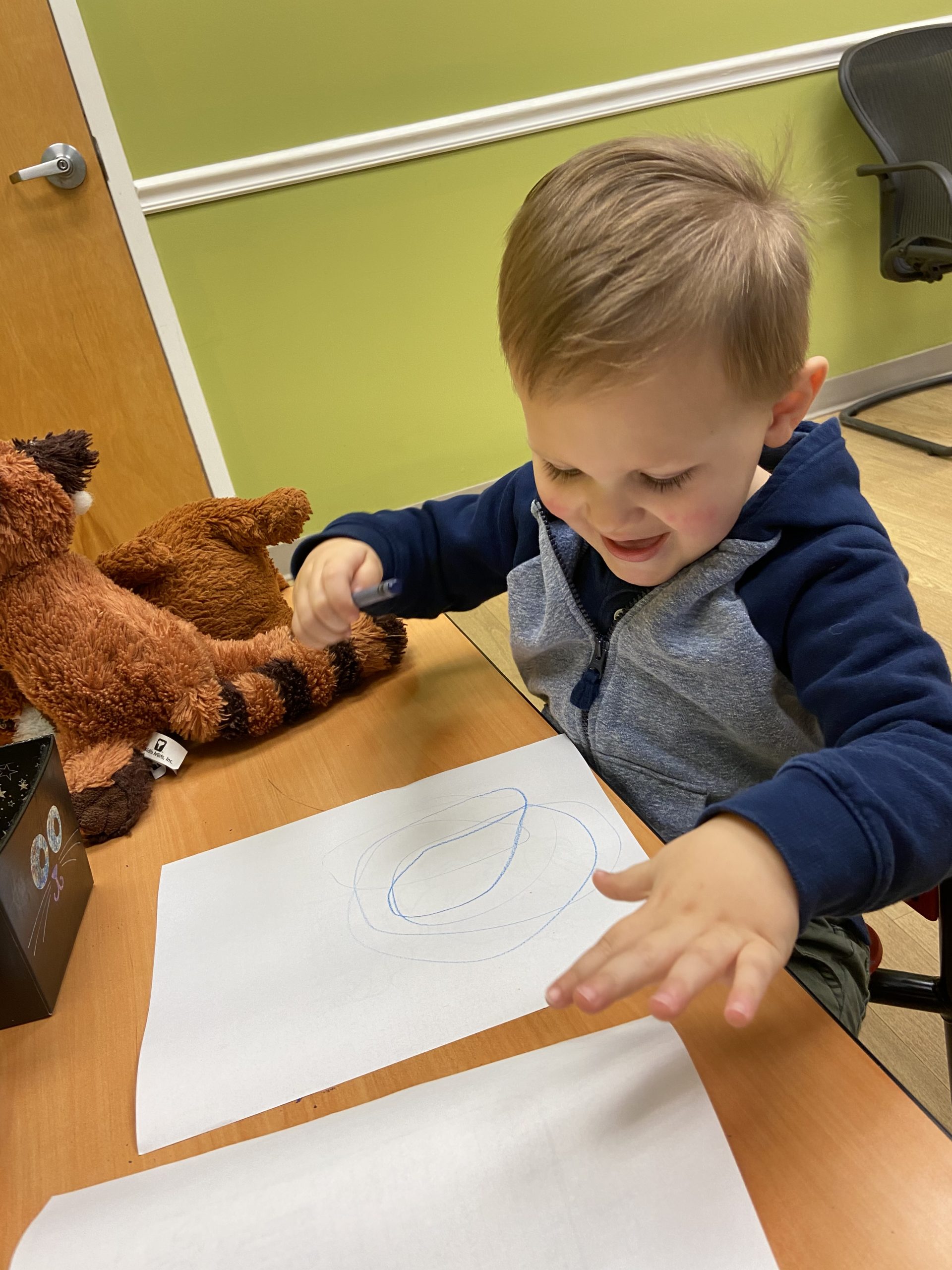 Upon being seen, the clinician immediately recognized the signs of Fifth Disease — a common viral infection with young kids and preschoolers — in my son, and gave me a printout with additional information to take home, including any other symptoms to watch out for. She said that my rash could be a reaction to the Tamiflu and instructed me to stop taking the doses. I left feeling extremely reassured, and my 2-year-old left happy with his new Cars sticker (how the receptionist knew that was his fave, I'll never know).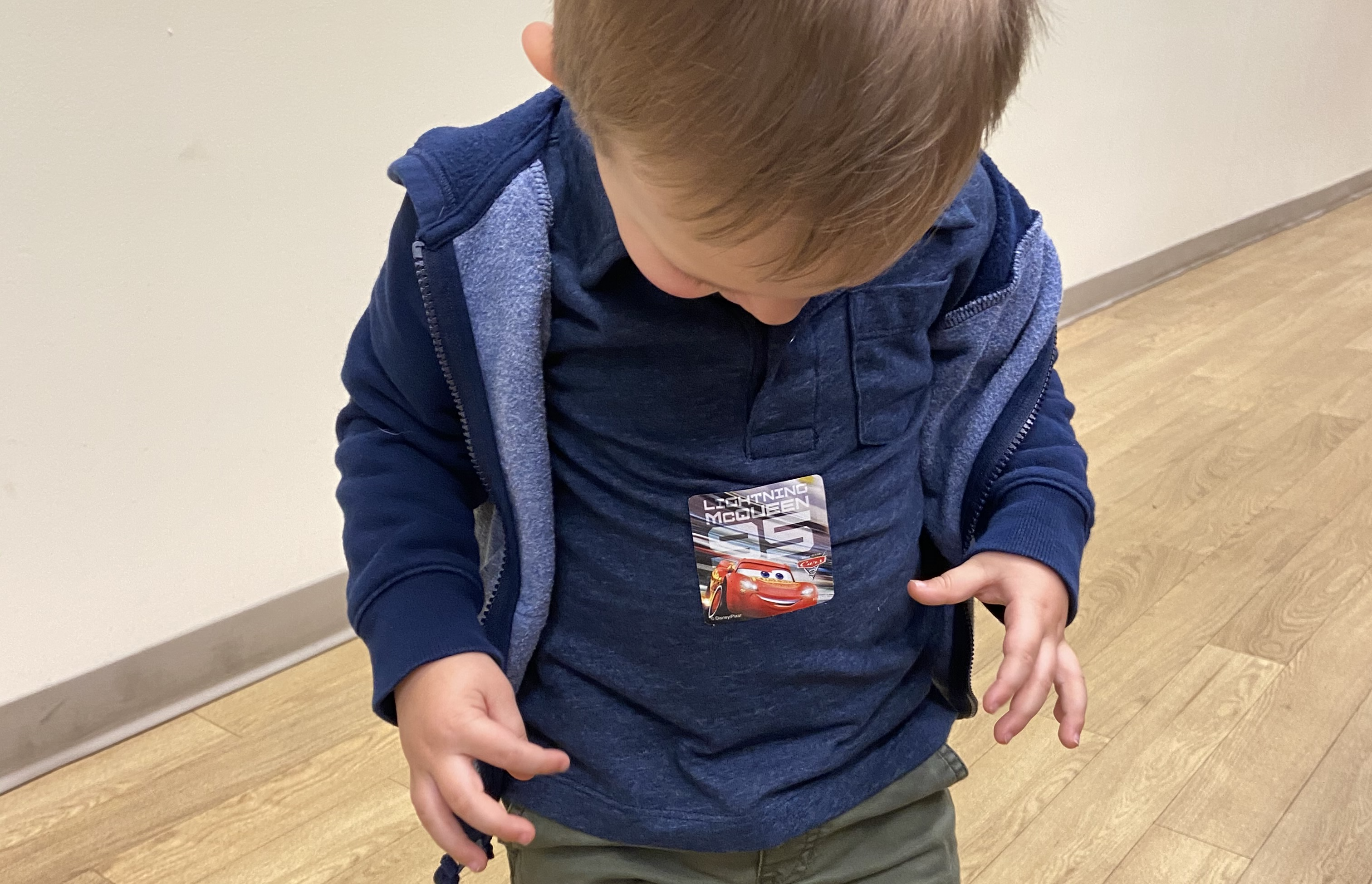 Both of our rashes were clear within the week, and I can safely say that the entire family is back to our normal, chaotic life. Even better, the bill from CareSpot was minimal (they accept most insurance plans). And, should any other sudden illnesses strike, I'll be going back to CareSpot, no doubt.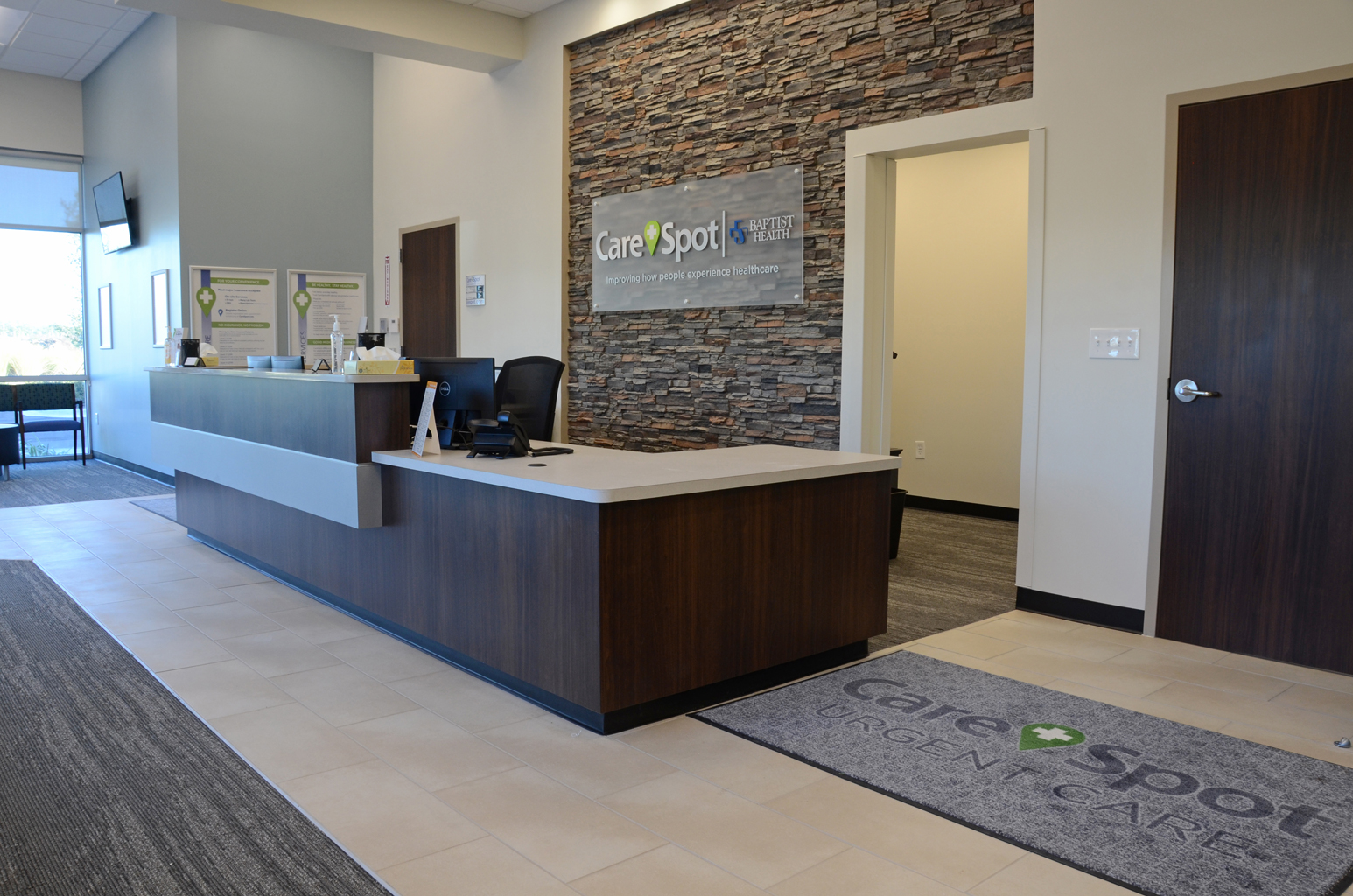 About CareSpot
Your one-stop healthcare solution, CareSpot Urgent Care is affiliated with Baptist Health and offers 15 locations throughout the Jacksonville area. Open seven days a week with extended hours including weekends, evenings and holidays, all of their locations offer easy online scheduling in addition to walk-in and call-ahead options. Digital X-rays and lab tests are also available on-site.