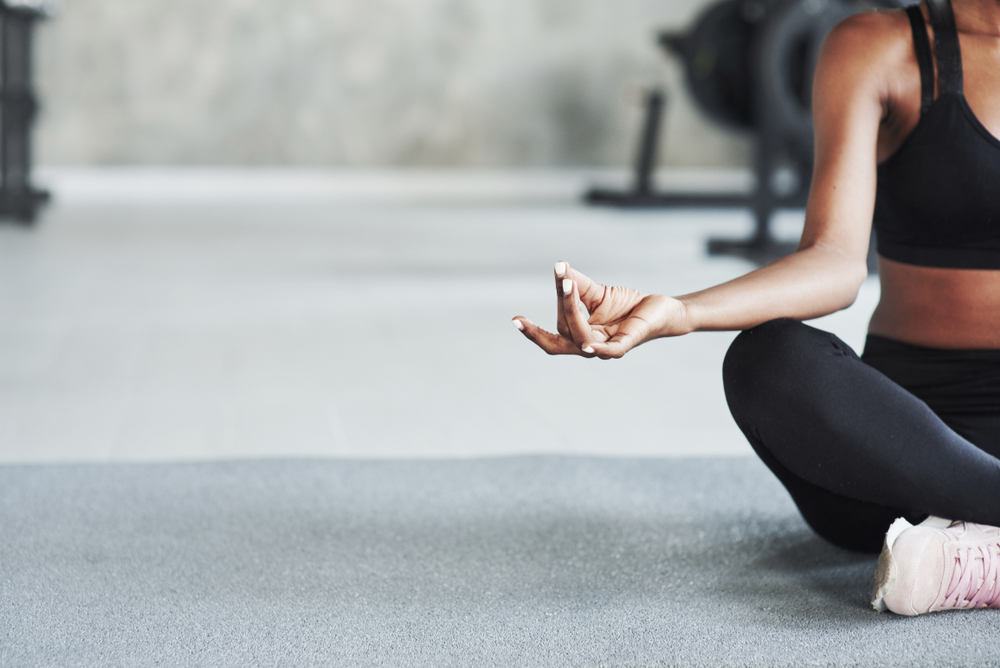 Last year was a dreaded one, and I think we all entered 2021 ready for a reset. Struggling to stay active is putting it lightly if I were to describe my life in the pandemic. Plans for a healthy start always became overshadowed by schooling, figuring out what to eat for dinner, "just a few more quarantine snacks," and participation in the newly widespread world of binge-watching.
Now, as a mother of two little boys and a new year to bring new hope, I'm embarking on a plan to change my mindset, and in turn, change my body from the inside out, to teach my boys about being active and to remain healthy and whole for them!

Working out at home wasn't going so well, and I missed the sense of community in my activities, so after touring my closest location of the First Coast YMCA, I was excited to join! Cautious of the current state of our nation, I was happy to see the measures being taken to prevent the spread of illness and keep the whole family safe.
Some of My Favorite First Coast YMCA Features
Interactive Treadmills and Classes: The treadmills at the YMCA allow me to save my progress and track workouts! They also provide running programs and entertainment, as well as offering socially distanced classes, personal training, and a variety of programs to help you achieve your fitness goals, no matter what journey you're on. This includes group classes, diabetes prevention, weight loss programs, active senior fitness programs, and more!
Youth Sports: As a mom, the programs offered for my children are just as important as those offered for adults. Youth Sports are now free with Family Memberships, as well as Parents' Night Out once per month! Members also save on School's Out Camp and Summer Camp.
KidZone: From art projects and educational activities to kids' fitness classes, the KidZone is a safe and easy form of childcare that gives you peace of mind while you are enjoying a workout. I can actually have a moment to myself while the kids play and have fun!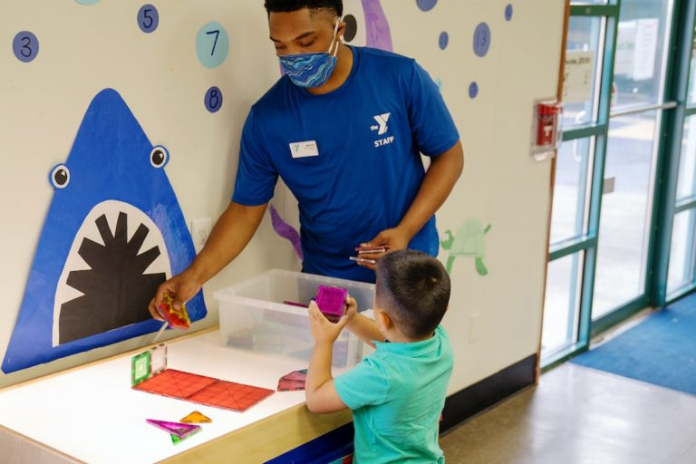 I'm ready to make 2021 the beginning of the rest of my life. I'm ready for healthier days ahead and a relaxed mind and body. I'm so excited to start my journey to my best self at the YMCA, let's get a fresh start together. Bonus, when you join now, there's no sign-up fee! Visit the First Coast YMCA here to learn more about all the amazing things they have to offer.