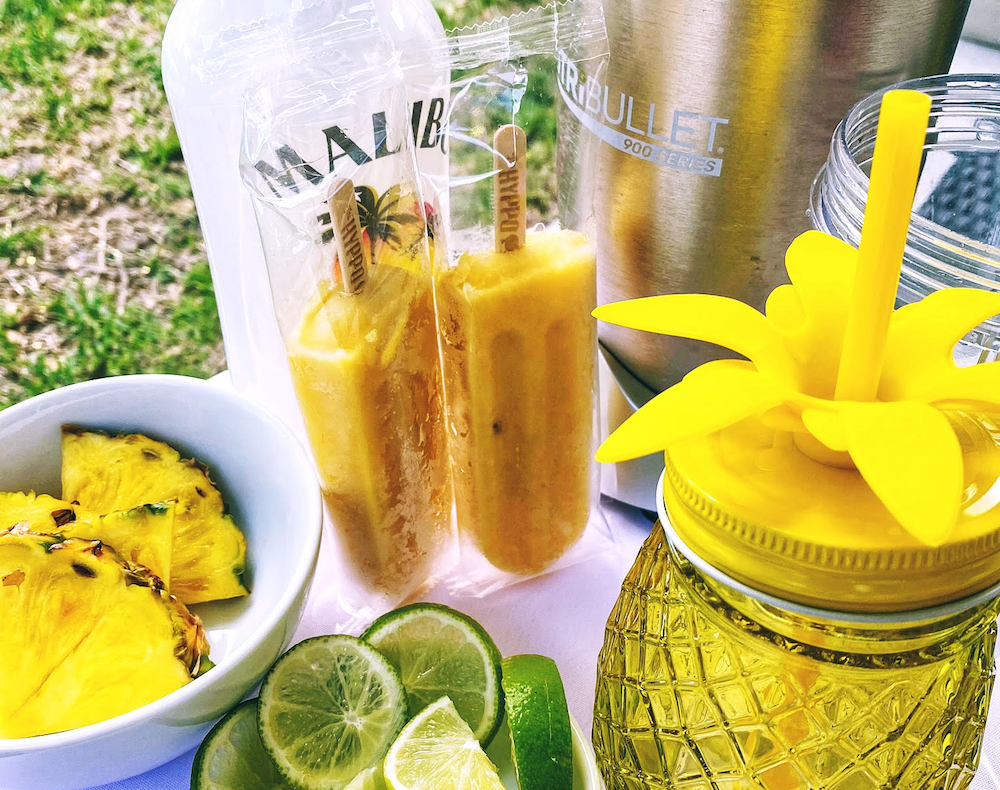 With summer coming to a close, as it was just feeling like the kids would never return to school (either virtually or in-person), The Hyppo Gourmet Ice Pops and Jacksonville Mom wanted to step in and make your world a bit easier to exist in. The only thing that could help that is poptails. Yes, we said POPTAILS, as in an irresistible hybrid of popsicles and cocktails.
Being enlisted to come up with poptail recipes is no easy task, but I was willing to take on the challenge. Actually it was easy, and I highly recommend you getting creative and making some for yourself!
If you've been following along on our Instagram, you may have noticed a few of these delicious recipes all made with Hyppo pops, and all of them looking better than the last. Here is the full list of recipes for each poptail, as well as a cant-miss giveaway from The Hyppo!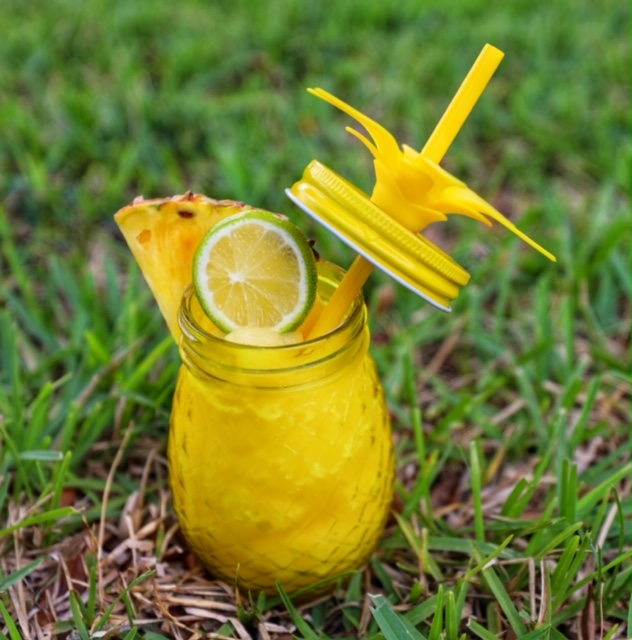 The SPF '99
Inspired by the most nostalgic times you may have had with Malibu Rum.
Ingredients:
2 Champagne Mango Hyppo Pops
1/2 cup Malibu Rum
2 cups ice
3 wedges of fresh lime
Fresh pineapple for garnish
Directions: Put pops, rum and one lime wedge in blender with ice and pulse until smooth. Pour and serve garnished with lime and pineapple. Reminisce about the times you had an away message on your AIM account, used a fake ID, and had never heard of the term "social distance."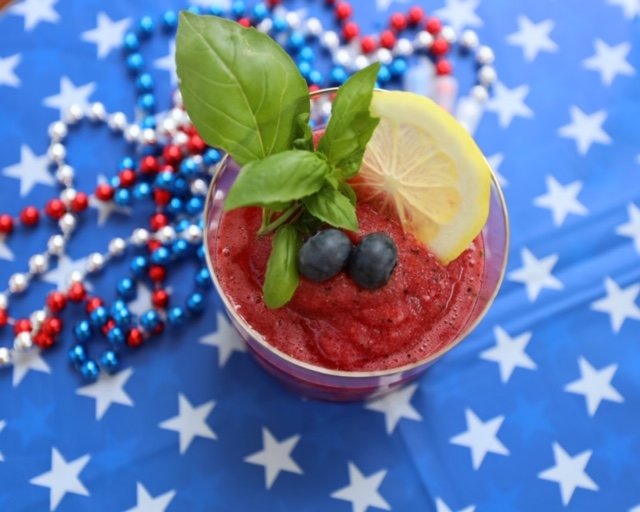 Freedom Frosé
Let the neighbors shoot off the fireworks, your kids bicker in the background, and hope your partner doesn't burn your burger. Enjoy your Freedom Frosé!
Ingredients:
2 Blueberry/Lavender/Lemon Hyppo Pops
1 cup Rosé wine
4 fresh basil leaves (plus 2 for garnish)
Juice from half a lemon
Lemon for garnish
Directions: Put in blender until it has a smooth consistency. Garnish with lemon and basil, serve it up, and cheers to a not-so-basic drink!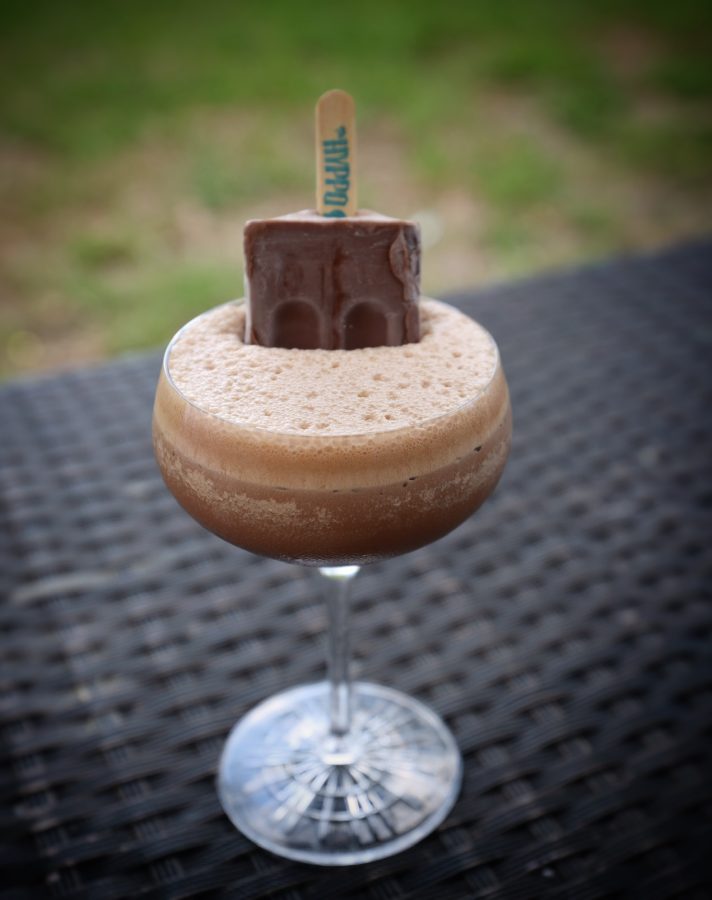 Sip Sip Hooray!
In honor of the most wonderful time of year: the return to school! We know your cup of coffee gets cold as the morning drags on, so the only thing to do is make a poptail with it!
Ingredients:
2 Chocolate Sea Salt Hyppo Pops
2 oz. Vanilla Vodka
1 oz. Bailey's Irish Cream
1/2 cup cold brew coffee
2 cups ice
Chocolate syrup
Directions: Add ice, vodka, Bailey's, cold brew coffee, and the top half of each pop into blender. Pulse until smooth. Drizzle chocolate syrup in a glass and pour in Poptail. Use the leftover half pop as your garnish to dunk and drink — and to keep your drink cool — as you possibly lose yours.
Jax Mom The Hyppo Giveaway
Did someone say poptails? We're over-the-moon excited to gift one of you a box of all The Hyppo Gourmet Ice Pops you need to create all three of the recipes listed here.
How to enter: Follow @thehyppo and @jacksonvillemom on Instagram, go like our latest Instagram post, and tag a friend who's in need of a refreshing #poptail!
Rules: Contest will run 48 hours and winner will be announced on @thehyppo and @jacksonvillemom Instagram stories. Open to anyone in the continental U.S. Ends Tuesday, August 18, 2020, at 8 p.m. EST.