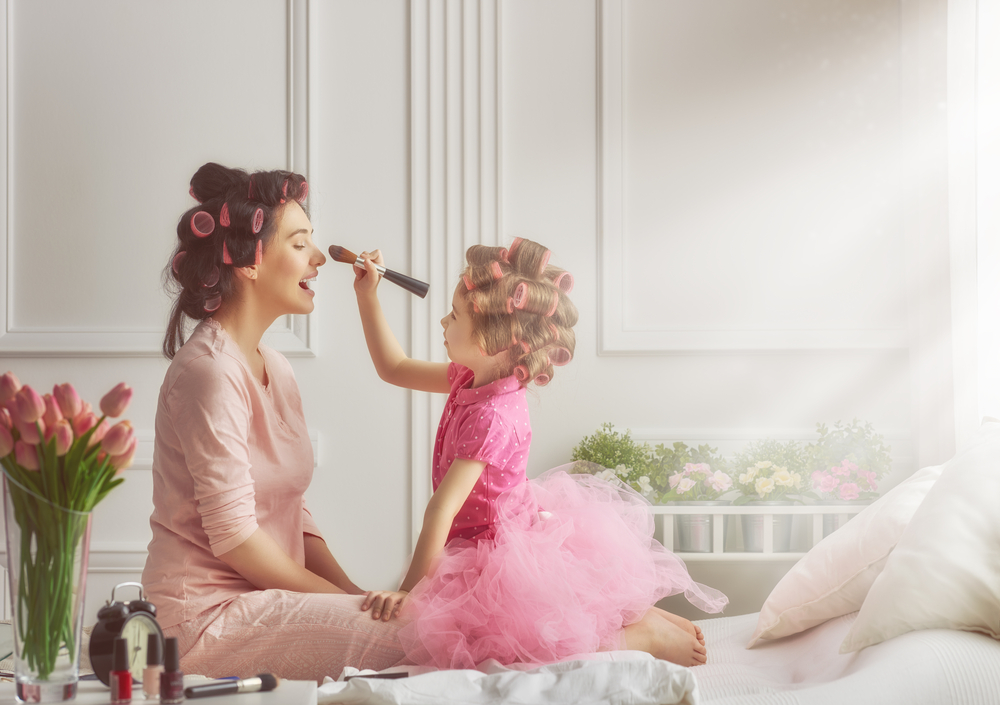 There I was, 14 weeks pregnant, on my knees on my bedroom floor just praying, praying for a healthy baby — and for the utmost acceptance over any possible outcome. (I don't always pray on my knees, but when I do, it's my way of showing the Man Upstairs — or Woman if you're Ariana Grande — that I mean business.) I didn't dare ask God for a daughter, because who prays for a certain gender? I just wanted the anxious knot in my stomach to loosen.
When the email popped up with the results of my NIPS screening — a suggested test when you're "geriatric" in pregnancy terms — my hand was shaking. I quickly skimmed, trying to make sense of the medical terminology. Healthy, the baby is healthy! Then my eyes darted over to the "Fetal Sex Result," and I was greeted with a circle-arrow symbol, one I recognized but couldn't quite place. "Y chromosome detected, consistent with a male fetus," it read. I quickly Googled to make sure boys have the Y chromosome and not girls, as biology was never my strong suit. Indeed. "I'm a… boy mom," I thought, as I spent the majority of the next 24 hours sobbing.
As I grappled with my emotions, I tried to introduce The Little Mermaid to my almost-2-year-old son when he woke up from his nap, as I had little energy for anything other than the forbidden screentime. No dice, he just asked for Cars — his favorite. When my husband came home that evening, he tried to be supportive but couldn't understand why I was that upset. Sure, I'd hoped for a girl, but I knew it wasn't a guarantee. We wanted a second child, period, no matter what. I just didn't know the "gender disappointment" (a term I discovered that day) would hit me that hard.
Truth be told, I was grieving the loss of a life I'd dreamt of for years. Believe me, I was and am eternally thankful — grateful that I was able to conceive a second time, grateful that my baby appears healthy thus far and grateful that I'm a mother, a role that is really friggin' awesome. And I know that many women long to become mothers period — and they can't. That's a loss of epic proportions on a different level entirely. But this is my truth, and writing is a form of therapy for me.
You see, my mother died when I was 16, and as an only child, I've since ached for that adult mother-daughter relationship — and that unconditional love and understanding that can come from another female family member. Of course, this is in addition to the mommy-and-me pedicures, the matching outfits, the shopping excursions, the oversized hair bows, the dance recitals and all the other things I'd hoped to share with my unborn daughter. I'd also saved my wedding dress — not to force it upon her on her special day, but perhaps something she could wear for dress-up — along with a beloved prom dress my mom bought for me two months before she passed. My sobbing only intensified when I realized I may as well donate those items to someone else.* Not only that, but the son I already had was perfection in my eyes! I couldn't imagine loving another boy in the same way I loved him.
After a couple of days to process, I knew I had to change my mindset — I purchased some blue cupcakes in celebration. I was feeling intense guilt over my feelings of disappointment and read numerous articles about longing for a certain gender, along with the joy of raising all boys. I reached out to several friends and acquaintances who had boys, many of whom not only expressed their own initial sadness over their lost girl dreams (validation, hallelujah!) but also outlined the joys of being a "boy mom" and wholeheartedly welcomed me into their elusive club.
One girlfriend, in particular, helped put it all in perspective for me. "I realized I was never having a second child for me," she shared of her own experience with having two boys. "I was having a second child for my son. I'm an only child. We're giving our son A BROTHER!! The greatest gift we could ever give him. It is a blessing watching their relationship grow." BOOM. I'm an only child, too. I realized I was literally never having this kiddo for myself. We chose to have him for our son so he could experience the joy of a sibling. I, too, want to give our son something that I never had.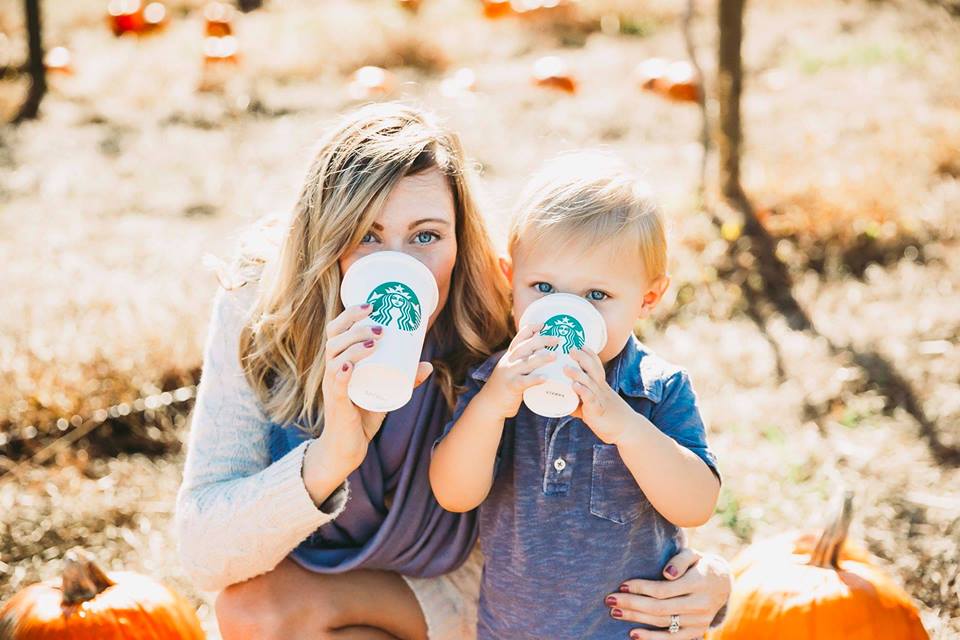 A couple of weeks have since passed, and I'm learning to embrace my impending role as the quintessential "boy mom." That's not to say I don't still have my moments, like while strolling wistfully past the Barbie aisle at Target when birthday shopping for my now-2-year-old. Heck, I've never loved the term "boy mom" anyway — we're all just moms, gender aside, with children who go ape when you say they can't have fruit snacks right before dinner or who try to flush your mascara down the toilet. And while I realize I could always try for a third baby, I don't believe in "trying" for a particular sex — and frankly, I personally couldn't handle more than two precious mini-mes (boys or not) at the ripe, advanced maternal age of 38.
*Let the record state that these were always fantasies; my hypothetical daughter very well could have scoffed at American Girl dolls and my sons may beg to take dance classes someday, which would be nothing short of amazing.