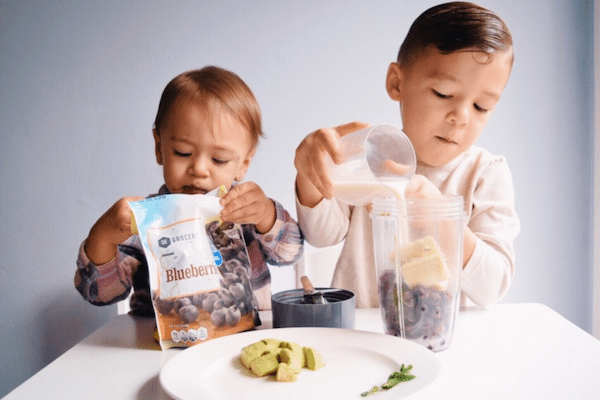 Motherhood opens a whole new horizon of challenges when it comes to mealtime. We can all remember the quiet moments of preparing meals prior to little ones running around the kitchen. But one does not simply prepare a meal when she enters motherhood. Moments in the kitchen mean multitasking, running to grab items your toddler has taken from out of the the kitchen cabinets, cleaning the never-ending crumbs from the snacks you give the kiddos to keep them occupied before you finish cooking, and the occasional crisp smell of something you left on the stove for too long. We can all agree that whether you are working in or out of the home, a mealtime mom hack is certainly a saving grace on most days. 
Winn-Dixie has recently added hundreds of nutritional items to their frozen food department. Frozen options not only save the busy mom time in the kitchen, they are more budget friendly, and many frozen fruits and veggies provide more of vitamins A, C, B, and folate than their fresh counterparts! So as Elsa sings in the mommy-edited version of Frozen, we need to let the mom guilt go, because the cold aisles never bothered us anyway! From frozen fruits, dairy, vegetables, grains, proteins, and quick meal solutions, Winn-Dixie has the necessities to make mealtime more efficient, enjoyable, and healthy for a mother and her littles. 
Some of our favorite go-to frozen selections include SE Grocers Blueberries, SE Grocers Frozen Chicken Breast and SE Grocers Frozen California Blend Frozen Vegetables, as well as some recipes we love:
Blueberry Avocado Smoothie 
Serves: 2-4
Prep Time: 10 min.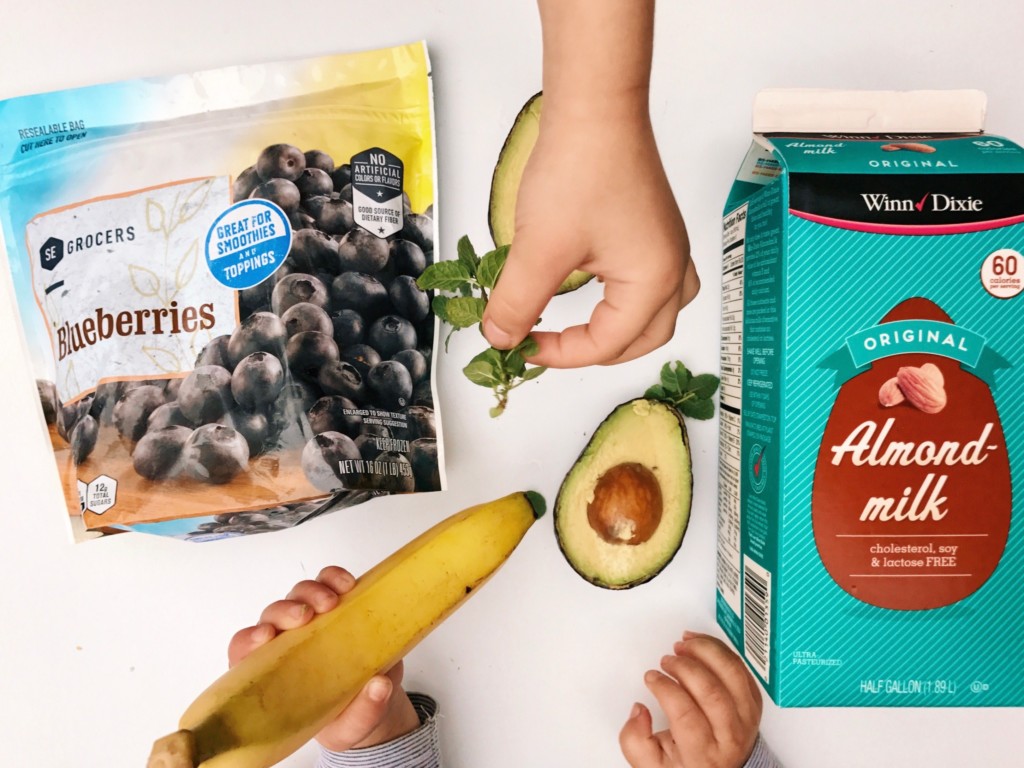 Ingredients:
10 oz. SE Grocers Frozen Blueberries
1 avocado, peeled and pitted
1 banana, peeled
1/2 cup almond or soy milk
1/2 cup ice
Fresh mint leaves for garnish (optional)
Directions: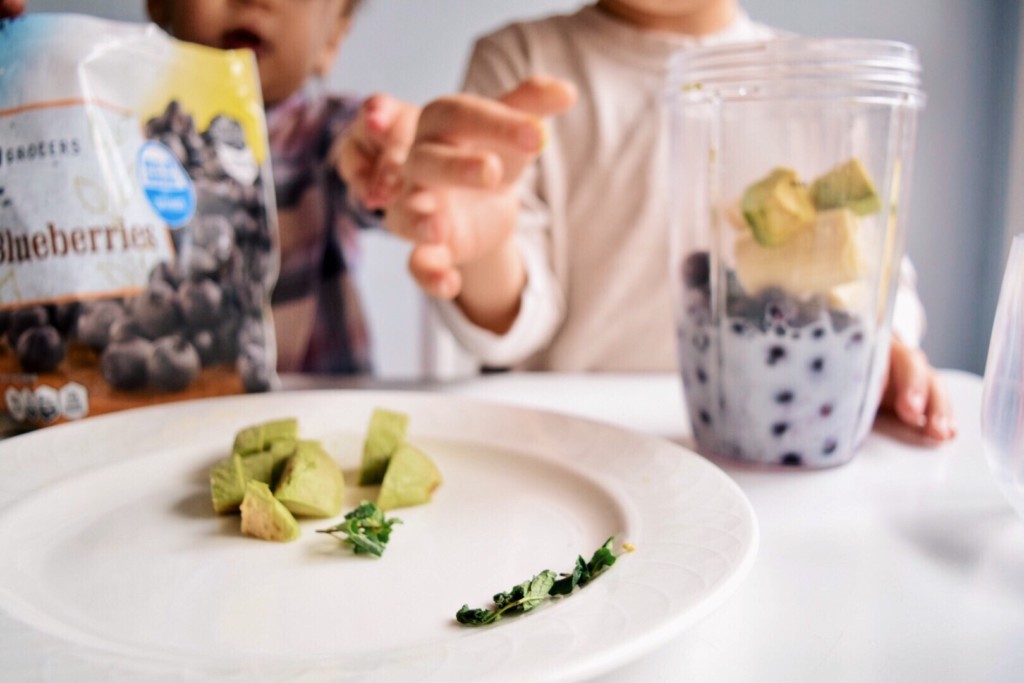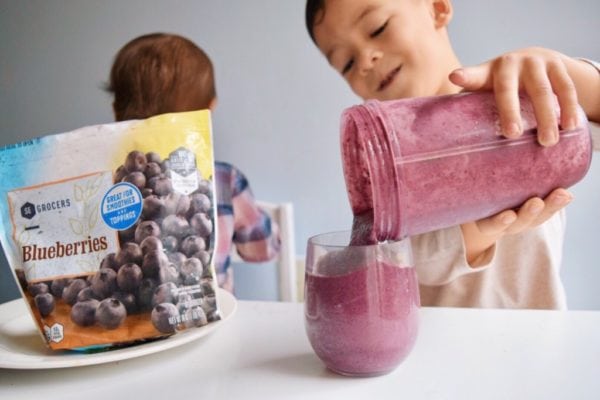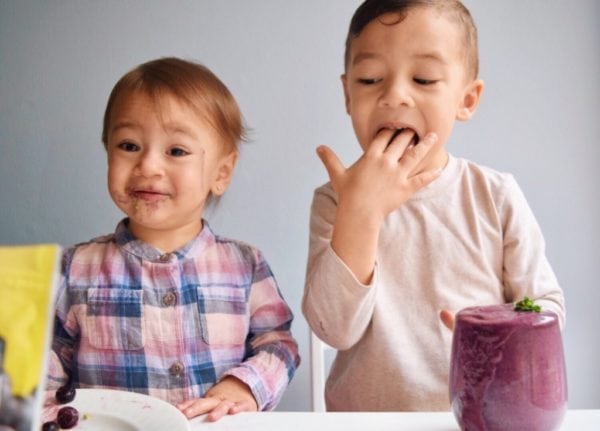 Garden Vegetable Rotini with Chicken
Serves: 4-6
Prep Time: 30 min.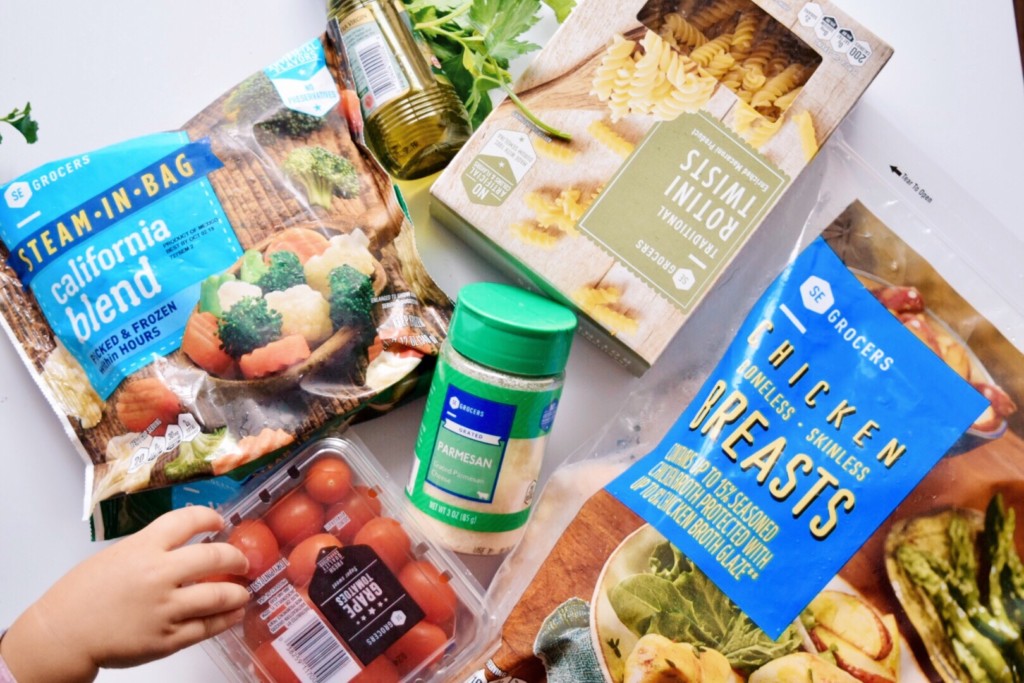 Ingredients:
1 16-oz. box SE Grocers Rotini Pasta
8 oz. SE Grocers Frozen Chicken Breast, thawed and diced
3 tbsp. salt-free whole butter
1 tbsp. olive oil
1 cup cherry tomatoes, cut in half
1 bag SE Grocers Frozen California Blend Frozen Vegetables
¼ cup low-sodium parmesan cheese
1 tsp. parsley, chopped
Salt
Pepper
Directions: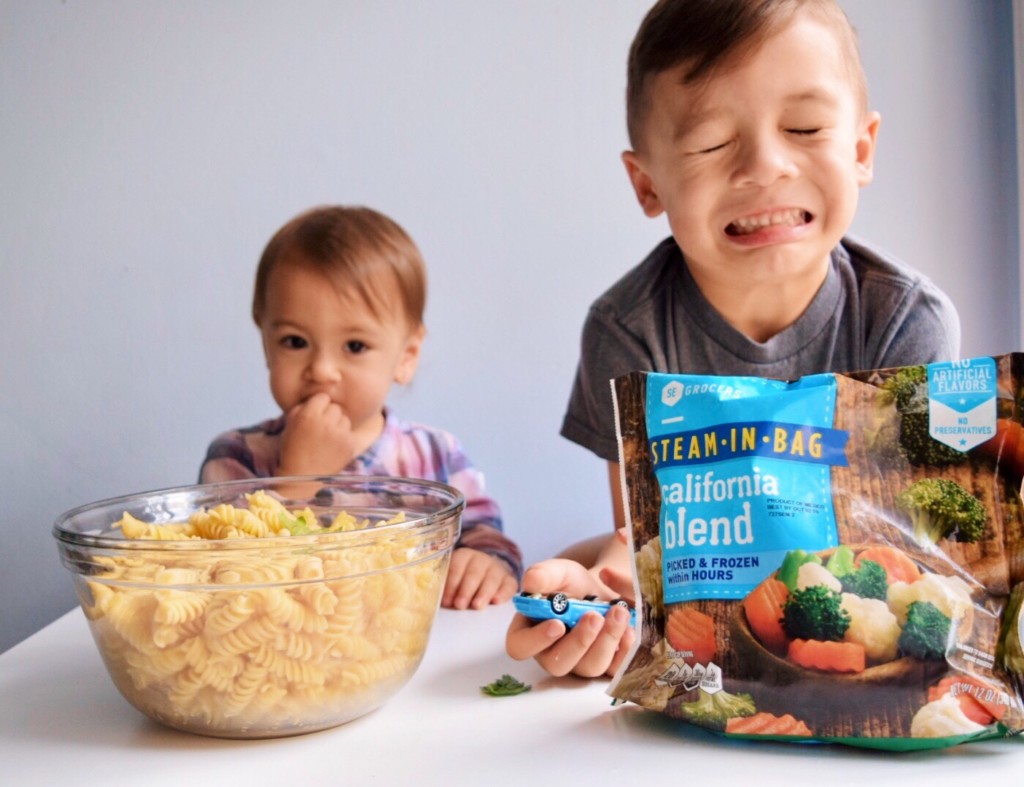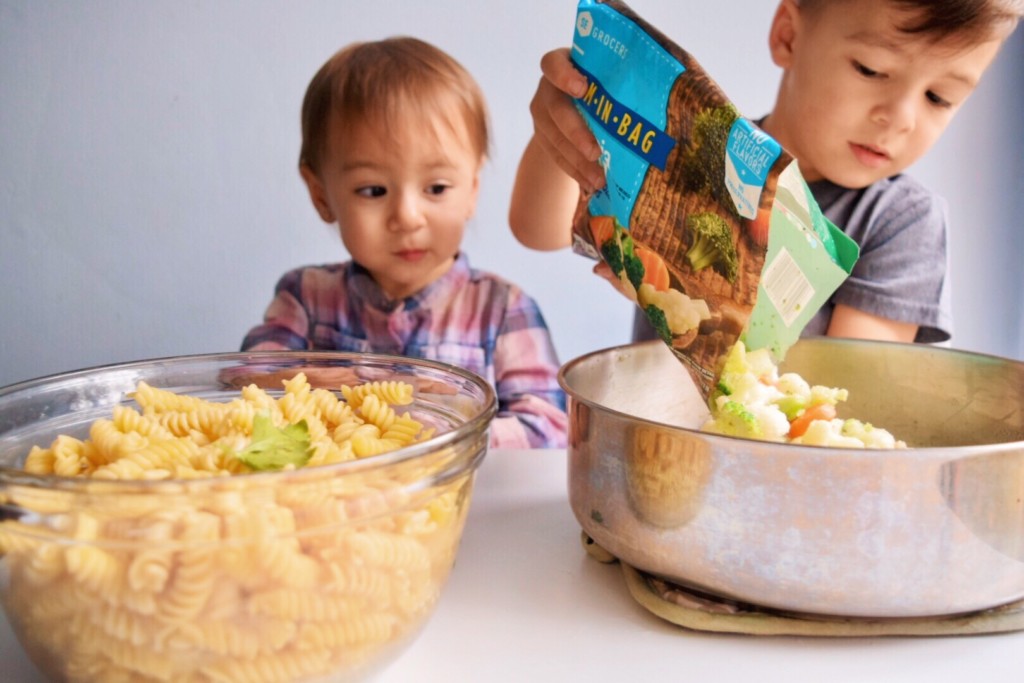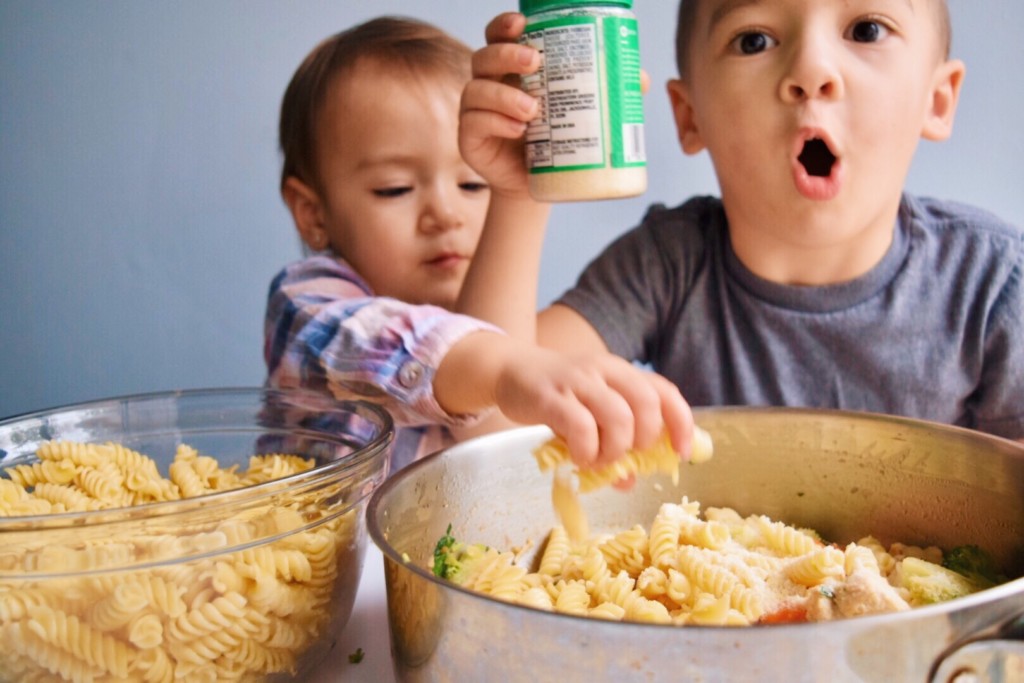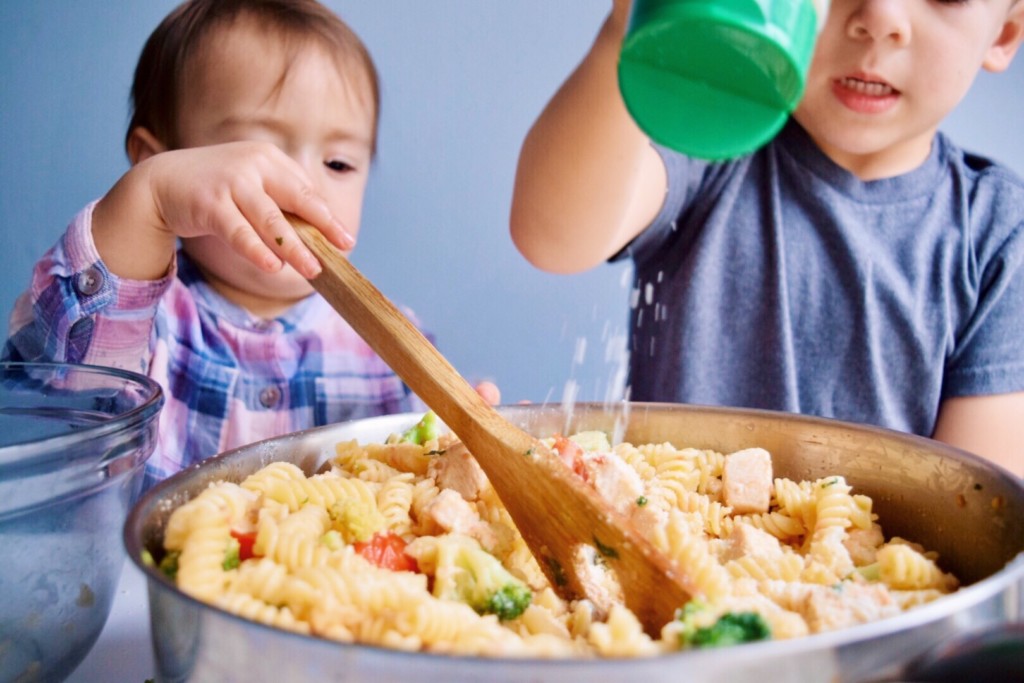 Bon appétit!