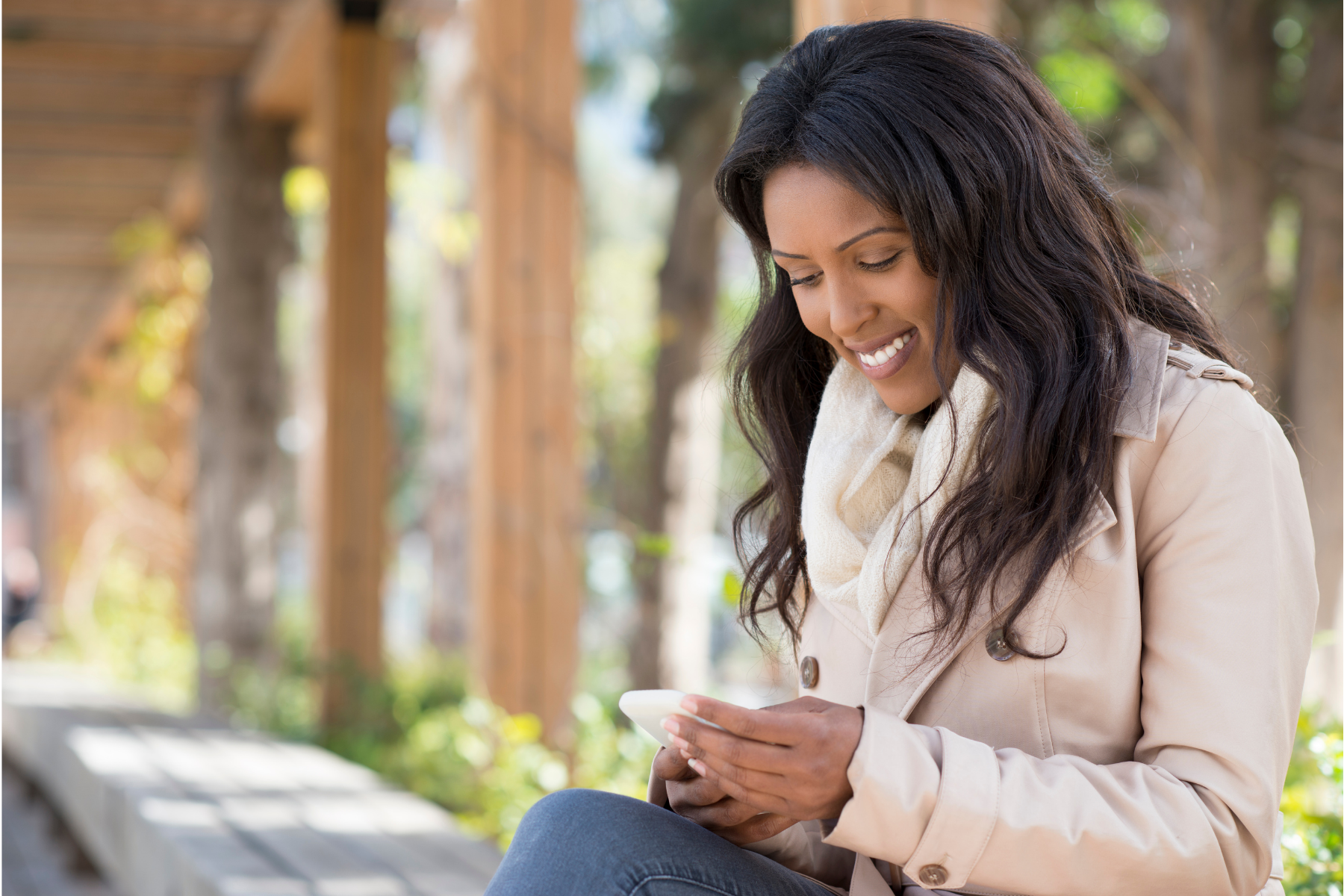 In December 2019, I joined Jacksonville Mom to discuss the new pregnancy and parenting app from Baptist Health and Wolfson Children's Hospital, MyFamily. To boot, I was eight months pregnant with my first baby. I talked about all the ways it helped me navigate my pregnancy, and how I planned to use it for when baby came.
Fast forward to almost a year later (how do I have a 1-year-old!?). I have now weathered the newborn anxiety and sleepless nights and come through the other side, all through a world-wide pandemic, no less. Now that I have a full year of parenting under my belt, I can share the top 10 ways the MyFamily app helped me. I hope it helps another mom-to-be out there, too.
1. Feeding Tracker: One thing I learned quickly was that the hours in between feedings were a blur, especially during the wee hours of the night. "Did she eat 2 or 3 hours ago? Did I start on my left or right?" Or when we switched to formula, "How many ounces did she have last?" Thankfully, with the press of a button, I could start a timer for breastfeeding sessions or input the volume of formula she received — and when — so I didn't lose track.
2. Diaper Tracker: Never in my life did I think I would talk about poop so much, but here we are. Being able to track when my daughter had bowel movements (and yes, what color and consistency they were…) was a lifesaver when we went to her pediatrician appointments.
3. The Q-List: Speaking of pediatricians, the number of questions that required a professional when I was pregnant doesn't even come close to the constant "Is that normal?" queries I ask myself on a daily basis as a new mom. No "make a mental note" reminders necessary here. Just jot down your questions in the Q-List and pull it up during your next doctor visit.
4. To-Do list: Remember those "mental notes" I mentioned? Thankfully, your To-Do List doesn't have to be one either. Depending on how old your child is, helpful to-dos are cataloged in one place for you to check off as you go, like baby-proofing the house, remembering to schedule their next wellness visit, and more.
5. Who to Call: This helpful tab is a place to store important phone numbers and contacts, with many already built-in like the 24/7 breastfeeding and postpartum support lines, Baptist Health and Wolfson Children's main lines, and a line dedicated to helping you find a doctor or service for you and your family. You can also add in your own numbers for your pediatrician, OB/GYN, etc.
6. Newsfeed: I am sure we have all fallen victim to the mindless scroll, so why not do it with a little more purpose? The MyFamily app newsfeed is populated with timely articles and helpful to-dos, all backed by physicians, experts, and nationally recognized prenatal and pediatric care resources. If you're looking for advice or info on something more specific, you can head to the Learn Library where things are organized by topic or age of your child.
7. Healthy Recipes and Nutrition Advice: For many women, navigating their postpartum journey means getting back to an exercise routine and eating more mindfully. I loved the healthy recipes that were constantly recommended on my newsfeed as I scrolled. Healthy dinner inspo? Check!
8. Ovulation Tracker: A new MyFamily app feature, the ovulation tracker,is exactly what it sounds like — a place for you to track your periods monthly and to keep track of when you might be ovulating. Because yes, your period will eventually reappear, and birth control will be back in the picture. And family planning and spacing are crucial to ensure a healthy second or third pregnancy! (Or so my doctor tells me, we aren't quite thinking about another baby yet.)
9. Resources Tab: What sounds broad is actually a carefully curated selection of health resources for new moms and parents. Here, you can find links for prenatal and parenting classes, postpartum support, emergency care options, and resources for finding a doctor for you or your child. All good things to have in your back pocket as an expectant or new mom.
10. Vaccination Tracker: If you're anything like me, the recommended vaccinations for my daughter were almost impossible for me to keep straight, let alone when she was supposed to receive each one. Thanks to this helpful tracker (and an amazing pediatrician!), I had a complete list of upcoming vaccinations and their purposes, so I knew what to expect at each visit.
I could go on, but I'll leave the rest of the exploration up to you! You can download the MyFamily app by Baptist Health and Wolfson Children's Hospital in the Apple App Store or Google Play for free, or by texting Jax Mom to 904.441.5204.
About the Author
Brianna Edmiston is a wife and new mom of a 1-year-old daughter, Emmie. She works in marketing and communications for Baptist Health and loves helping women of all ages prioritize their health. Brianna and her family are new residents of the Nocatee community and are loving exploring their new neighborhood, including the bike and walking trails and all of the fun playgrounds. Their dog, Birdie, is especially loving the dog parks! In her spare time, she loves reading, writing, cooking, riding her Peloton, and spending time with her family.