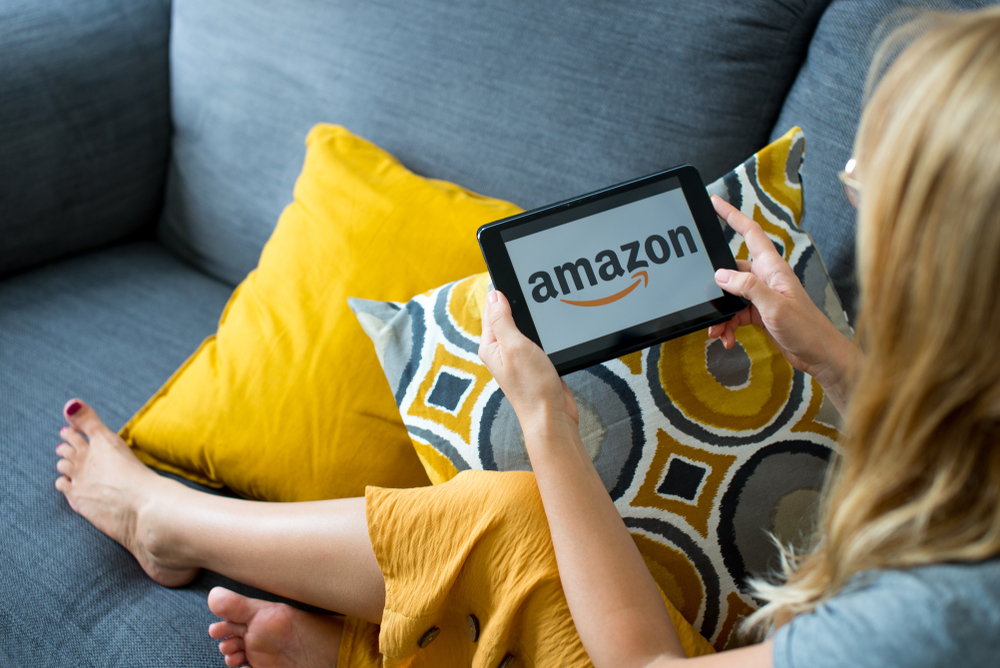 This post was originally intended to just be a "Crap You Didn't Know You Needed," BUT the holidays are really about to show up and apparently everyone is panic buying because, well, have you heard of the pandemic? Anyway, I always buy something(s) for myself, and while this list of Amazon favorites features items you could certainly buy for others, it's also sh*t you may want to keep. 'Tis the season for giving and receiving… that's what she said.
Beauty Essentials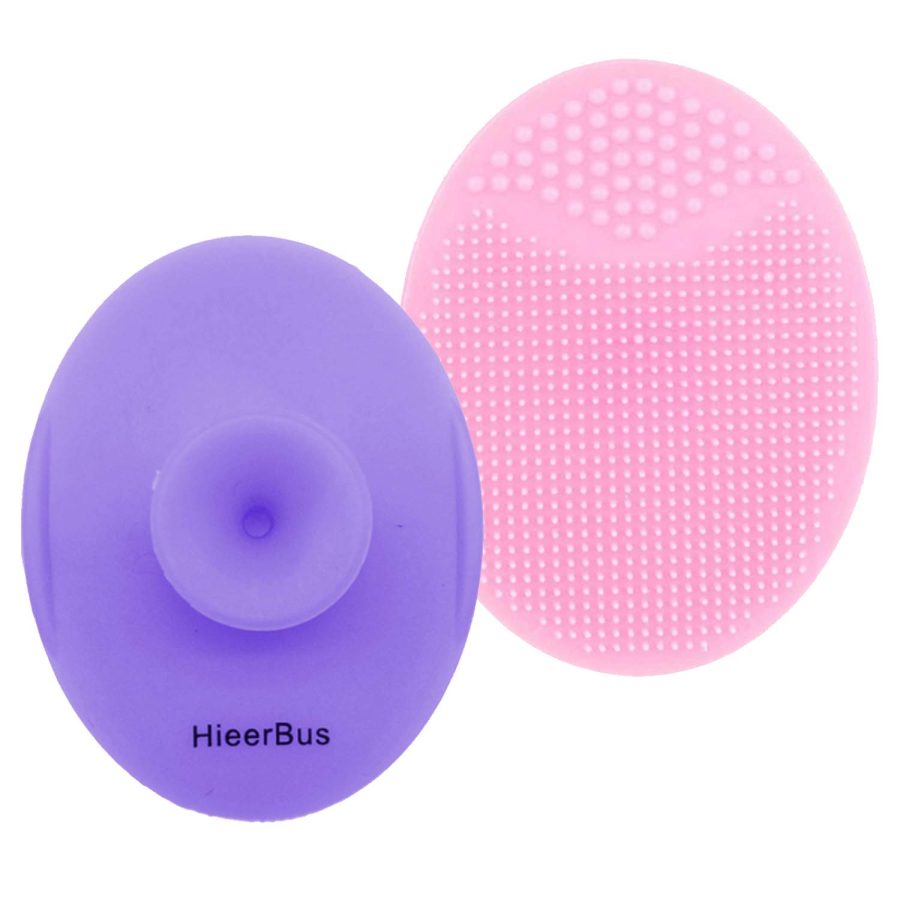 This silicone face scrubber ($4) comes in a pack of two, and I have had mine for over a year now. They are great to keep in the shower and to travel with. No gross germs, and it really gets all the dirt and grime off. An easy gift to put in someone's stocking.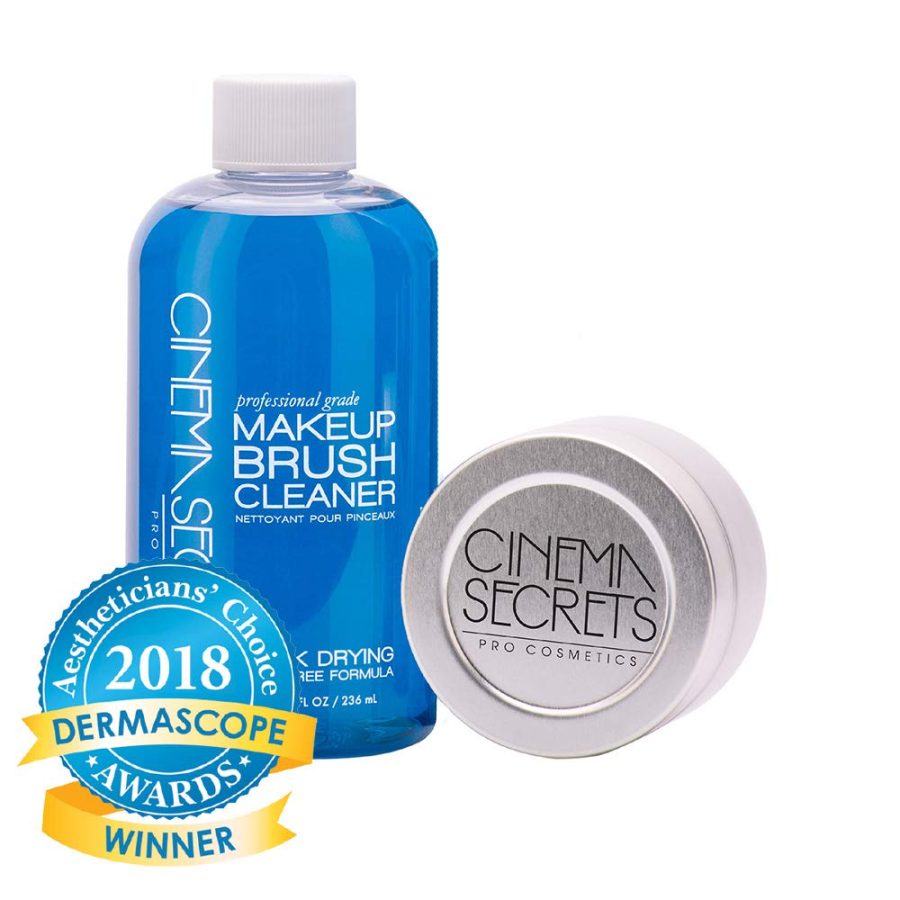 Meet the makeup brush cleaner ($26) for the laziest of people. As a (retired) professional makeup artist, I will state you need to thoroughly wash your brushes. In a pinch though, this stuff is great! Pour a little of the cleaner in a container, dab your brush in, then use an old rag to wipe the brush in circular motions, and set to dry. It dries VERY fast! Great for the beauty lover in your life, or well, yourself.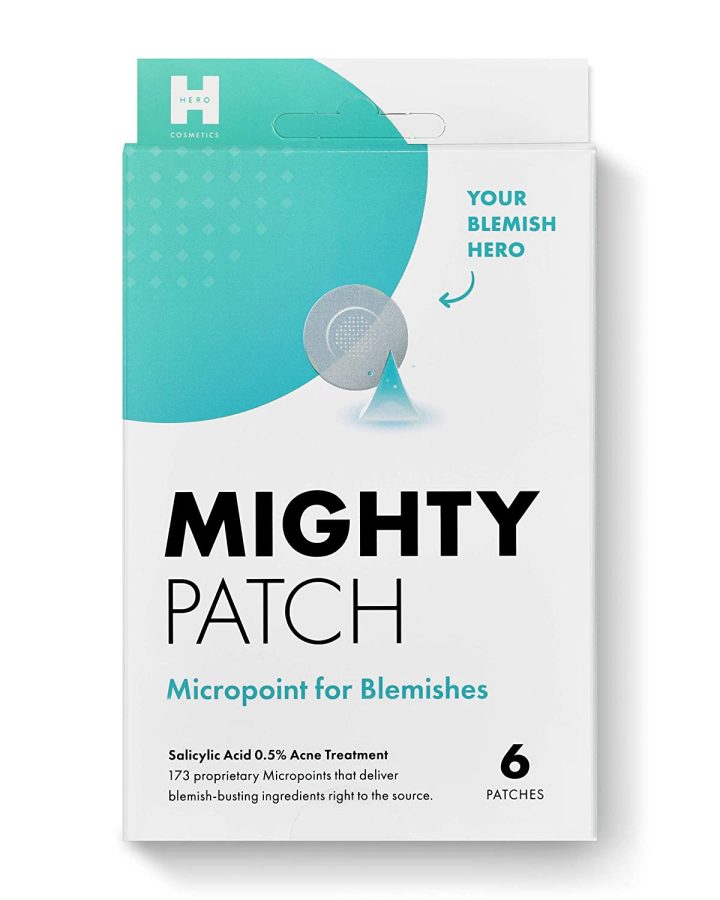 Are you even an adult if you don't still get some random pimples? These blemish patches ($13) I have bought over and over again. The original ones are good, but these are BETTER. Put one on before bed, and you will see a dramatic difference in the morning. Don't forget to take it off prior to leaving the house… not that I have ever done that. Great option for teens to have in their holiday loot — or to steal from your bathroom drawer.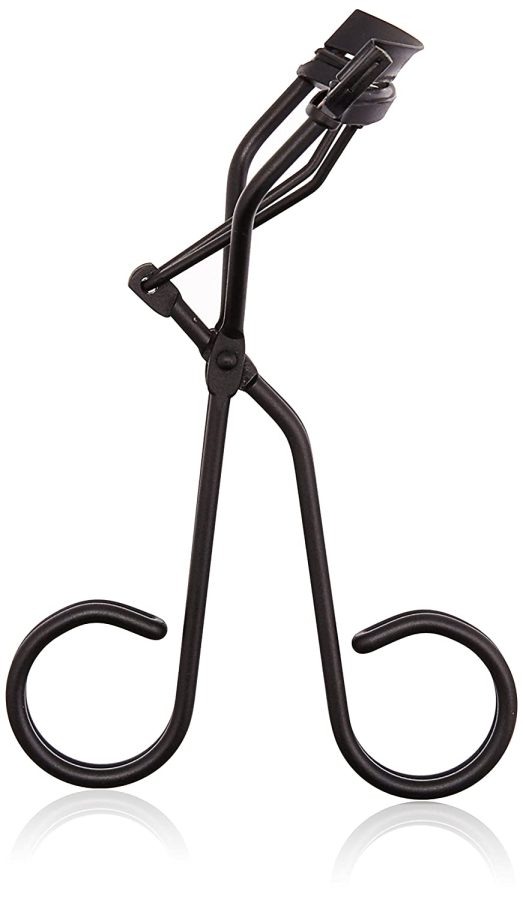 This is the most ridiculous thing on this list, but I truly haven't regretted it. It's the eyelash curler ($39) to beat all eyelash curlers. Seriously. It makes me look like I had a lash lift. Worth the price tag and a great gift to anyone who loves makeup. Throw away your $9.99 drugstore curler, and get this immediately.
Home Goods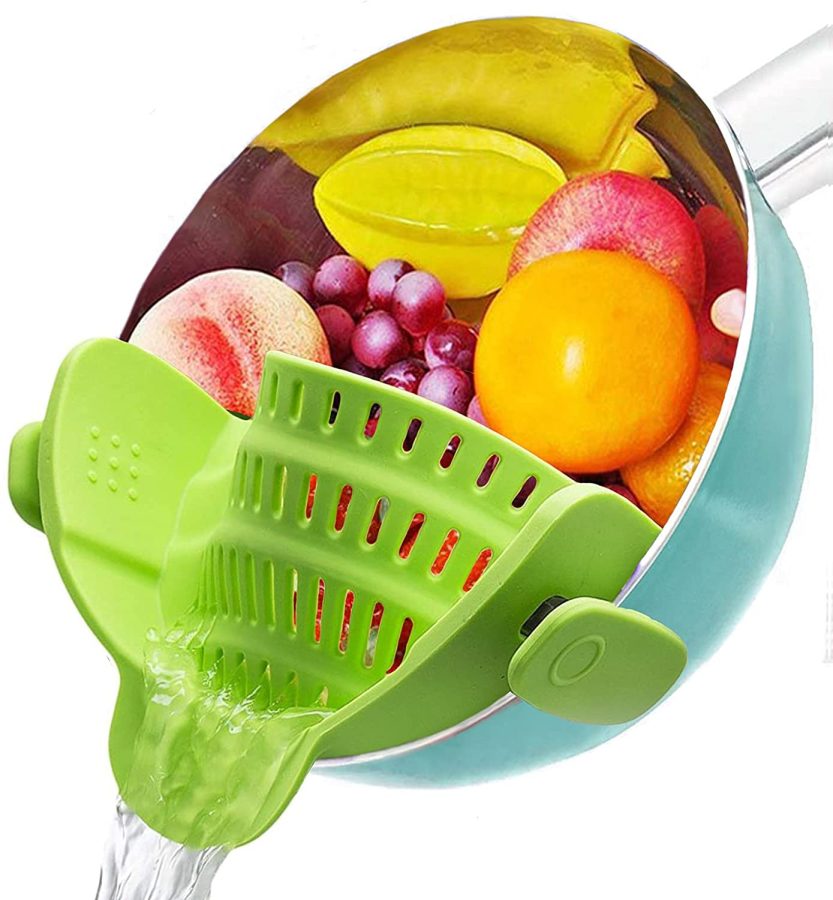 I have a standard colander that my husband actually despises. Yet, it's been around longer than him, and I take my relationship with my cookware seriously. Marriage is about compromise, so I bought this silicone colander ($10) so he can stop trying to break up my relationship with my OG, and we can get out of counseling over it. Great to clip on to different pot sizes and easy to clean.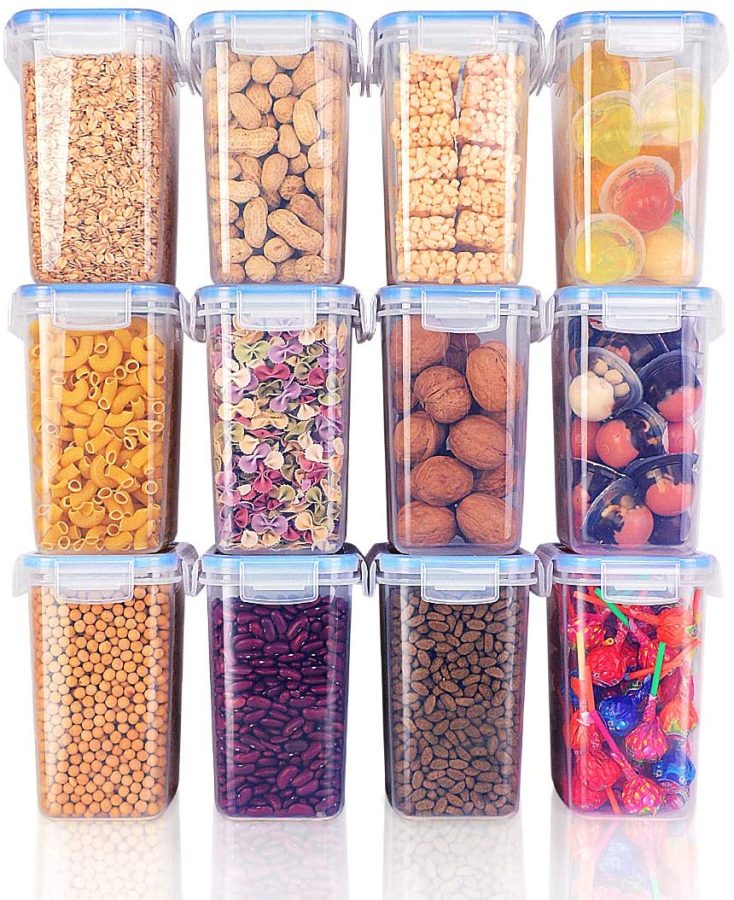 I love these food storage containers ($17), and as someone whose best friend is an organizer, she now uses these for clients because they are THAT good and a great price. I love them for snacks, and the kids can easily get into them. Bonus: They can also go in the dishwasher and stack up really easily.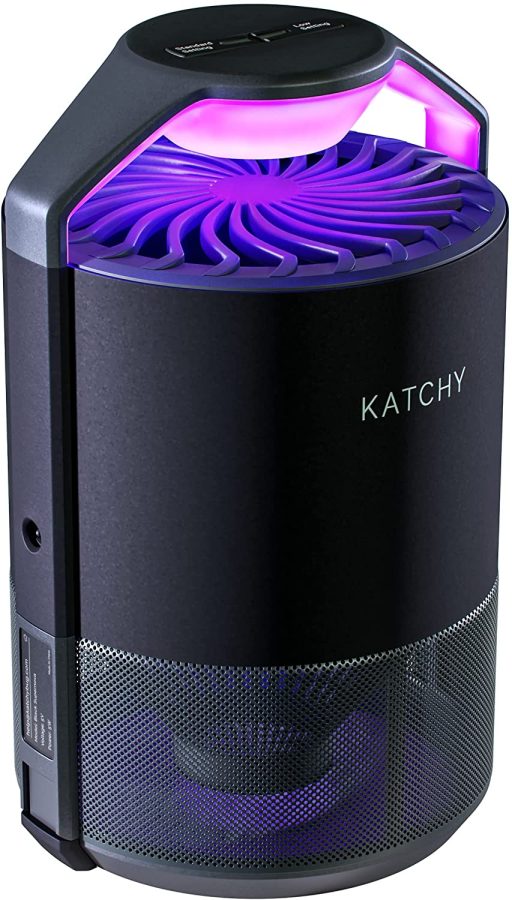 Welcome to Florida, we have a LOT of bugs here. Noseeums, gnats, mosquitos… the list is endless. It's the tiny bugs flying in the house that made me purchase this. The Katchy Indoor Insect Trap ($50) is ridiculous and annoying but yet, here we are. It works, and I have no regrets… or bugs.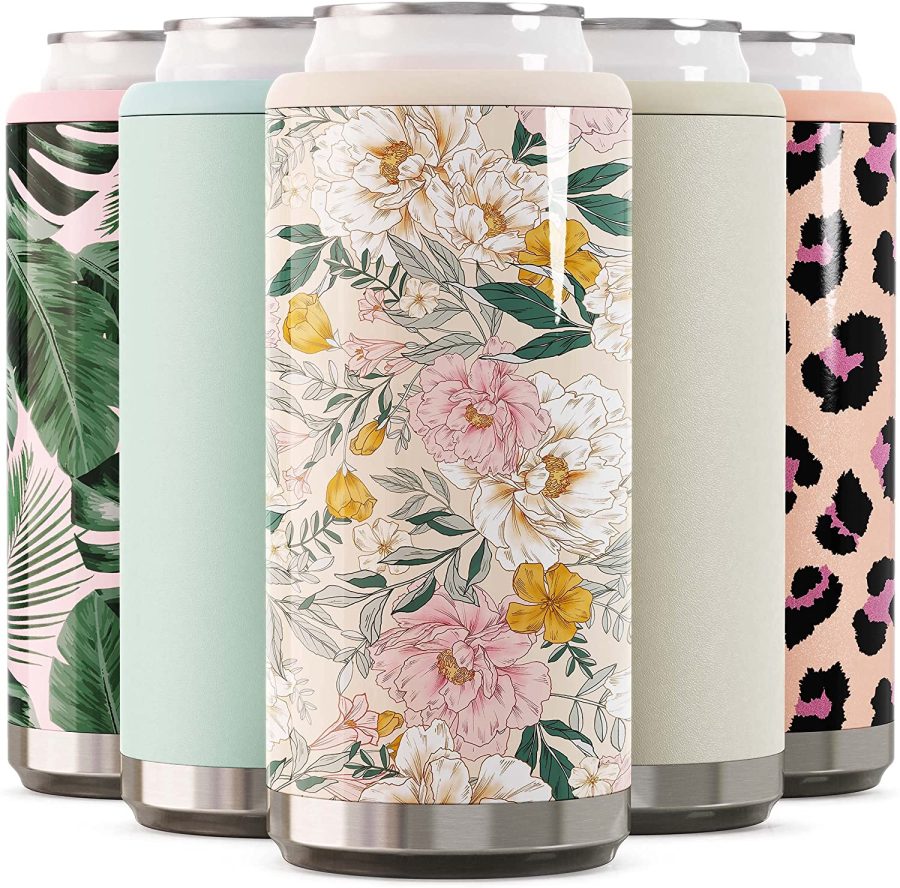 You know how every influencer has a code for those expensive skinny can coolers, yet it still ends up being like $30 per cooler? This slim can cooler ($15) is just as good and a way better price, not to mention if you forget it somewhere, it's not a huge deal to replace it. Keeps things cold and offers several colors to make it cute.
Must-Have Fashion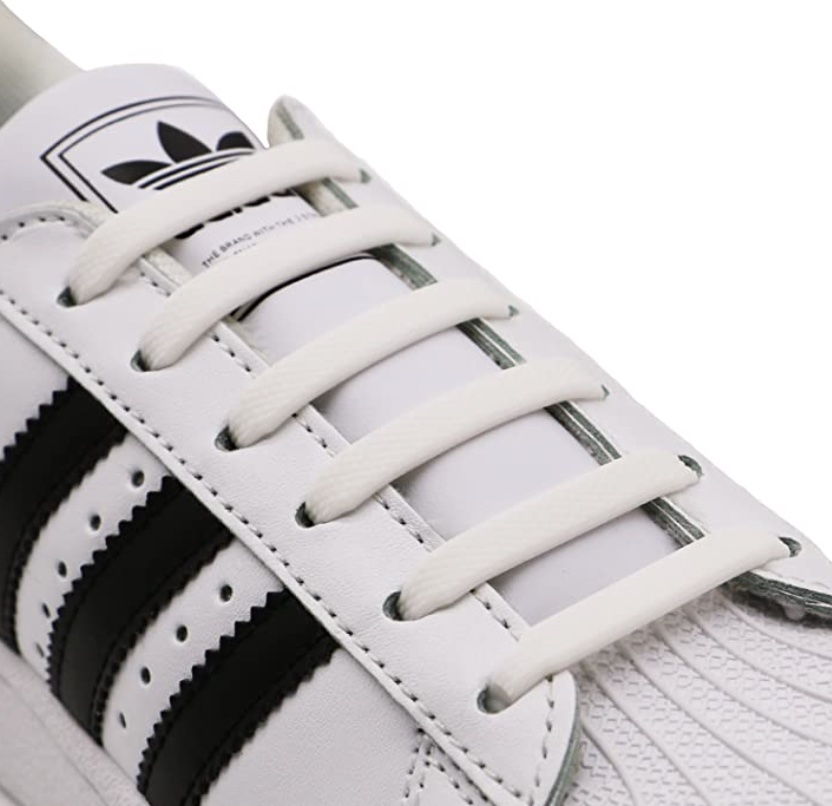 These shoelaces ($11) made my mornings easier for my kid and for me. Also, very stylish as I am not one to love a tied shoelace look. You can get them in different colors and kid/adult sizes. I think I now own maybe two pairs of shoes I actually need to tie the laces on. Come to think of it, I don't know if both my kids know how to tie shoes. What a time to be alive.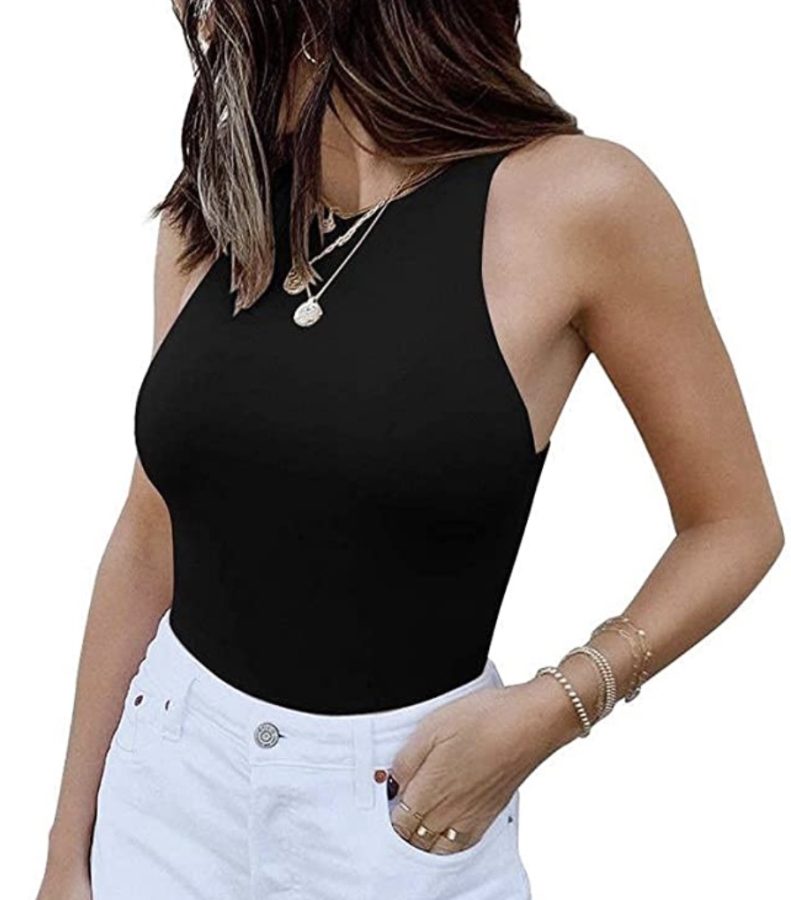 This sleeveless bodysuit ($36) is THE bodysuit. Stick with me on this. I have a larger chest. Like these are some tig ol' bitties, ya know what I'm saying? This bodysuit actually fits AND the fabric is thick enough that you can see through it. If you have a normal or smaller chest, it'll fit you just as well, too. A lot of colors to choose from, and great for the day-to-night look all those magazines in the '90s promised us we would have.
I love me a pair of leggings, but to mix it up I got a pair of joggers ($29). Great for day-to-day and traveling as well. Don't bother with the shorter length pair, as someone who is 5'3", I made that mistake and they were not my best moment.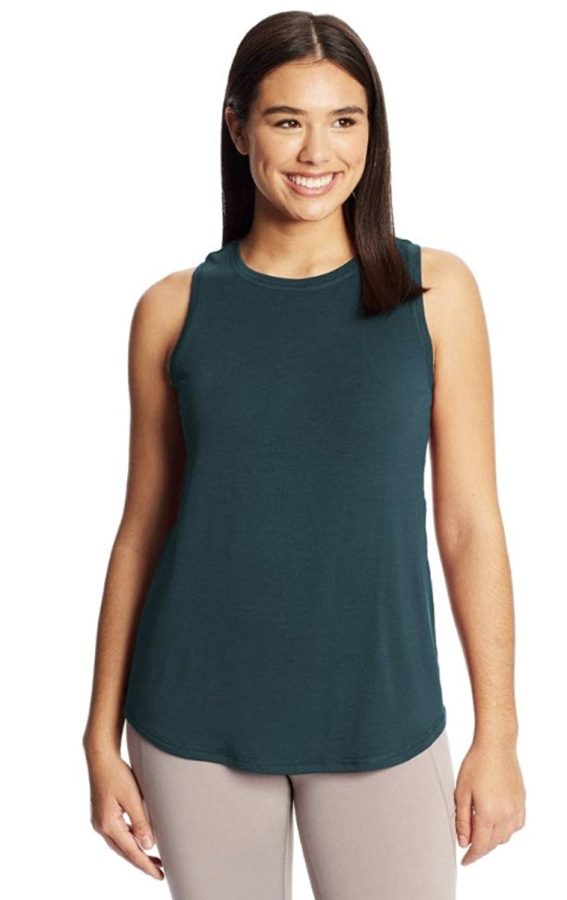 These tanks ($16) are truly my favorite workout tank but also good for just a super casual look. Especially during the Florida summers. I have practically every color, the cost is very affordable, and they wash up very well.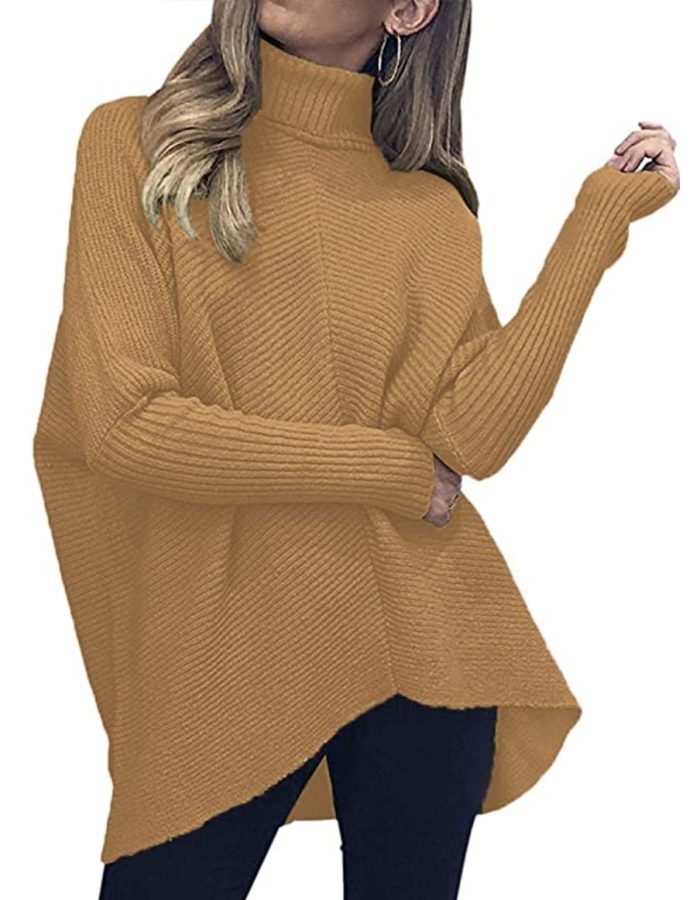 Winter is coming. I mean, we still personally have a few more months, but if you are heading somewhere cooler in the meantime, I love this sweater ($43). Every time I wear it I get compliments, and that's enough for me to recommend it to you all. Great with jeans, leggings, leather pants. Just a solid piece for a great price.
That's it for now. It's not all I have because Lord knows (as well as the delivery guy) that I have several random Amazon favorites, but I wanted to ease you all into it to see how it feels.
Let me know in the comments some of your favorites that you think I need to buy — ya know, for RESEARCH.