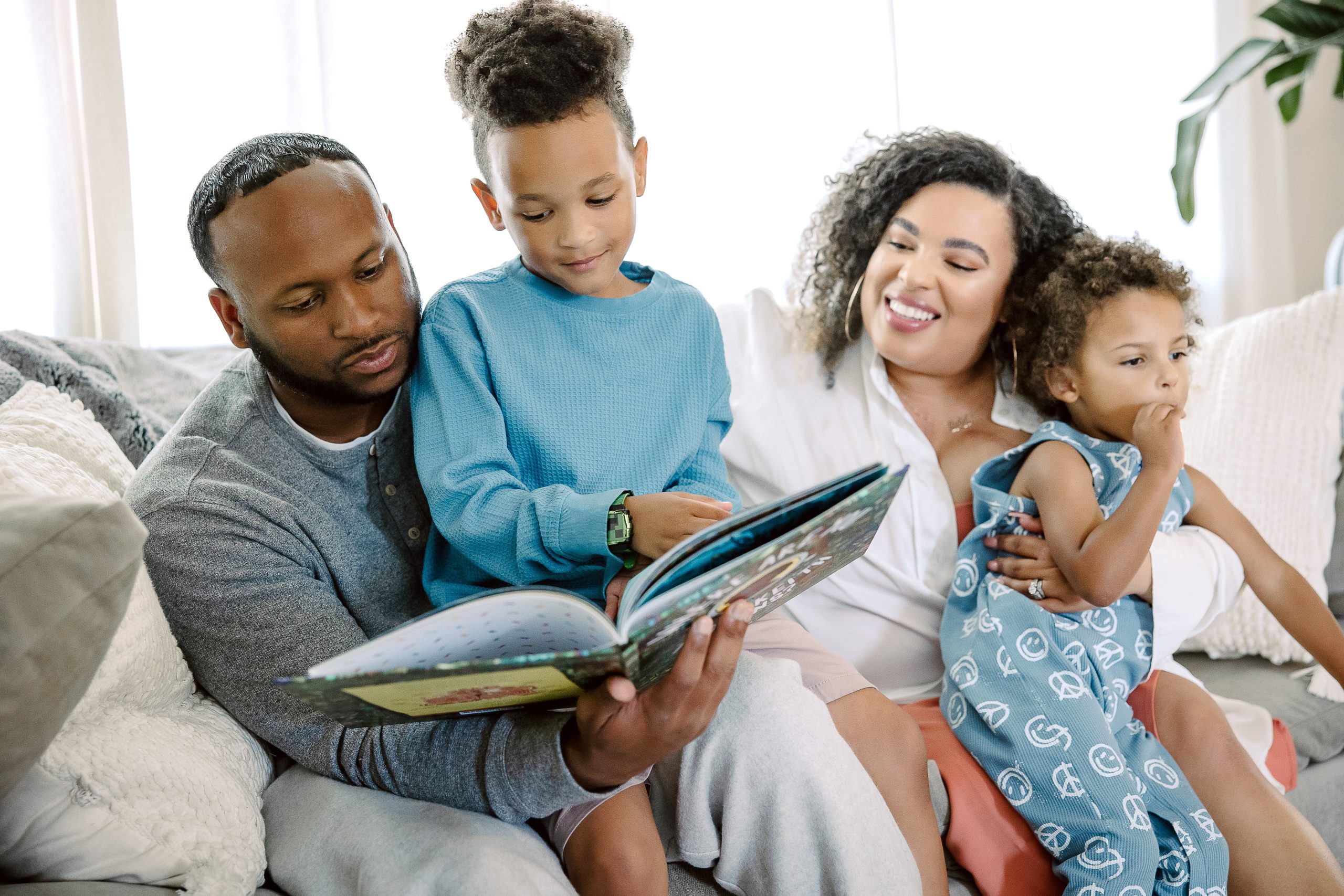 Have you ever asked yourself, "Can't we all just cooperate, and get a nice picture?!" while taking family photos? You'll want to read on to find out just how easy that can be!
Capturing life's moments is super important to me. Milestones, holidays, seasons… I'm all for having a photo to relive the moment. However, professional photos can sometimes be daunting, especially with kids! Will they stand still? Will they behave like the perfect little rascals they are? How many times will they ask, "Are we done yet?" or tell you they are tired of smiling?
Seriously, after wrangling the family to go to a location and dealing with all the fussing and fighting to get the perfect shots, you're left completely exhausted while questioning ever taking pictures again.
This is where an amazing lifestyle photographer like Kim Kelly Photography comes in.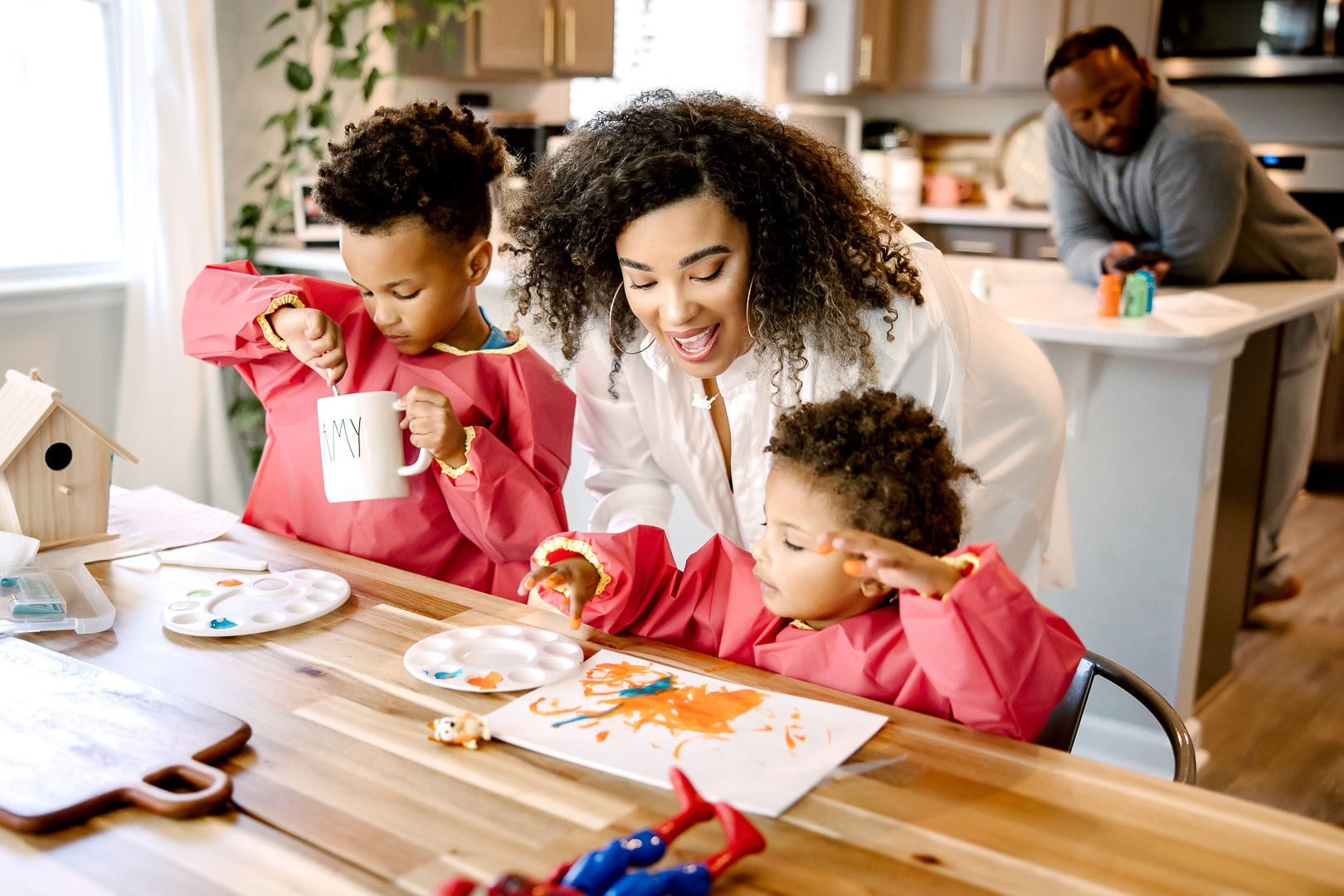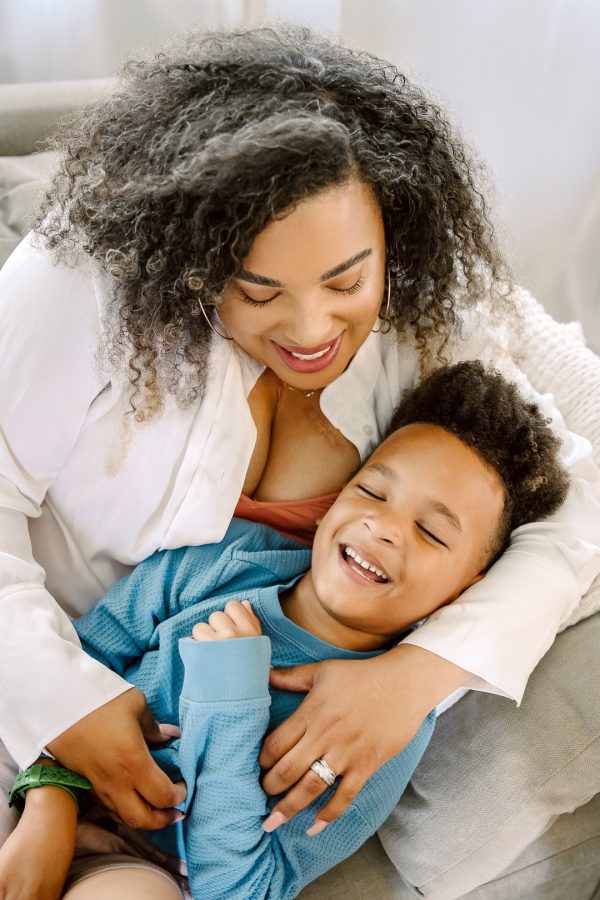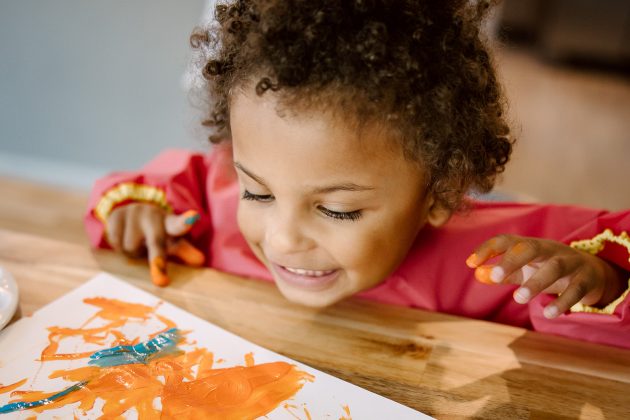 Benefits of an In-home Lifestyle Session
You don't have to worry about picking the perfect location.
You don't need the entire house to be clean.
You can pre-plan the photo ideas while still capturing candid moments.
Children are more comfortable shooting because of the environment.
You can capture your family just as you are in that moment in time.
Multiple session length options allow for as much, or as little, coverage as you want.
Lifestyle sessions offer an easy way to capture sweet moments as they happen! You get amazing, authentic shots without the fuss and fight because it's like Kim is not even there. It doesn't feel like a task for the kids and brings authentic emotions and connections to the images.
Kim offers one-hour, three-hour, and full-day sessions. You are left with so many options and memories for years to come, no matter which package you choose! See a list of the packages and descriptions here.
Session Length Options
The one-hour session is all about capturing a moment in time. It allows for enough time to capture a few activities to remember special routines or moments in your family at that time
The three-hour session gives more of an opportunity to slow down. Capture what a full morning looks like at your home or the makings of your day. More images and memories to hold onto forever.
I love that Kim was able to document precious moments at our home between my husband and I, between my boys, and with all of us together. We'll cherish them for a lifetime! If you're wanting to have a "documentary style" shoot of your family that you can comfortably enjoy while showing the essence of your lives together, consider booking a lifestyle session with Kim!