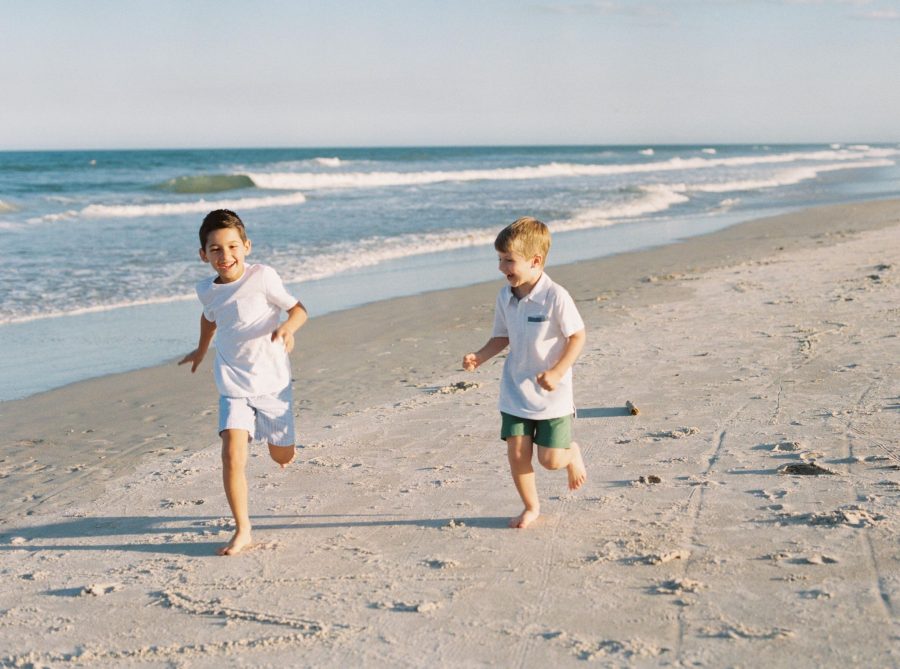 Summer sales are here, and I've been putting my savings strategies to the test every chance I get. Taking 20% off beauty products on Target Circle? Sold! BOGO at Publix on food items my kids won't eat? Why not? Random kitchen tools on sale during Amazon Prime Day? ADD. TO. CART.
But, what if I told you that you could be spending a little money now to get some big savings later? I'd call that a reason to celebrate!
With a Florida Prepaid 529 Savings Plan, you can do just that.
So, what is a Florida Prepaid 529 Savings Plan?
A 529 Savings Plan is an investment account that provides a flexible and tax-free way to save for college and/or K-12 expenses. In addition to tuition, investment earnings can be used for things like room and board, books, and supplies (and we know how those things can add up!).
You can choose from three investment strategy options and select the amount you want to contribute each month. Or, use the Savings Planning Tool to see the recommended contribution based on your child's age.
How is the 529 Plan different from a Florida Prepaid Plan?
A Florida Prepaid Plan estimates what college/university tuition will be, and guarantees that you'll receive the payout of your plan, regardless of tuition costs. The 529 Savings Plan, on the other hand, can be used for tuition AND other qualified education expenses. 
We opted to get both a Florida Prepaid Plan and a 529 Savings Plan since there's no set time period the 529 needs to be used. And, the funds can be transferred to another member of the family if needed!
How does the 529 Savings Plan save you money?
When you open a Florida Prepaid 529, any dollars you put in are invested, so your earnings add up over time. In a typical savings account, $25 dollars a month over 15 years will equal $4,500. But, that same amount invested in a 529 Savings Plan over 15 years can grow to $6,682!* That's over $2,000 that you'll have to cover education expenses down the road. And the earlier you start saving, the more your investment dollars will grow.
And if you open a Florida Prepaid 529 Savings Plan between now and August 15th, you'll receive a $50 account contribution! Use code JAX529 to get started. (And, who doesn't like free money?) 
*Value based on regular monthly contribution, with an assumed 5% rate of return and no fees applied.