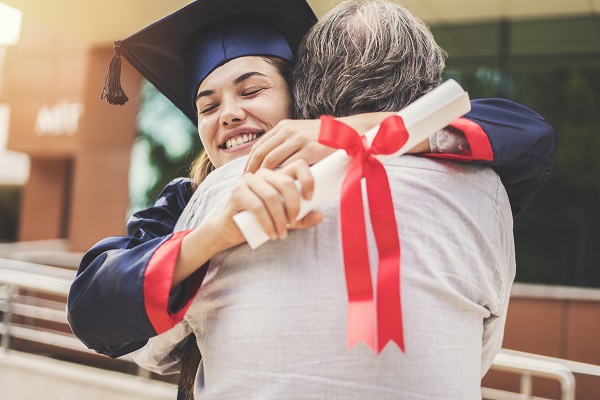 My sophomore daughter has scheduled her SATs, and the reality that these are some of the first steps in preparing for college has truly hit home. Talks about where she might like to go when she graduates and what careers she might pursue after college are just as prevalent as what plans she has on a Friday night.
As I think about Florida Prepaid through these conversations, I've realized the most important thing it's offered our family is flexibility. Flexibility in college choices, opportunities, and the opportunity for my daughter to dream big. Although the idea of her leaving the house sooner than feels possible saddens me, I'm also excited for that next chapter in her life. I'm eager to see what she accomplishes with the options afforded to her, and I'm so thankful we made the decision years ago to allow Florida Prepaid to provide those options.
Just like my daughter's high school years are flying by, so is the 2019 Florida Prepaid Open Enrollment period, ending April 30. If you've been considering signing up but haven't pulled the trigger yet, now is the time! In addition to the $30 off application fee using our code JAX19 as an exciting bonus for signing up, Florida Prepaid is partnering with LEGOLAND® Florida to provide an additional perk.
Any family who enrolls in a prepaid plan during this Open Enrollment season will receive a 50% discount on LEGOLAND® Florida tickets for their family! (Three tickets only, including beneficiary.) Tickets must be purchased by October 27, 2019. After enrolling in your Prepaid plan, you can expect an email with more information on how to access your tickets after open enrollment ends April 30, 2019.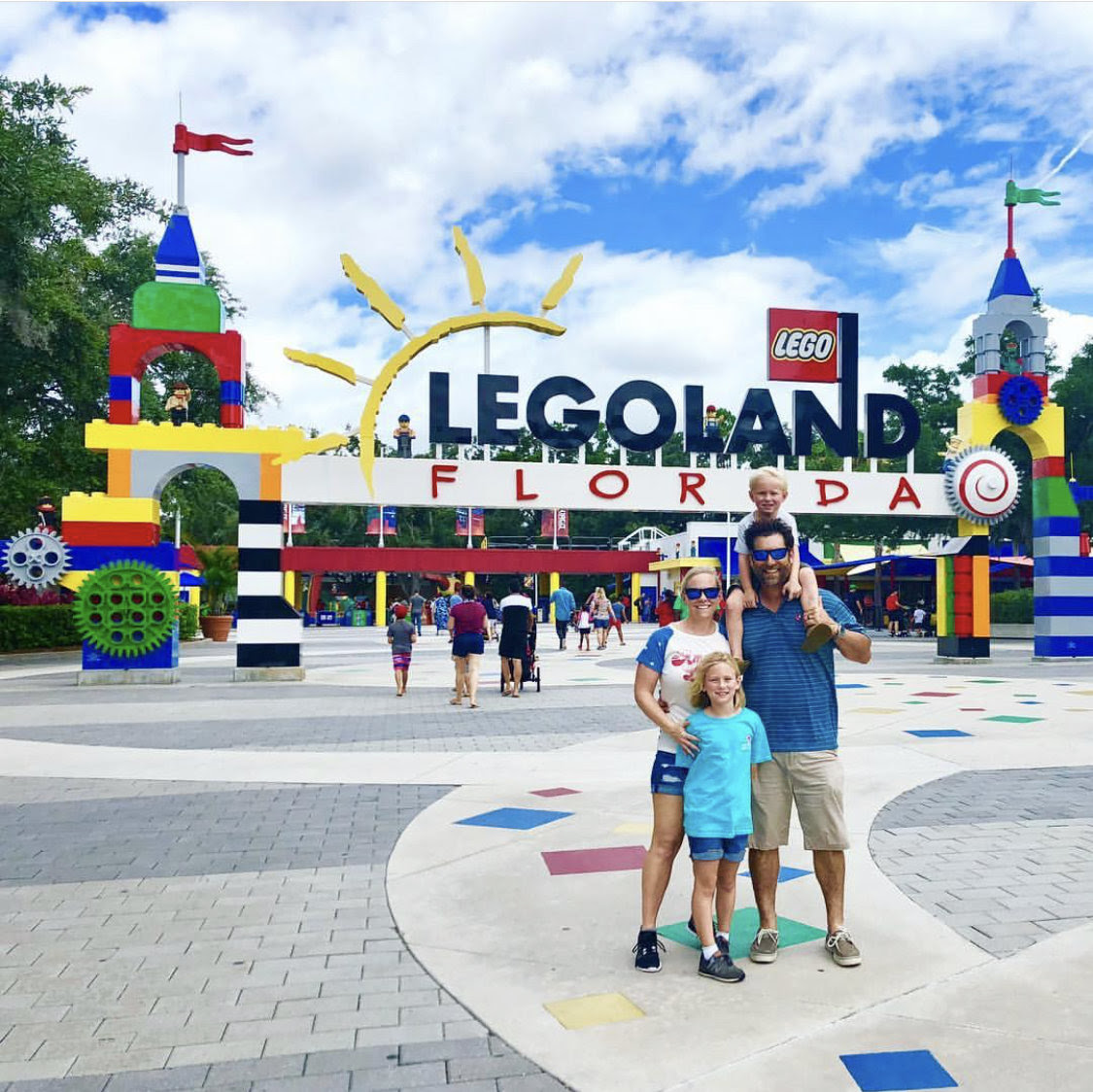 LEGO® is all about encouraging kids to use their imagination so it only seems fitting that while your children are dreaming up new and creative things to build, you can be planning for their future and setting them up to pursue their future goals and dreams.
Florida Prepaid truly is one of the best decisions our family has ever made. It seemed so simple and obvious at the time, but now that we are getting closer and closer to college campus visits and decisions that will impact the rest of their lives, that choice we made so many years ago is reaping big rewards. We can breathe easily in knowing that our daughter only has to focus on preparing for the SATs and the colleges she wants to visit. If any of my friends ever ask if signing up for Florida Prepaid is worth it, I immediately say yes, because what do you have to lose?