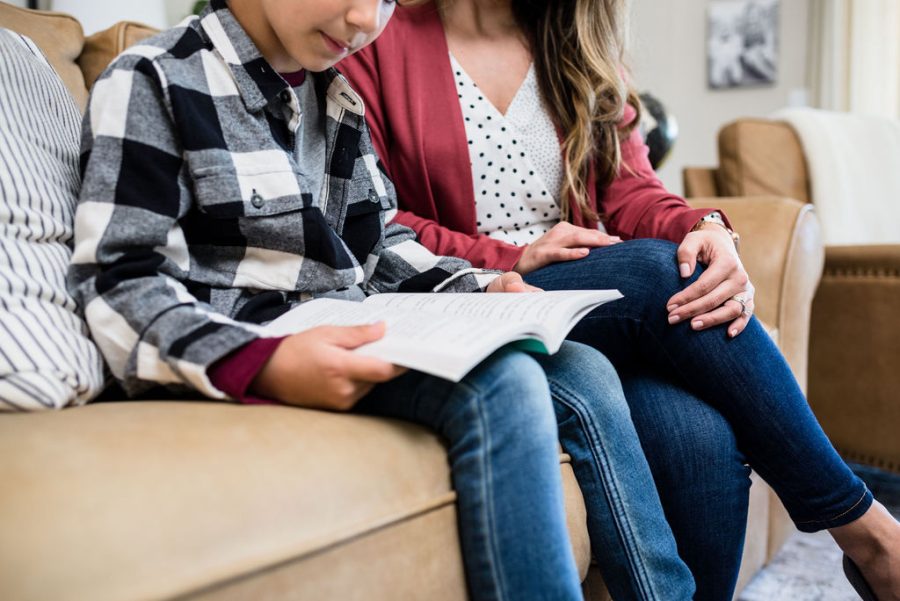 If you know me, you know that math and numbers are not really my thing. I've always been more of a word girl and am bordering on phobic when it comes to budgeting (so yes, my husband is a saint). But, despite my complete lack of confidence when it comes to saving for the future, I always knew that planning ahead for my children's college education was one of the most important investments we could make. And, I knew from my own experience that a Florida Prepaid Plan would give us great options to get started.
As the child of an English teacher and a journalist (see where I get that word thing from?), it was always understood that I would go to college. But, with college costs rising, there was uncertainty about the affordability of that path. My parents established a Florida Prepaid Plan for me while I was in kindergarten to eliminate that uncertainty and ensure I wouldn't go into debt while getting a college education.
Growing up, we always talked about Florida Prepaid, but I never had a full understanding of what the program was or how it worked. I just always assumed that, when the time came for me to go to college, I'd be able to attend a public school in Florida, free of charge. But, my parents still encouraged me to work towards a Bright Futures Scholarship (which I earned), and they didn't scoff when I applied to a private Florida university and an out-of-state university, in addition to Florida State. After deciding on Florida State (Go Noles!), all I knew was that my tuition was paid for and that I got money BACK every semester (which, of course, went straight to my awesome, foresightful parents).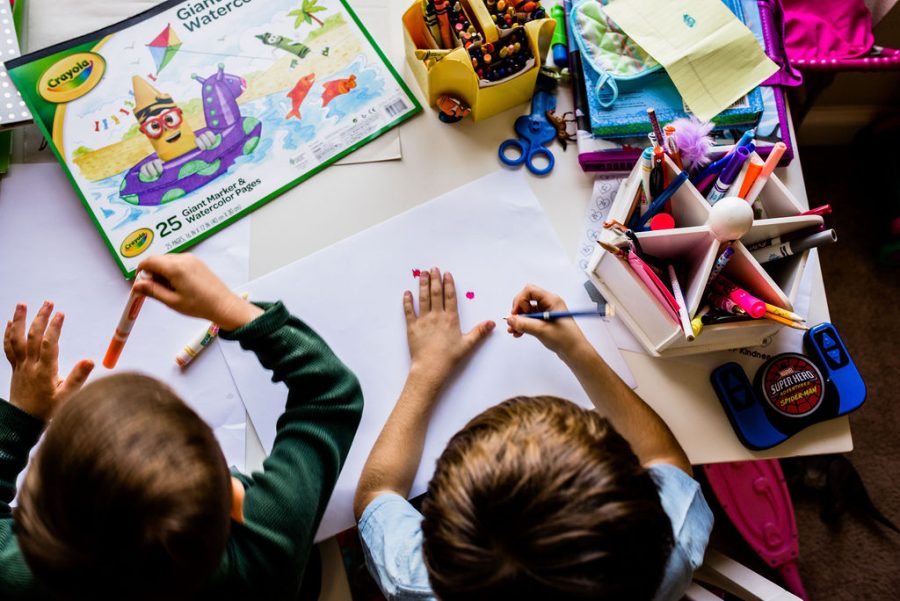 Fast forward to parenthood, when my husband and I were trying to figure out what college savings options were best for our family. We knew that a Florida Prepaid Plan or a 529 Savings Plan were what we wanted to look into — but, I still wasn't 100% sure of what either offered. Come to find out, it's much more straightforward than I thought!
So, what is a Florida Prepaid Plan?
A Florida Prepaid Plan is a tuition savings plan that allows families to prepay the future costs of college tuition, with options that fit their budget. Your plan price is based on the "runway" your child has leading up to college — so the earlier you start saving, the less you'll pay per month. And, Florida Prepaid Plans are guaranteed by the State of Florida, so you don't have to worry about how much college costs go up in the future — or the ups and downs of the stock market.
How Does a Floria Prepaid Plan Work?
Florida Prepaid actuaries (aka really smart people who like math and numbers, unlike moi) estimate what tuition costs will be when our kids go to college. They set Prepaid Plan prices LOWER than that expected cost, and your Prepaid payments are invested to make up the difference.
What Plan Options Do I Have?
Florida Prepaid has five main plan options to choose from, and you can mix and match. Plans include options for both colleges and universities, but you can apply college plans to universities and vice versa. And, you can add to and change your plan as your budget changes. We opted to start with two 1-Year University Plans for our oldest, and plan on adding additional plans once our youngest moves to public school next year.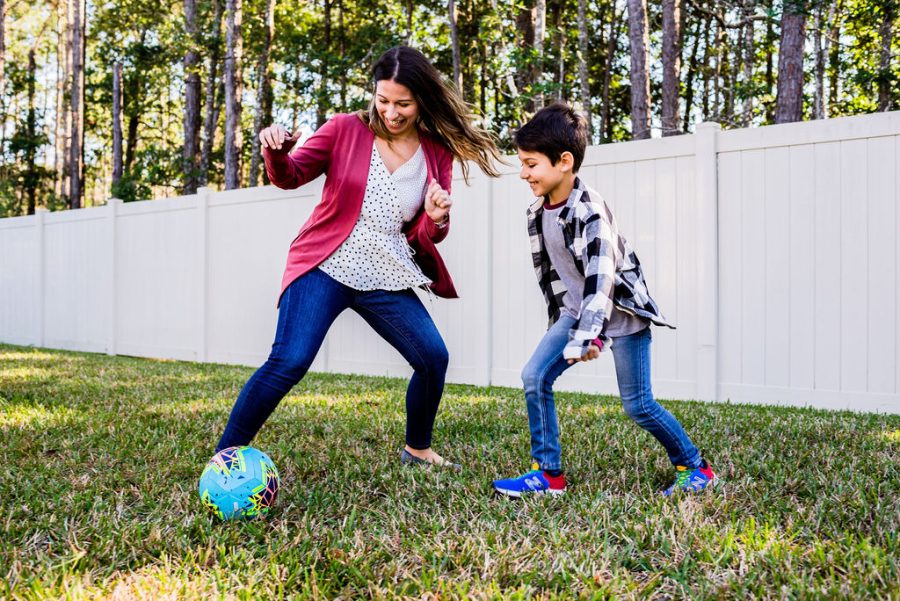 Is a Florida Prepaid Plan Flexible?
In short, yes! One of the things that appealed to us with Florida Prepaid was how many options we had. Florida Prepaid allows you to combine your plan with a scholarship, so you have the option to get a refund for the same amount as the plan would pay a public college or university in Florida based on your plan type. You can also take your plan with you! Plans can be used at in-state, out-of-state, public, or private schools around the country — or even the world. Florida Prepaid just applies to other schools what would have been paid to a Florida school.
What's the Difference Between a Florida Prepaid Plan and 529 Savings Plan?
This is the biggest question I had when we were looking into college savings, and I'm about to blow your mind — a Florida Prepaid Plan is technically a 529 also! Essentially, a 529 is just an investment account that provides a flexible and tax-free way to save for education costs. The difference is that a Florida Prepaid 529 Plan estimates what college/university tuition will be, and guarantees that you'll receive the payout of your plan — even if college costs rise more than expected.
With a 529 Savings Plan, you contribute what you can and your investment earnings are not taxed if they're used for qualified education expenses, including tuition, fees, room, board, books, and supplies. Florida Prepaid still helps you calculate what your payment plan should be for a 529 Savings Plan, but you're not locking in the guaranteed tuition as with the Prepaid Plan.
It's recommended that, if you can, you get both a Prepaid Plan AND a 529 Savings Plan — it gives you the guaranteed tuition, in addition to covering additional education expenses. The best of both worlds!
How Do I Get Started? Get an early application for a 2022 Florida Prepaid Plan. You'll be automatically enrolled when Open Enrollment begins February 1, 2022. Use code JAXFPP to set up a new Prepaid Plan account September 13 – October 31, 2021 and get your $50 application fee waived. Enroll now: https://bit.ly/3tlhVVj
Plans start at less than $50 a month!
The Plan price and payment will be sent when Open Enrollment begins. Families who apply now for their 2022 Prepaid Plan holders can always change their plan type or cancel once the enrollment window officially opens in February 2022.
Yep, you read that right! Find a plan here

that's right for you and your family. Mark this off your to-do list now, and you'll be one step ahead when Open Enrollment rolls around in the new year.