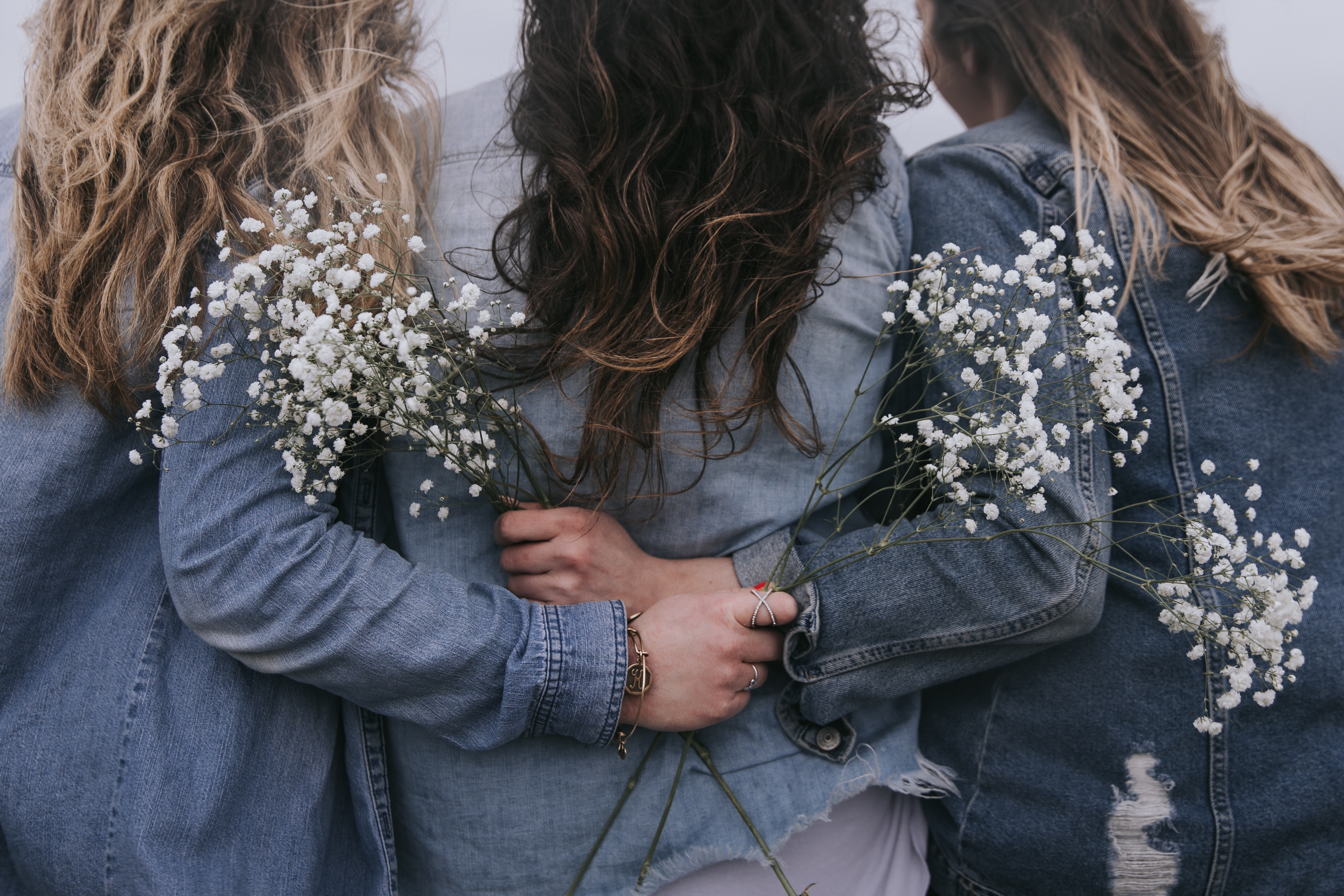 If you go online and dare criticize a woman — any woman — for anything, no matter how gentle, no matter how constructive, no matter how necessary, there's a good chance you'll face an avalanche of other women accusing you of betraying the sisterhood. We're all women! We're all moms! We should be building each other up, not tearing each other down! Stop bullying women! Don't attack your sisters!
Well, if you believe this, then I have a message for you: Toughen up, buttercup.
Should women be supportive of other women? Absolutely. Should women refrain from bullying, insulting, or attacking other women? Without question. But what is frustrating beyond all belief is the ever-pervasive idea that if a woman is criticized, it's somehow a personal attack, and the critic has committed a sin against all women. That means women, evidently, cannot handle book reviews if they are authors, movie critiques if they are filmmakers, restaurant write-ups if they are chefs. If you don't have anything nice to say, don't say it at all, right? Except here in the real world, sometimes hearing things you don't want to hear is desperately needed. Sometimes the criticisms that hurt the worst can also make you grow the most.
We live in a time when women are able to be seen as the strong, competent, capable, empowered people that we are. Women can do anything, and for the most part, people acknowledge and understand that. Yet at the same time that we call each other strong enough to do anything, we're treating our fellow women like fragile flowers who will crumple into a heap at the slightest hint of negativity. Which is it? Are we strong women, or are we fragile flowers? Part of being a capable, competent woman is being able to understand that disagreement does not equal rudeness or bullying and that criticism does not equal tearing someone down. Yet this is the mantra among women, especially online, and why? Are we really that weak, ladies? Are we so helpless and emotional that any negative statement will make us doubt our own self-worth?
Even worse is the idea of disagreement. Evidently, even today — in the year 2019!! — women cannot have fierce debates and still remain friends. Women can't express differing opinions passionately without being tone-policed or told they're harming their fellow women or made out to be a bully. Again, ladies, really? Debate and arguments and disagreement does not make someone rude or a bad person, or worst of all, someone who is belittling or tearing down women. Why is there this insistence on making women smaller than what we actually are?
Come on, girls. We're better than this. We're stronger and smarter than this. Look at none other than the notorious RBG herself, Ruth Bader Ginsburg. One of her best friends was fellow Supreme Court Justice Antonin Scalia. The two agreed on little, but they were exceedingly close; Bader Ginsburg even delivered the eulogy at his funeral! Does this pioneering woman sound like someone who is afraid of a disagreement? Who wilts because someone criticizes her? Believe it or not, we're allowed to disagree. We're allowed to offer constructive criticism of fellow women. We're allowed to debate passionately. And it doesn't mean we've somehow broken some kind of unspoken woman-code. We have to stop doing this to ourselves and to our fellow women, treating each other like weak-willed ninnies, while also perpetuating a faux-empowered sisterhood. Is this what it means to support our fellow women? To lie and pretend that we're strong enough to tackle anything while simultaneously forcing women to keep themselves in little boxes where we must keep sweet and assume that our fellow women aren't smart, capable, and competent enough to handle debates or criticism? That's not a sisterhood. That's not empowerment. That's misogyny, and isn't it time we stop?