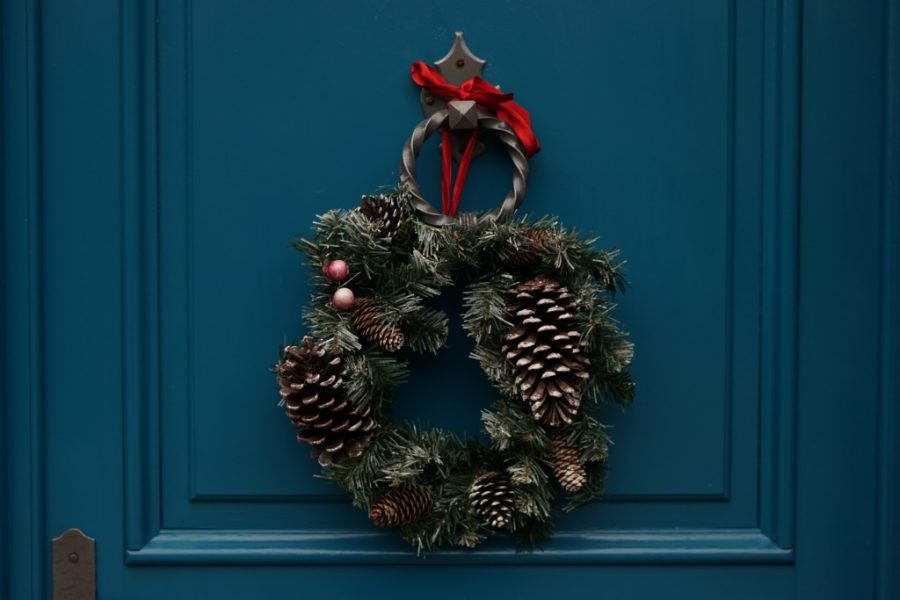 Hi. I'm Candace, and my family doesn't celebrate conventional holidays.
That's right. Our family doesn't celebrate Halloween, Christmas, Easter, Thanksgiving, Valentine's Day, etc. Of course, we have religious reasons behind why we don't celebrate, but I'm not writing this to talk about those reasons.
I'm writing this because I've witnessed way too many negative posts about these holidays from those of us who don't celebrate them. Confession: I used to be one of the people who would go on Pinterest and find all the anti-holiday memes possible and spam my timeline with those memes. I'd always include some witty caption and hashtag to drive my point home. But one day it hit me. Why am I spending my time and energy going out of my way just to ruin these holidays for others? I had to take a good hard look in the mirror and realize I was being arrogant and telling myself "people just need to know the truth." It never dawned on me that people knew the history behind the holidays and perhaps have decided that today, they have evolved into fun and joyous occasions for the family.
I realized in that very moment that, not only was I acting against the higher points of my religion by judging the motives of others and assuming their beliefs, but I was being a killjoy. It took me a long time to figure out the balance in my own conscience between what was celebrating these holidays against my desire and what was simply, joyfully allowing others to partake in meaningful celebrations.
I feel that last year was the first year I had the ability to master that balance. In doing so, I found myself graciously declining certain holiday-themed gatherings with little need for evangelistic explanation. I could simply say, "Oh, thank you so much for the invite. Our family chooses not to celebrate (insert holiday). But, I'd love to hang out another time!"  I no longer felt the need to bring others to "my side" because I realized there's more than one right side. My truth is not the only truth. I realized that above all else, joy, love, and family are things people should celebrate. I realized there's a bazillion worse things people could be doing that would have a direct impact on my life. I realized I should be thankful and grateful, rather than arrogant, loud, obnoxious, and intolerant of others.
I also realized that these very ideas were what I wanted to be teaching my children. I want my children to grow up in a world where they not only want to be accepted, celebrated, and loved, but that they emulate those characteristics to others. As their mama, I must personally possess these qualities before I can pass them onto my children.
So, with this confessional, I'd like to extend an invitation for any parents out there who don't partake in the celebration of our country's most beloved holidays to do so with JOY, GLADNESS, HUMILITY, and PEACE.