Get excited, because we are just a few weeks away from Jacksonville's best Name-Brand Children's Consignment Sale — WeeTRADE! Check out the top five reasons why you do not want to miss this sale:
1. Best price in town for Halloween and Christmas clothing.
I could make this entire post about why WeeTRADE is the absolute, hands-down best place to buy your costumes and holiday outfits. Even if your kids haven't decided what they want to be for Halloween, think about school plays and dress-up playtime. Children love costumes, and when you can buy them cheap, stock up! Also, think holiday pictures. How many times will they wear those matching smocked outfits? Maybe twice? Don't pay retail for these pieces, buy them deeply discounted (but still in fantastic condition).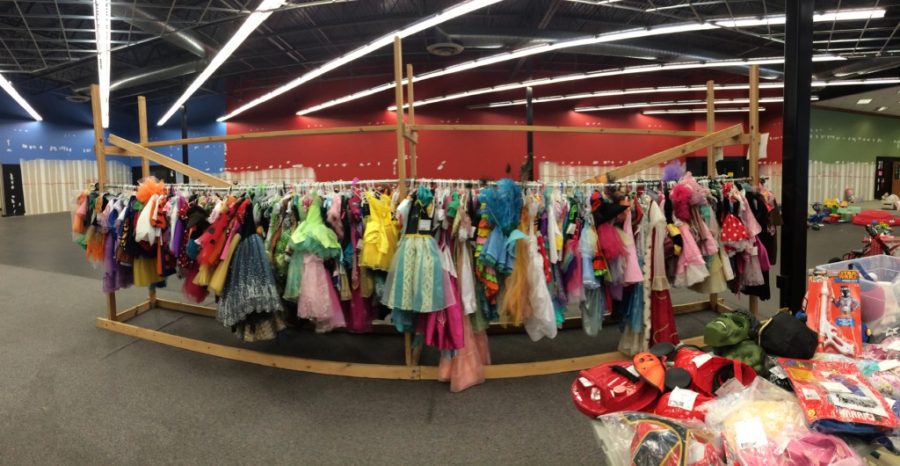 2. Make it a moms' night out!
Now, I love this. I'm planning a night with girlfriends to WeeTRADE and get margaritas afterward. The public sale is open until 7 p.m. both Thursday and Friday. That's plenty of time to hit the sale, grab dinner and drinks with your favorite fellow money-saving moms and make it home just in time to miss bedtime. That's a win-win in my book!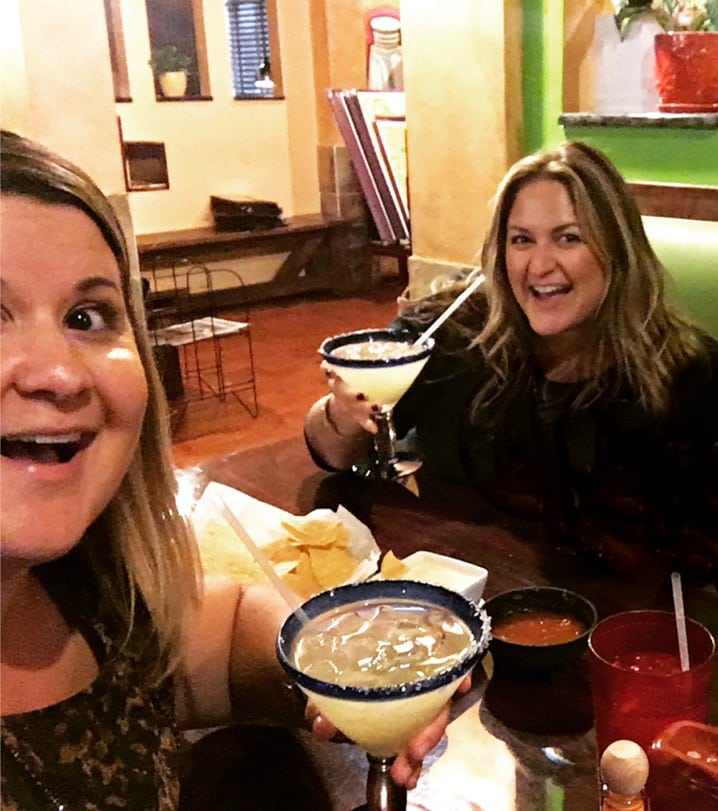 3. Best Kept Secret: Cheap toys. (You're welcome.)
It's already known that WeeTRADE is the best place to find inexpensive, highly coveted toys. But if you ask my kids, they would tell you they love WeeTRADE more than any toy store. Why is that? WeeTRADE separates all the toys by type. There's a table full of trains, Hot Wheels, American Girl, LEGOs, Barbie and everything else you could want. The toys are always in working condition with fresh batteries. Could you think of anything better if you were a kid — an entire bevy of Sesame Street toys? Or Paw Patrol figures? I can't think of a better way to reward a good report at school with an afternoon shopping together at WeeTRADE.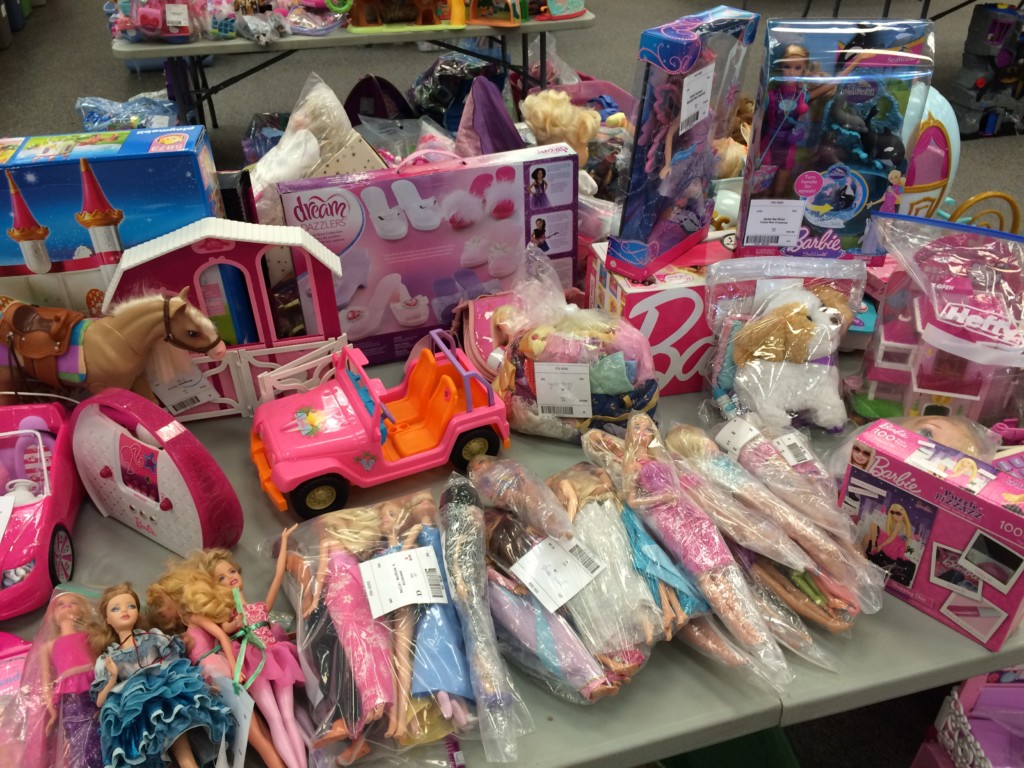 4. Nothing good lasts forever.
I seem to be explaining this to my littles quite a bit lately. The beauty of WeeTRADE is that it is gone as quickly as it arrives. The deals are so fantastic that they just weren't meant to last. And there is no need to worry about impulse purchases or buyers' remorse — everything is so inexpensive. And if you do think you over-bought, just tell your husband you will sell it at the next sale.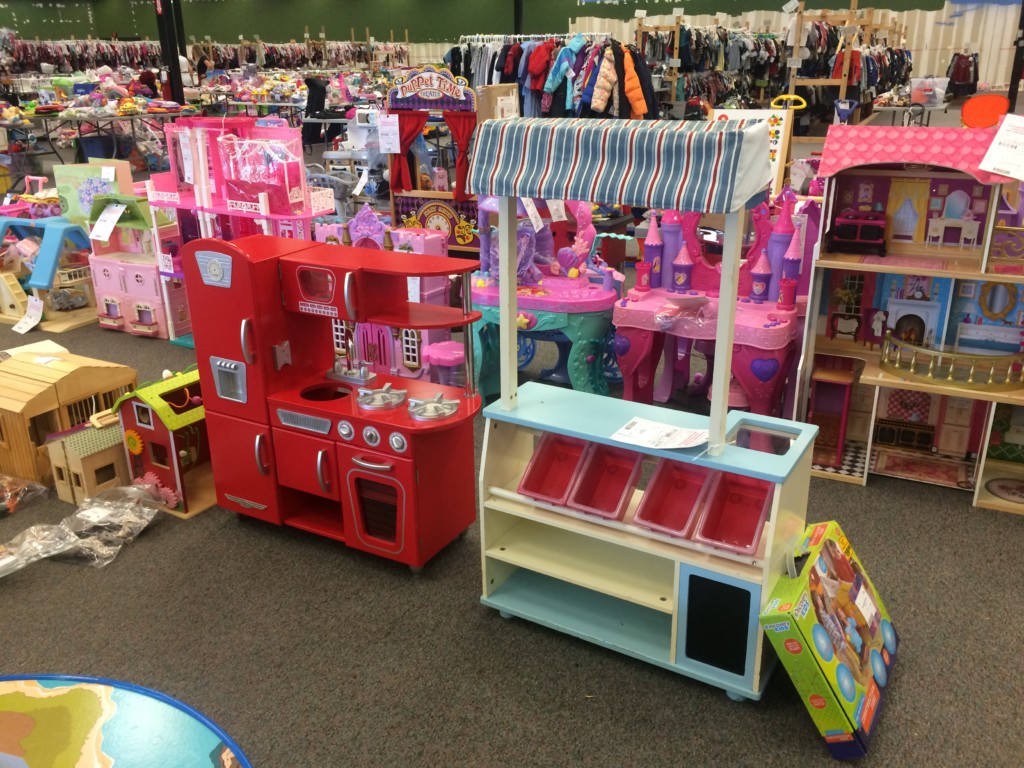 5. Local moms helping moms.
WeeTRADE was founded by two moms, for all the rest of us moms. Let's face it, when you shop WeeTRADE, you're buying clothing and goods from other moms. They make money, and you get goods for far less than you would pay at a traditional retail store. There's a sense of community with WeeTRADE — that we are all helping each other. That's fairly evident with the relationship between local charities and the WeeTRADE sale. I can't think of anything better than  saving money, helping fellow moms and helping our local community.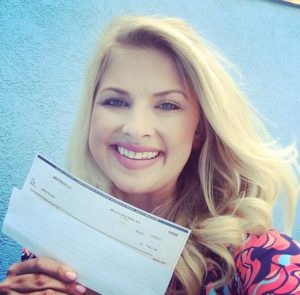 WeeTRADE, North Florida's Best Children's Name-Brand Consignment Event, returns for its annual Fall Sale September 20-22, 2018. There is still time to consign your items and register them for the sale — click here to get started!
Your JMB Pre-Shop Invitation
Jax Moms Blog mailing list subscribers are invited to PRE-SHOP Wednesday, September 19 from 7-9 p.m. (no children from 4-9 p.m. — pre-sale night only). Shop more than 30,000 square feet of amazing deals on children's new and gently-loved clothing, shoes, toys, equipment and furniture! Click here to subscribe to our mailing list.
Check out WeeTRADE's Facebook event for more details!