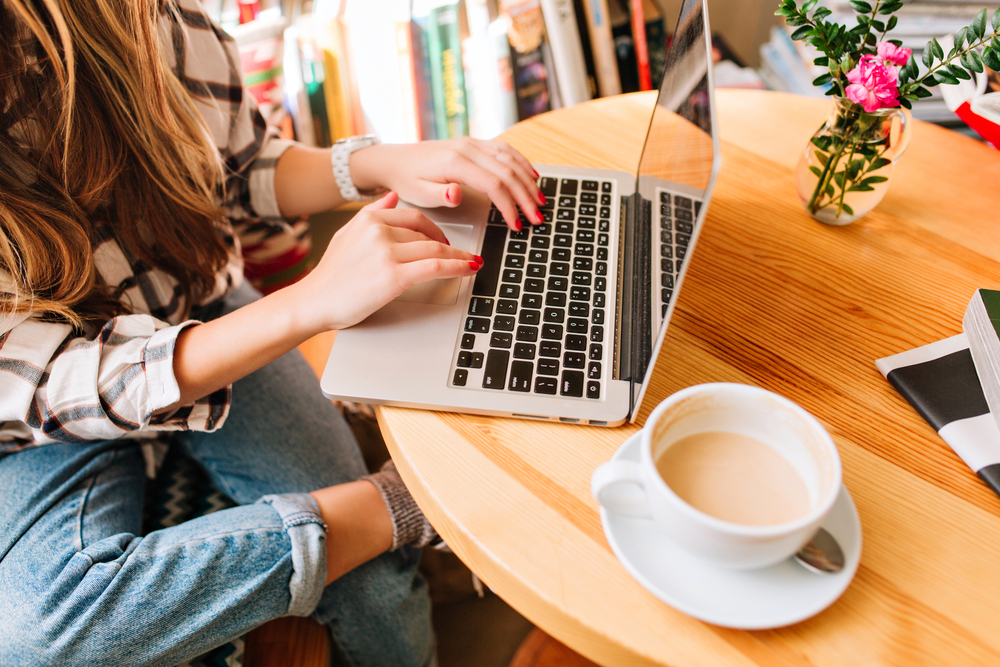 Ah, springtime. The flowers are blooming, the birds are chirping, and you are carrying heaps of things to the trash pile. This time of year is very popular for organizing and decluttering your home, but why stop there? Spring is a great time to get your finances in order, too. Let's make sure your wallet and bank accounts are just as organized as your closets.
The first step to getting your finances in order is to check your credit score. There are a few websites that let you do this for free and you need to make sure you are doing it at least yearly. You want to make sure that nothing is being reported to the credit bureau in error. I have personally found two fraudulent claims that negatively affected my credit score. I was able to call, prove that they were reported in error, and have them removed but if I hadn't checked I never would have known they were there. If you do find something on your credit report that you need to pay, never pay the full amount. Always call the creditor first and try to negotiate a lower pay off. Generally, they will accept a much lower amount if you agree to pay a lump sum instead of payments. It's definitely worth a shot!
Your next step is to revamp your budget. If you don't have a budget, the easiest way to get a good clear picture of what is needed would be to track your spending over a month or two. This will give you the average you spend on gas, food, random trips to Target's dollar section, etc. Once you have that, you can create an "every dollar budget." This is where you account for every dollar that comes in. Trust me, if you don't tell your money where to go, you'll be left wondering where it all went.
Now that you have your budget in place, it's time to trim the fat, so to speak. When you track your expenses, you will most likely see that you spend a ridiculous amount of money on food. A good way to save on the grocery bill is to preplan all meals and only grocery shop once a week. Having food ready to cook at home will make you less likely to run through that drive-thru at the end of the day. What is it they say? "If you fail to prepare, you prepare to fail." Planning and shopping ahead of time will avoid last-minute decisions to eat out and destroy the budget. Now, I am definitely not the one to scold you for that morning coffee shop run, but maybe bringing your lunch a few times a week can help offset that spend? Look at every category and see if there are ways to spend less.
Now, it's time to make a plan for the extra money you have squeezed out of your budget. Start by listing everything that you can pay off. You can list them by smallest balance to largest, by interest rate, or in any order you'd like. Now throw every extra penny you can find at the first debt on your list. Once that one is paid off, move on to the next. You may find that paying off the first balance is very motivating. To speed up the process, you could look into a second job. Spring is a great time to pick up mowing yards or dog walking. Maybe you could plan a frugal staycation instead of blowing a mere fortune on a lavish summer trip.
The final step is to have a family meeting. Make sure your spouse and kids are aware of the plan. You want everyone on the same page. Trying to pay off debt while your spouse is still frivolously spending is a recipe for disaster, and probably a few arguments. Who knows, the kids might be able to make it a game and see who can spend the least on snacks at the ballpark. A mom can dream, right?
About the Author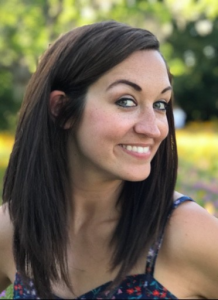 Kelley Elmore is a busy full-time working mom of two. She has been a surgical technologist for the last 10 years, is now the practice manager of a local wellness clinic, and plans to enroll in nursing school next year. She married her high school sweetheart in 2010, and they bought a home in the same Jacksonville neighborhood they both grew up in. When she's not working, she can be found chasing after her rambunctious kids, Aiden (6) and Aubrey (1). Kelley enjoys spending time with family outdoors, the occasional date night with the hubs, and writing on her blog, Little Slice of Imperfection, where she discusses family life on a budget — things like paying off debt, frugal activities to do with the kids, rookie house projects, getting organized, and her attempts at becoming a minimalist.