Thrift shopping is here to stay, and as long as there is stuff to buy, there will be tons of stuff to give away — and for a good reason. One reason is that people are falling in love with nostalgia, and they are reliving childhood memories for pennies on the dollar. Another reason is that we are collectively becoming more conscious about our contribution to waste and want to do our part to help keep things out of landfills.
If you're new to the thrifting world, welcome! Check out my guide here for a few of my favorite thrift stores in Jacksonville. And without further ado, here are three tips to get you started with thrifting for home decor:
Tip #1: Take a Stroll Around Your House
A successful thrift store trip always starts with a goal, and when it comes to thrifting for home decor, it's no different. Take a stroll around your house for inspiration on what you'd like to spruce up, transform, or makeover. Maybe that TV stand is old and boring, or better yet, maybe it doesn't look old enough. Or maybe you're looking for a new table setup. No matter what you want to work on, be sure to write down your ideas with a top three list and head to Pinterest to give color and creativity to your inspiration.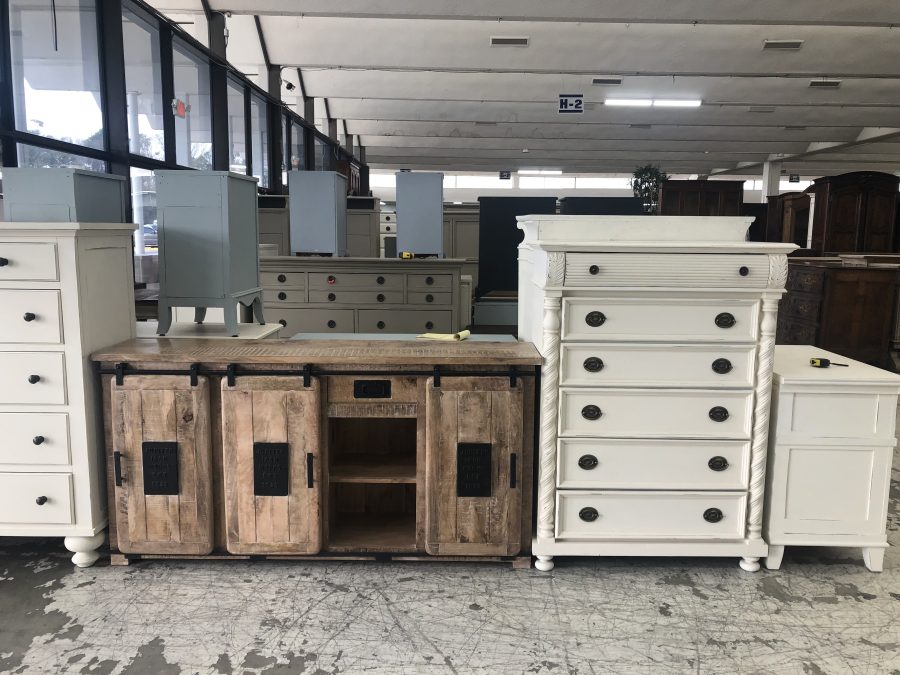 Tip #2: Thrift With a Goal — But Be Flexible
My number one priority when thrifting is to be flexible. Even if I know exactly what I'm looking for, I'm aware that it may not be available in the exact style I want. Take for example, you're looking for a vase to be your new centerpiece, however, you only see various types of crystal and glass which isn't what you envisioned. Consider how those glasses can be stacked or arranged to give you a more unique centerpiece. Another idea would be to use books or a vintage camera to spruce up an area and serve as a focal point.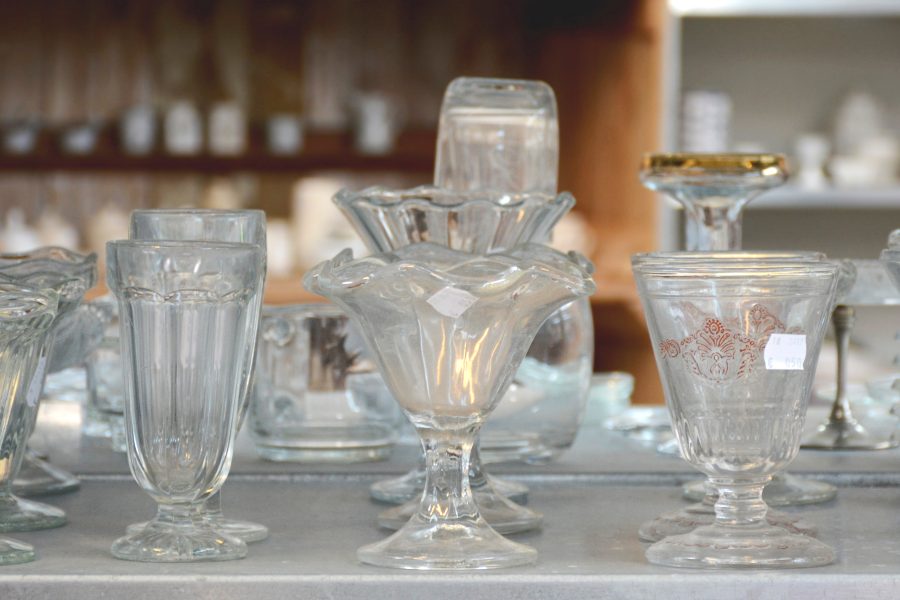 Tip #3: Be Inspired
When thrifting, you can easily be overwhelmed by the amount of stuff everywhere. But I personally believe it's all about perspective. Sometimes all it takes is for you to envision how an object can be repurposed, like an old wheelbarrow or a tin tub used for greenery in a garden. Or a giant electric wire spool being repurposed for use as a breakfast table. Regardless, as long as you go in with an idea to be inspired, you'll always find something on your thrift adventures.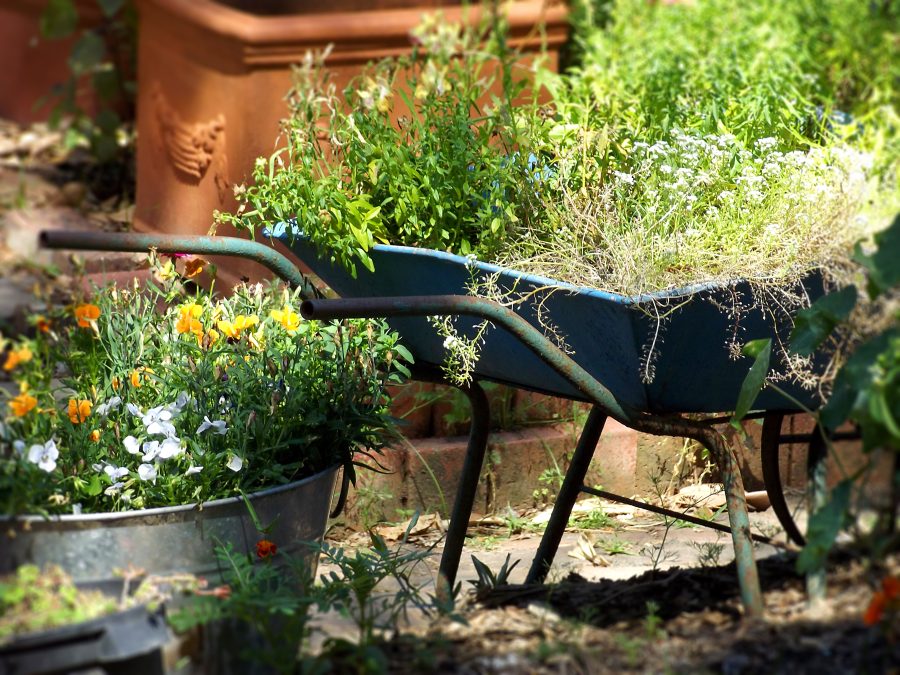 Once you've found your treasures, it's now time to get them home and ready them for your newest display. It gives me so much joy to find one-of-a-kind items, and turn them into unique pieces for my style and taste. And so will you.

I'd love to hear about your unique finds. What's been your favorite thrift find?