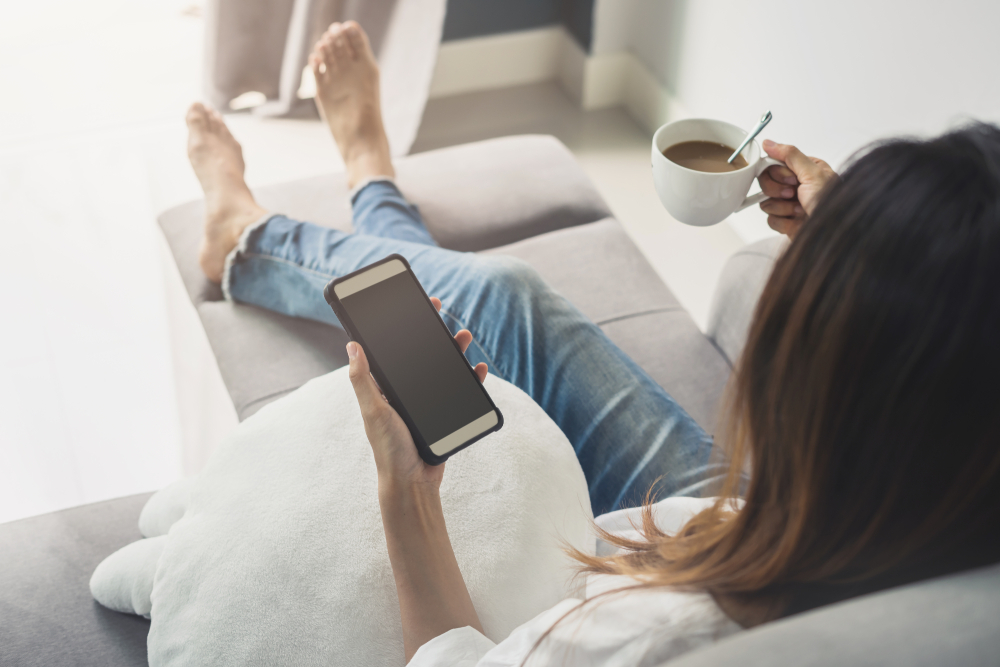 Let me preface this post by saying, my family of five has already experienced COVID-19 firsthand. Is it necessary to mention that we also washed our hands for much longer than 20 seconds, we wore masks while out in public, and we socially distanced as much as possible? But I don't need to justify myself. (Actually, it seems that I do based on all the hate going around these days.) Let's be as brutally honest as all those mom-shamers trolling Facebook and Instagram: COVID can strike at any time, regardless of how cautious you are.
Is it not enough mom pressure to have that in the back of our minds 24/7?
Is it not enough mom pressure that we have to parent our children in such an "unprecedented" world?
Is it not enough mom pressure that we can barely find sanitizing products at the grocery store — and families are still struggling with unemployment?
Is it not enough mom pressure that we have to decide between sending our kids back to school where they may be exposed to the virus or basically homeschooling them — where they can still potentially be exposed anyway?
Is it not enough mom pressure that we are ALL adjusting to this so-called "new normal"?
The point is (and excuse my un-ladylike vocabulary), it's enough F**KING pressure as it is.
I don't think it is untrue to say that the vast majority of mothers want the best for their children. We are not sending our kids off to school with the intention of them getting sick. We do not keep them home with the intention of limiting their social development. The most humble of us can admit that we are all just trying to make it through this difficult season with as much sanity intact as possible. I get it, we all have rough days, but pandemics really seem to bring out the worst in people. To the mom-shamers trolling social media: Do us all a favor — hop off your soapbox, take a bubble bath, and calm down. Because your mom-shaming is not a cure for what's happening right now.