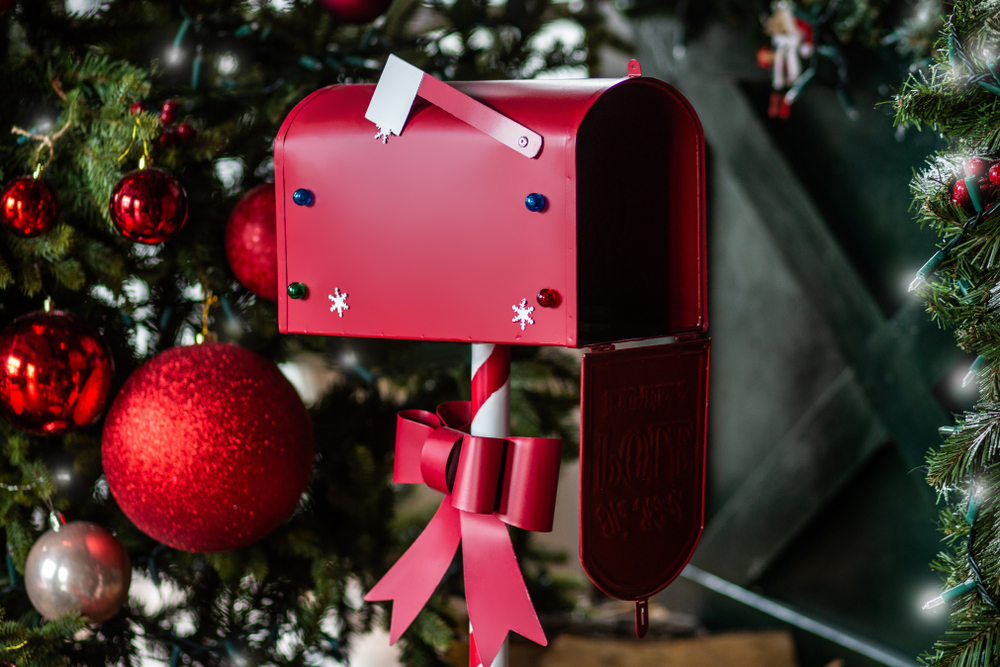 When I think back to my younger self, it's funny to remember how obsessed I was with capturing the perfect picture for our Christmas cards. I am — and always have been — a lover of photos and snail mail, too. Even when I was just dating my husband, I made Christmas cards for our family and friends and just loved it! I loved perusing the different options and choosing the perfect theme and card to go with our pictures.
Since then, we married, have lived in Florida, Hawaii, and California, and have added a miniature dachshund and two kids to our family. Between where we have lived and traveled, we have some pretty epic photos and Christmas cards to document, and of course, I have a memory box of each card from every year.
Typically in the summer, I start thinking (and stressing) about getting photos scheduled, outfits chosen, and our address list updated to make sure we know who moved in the past year and then getting addresses for all of our new friends, too. Meanwhile, life, school, sports, work, and a million other things are also swirling in my mind.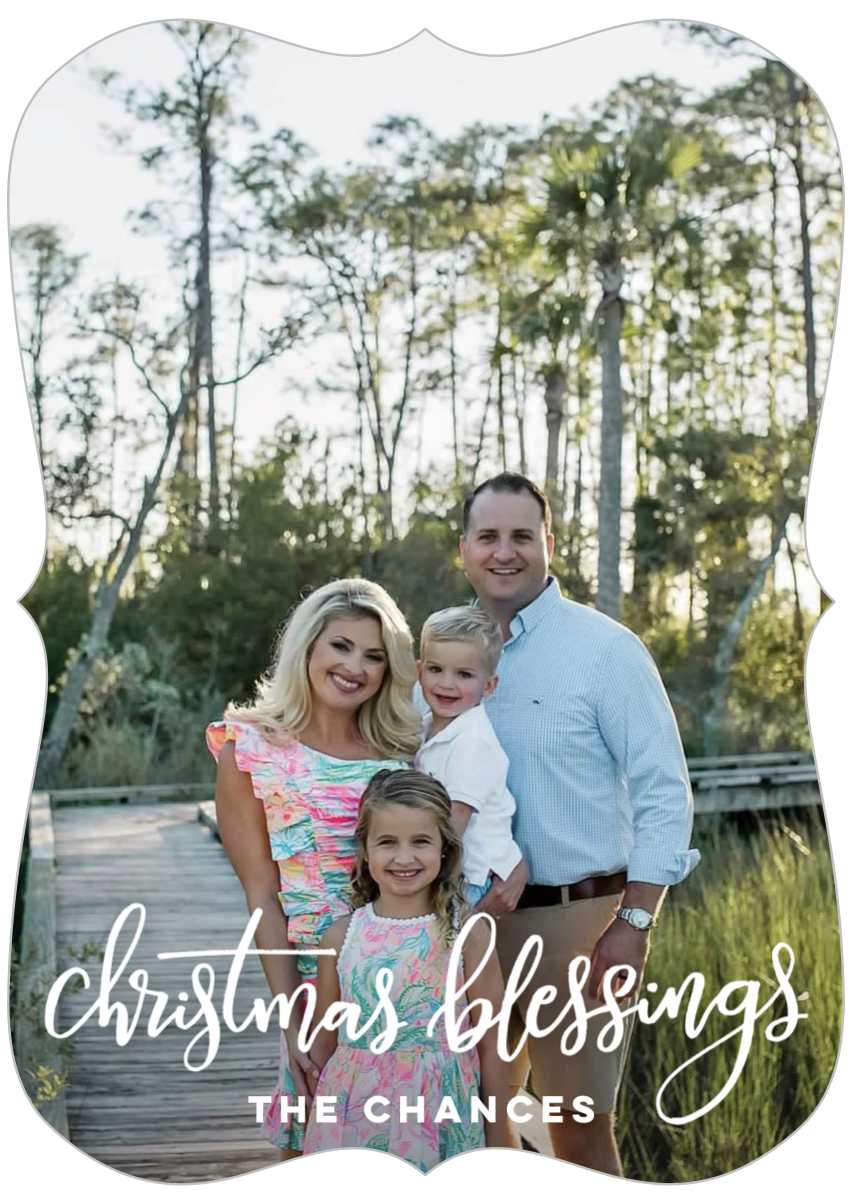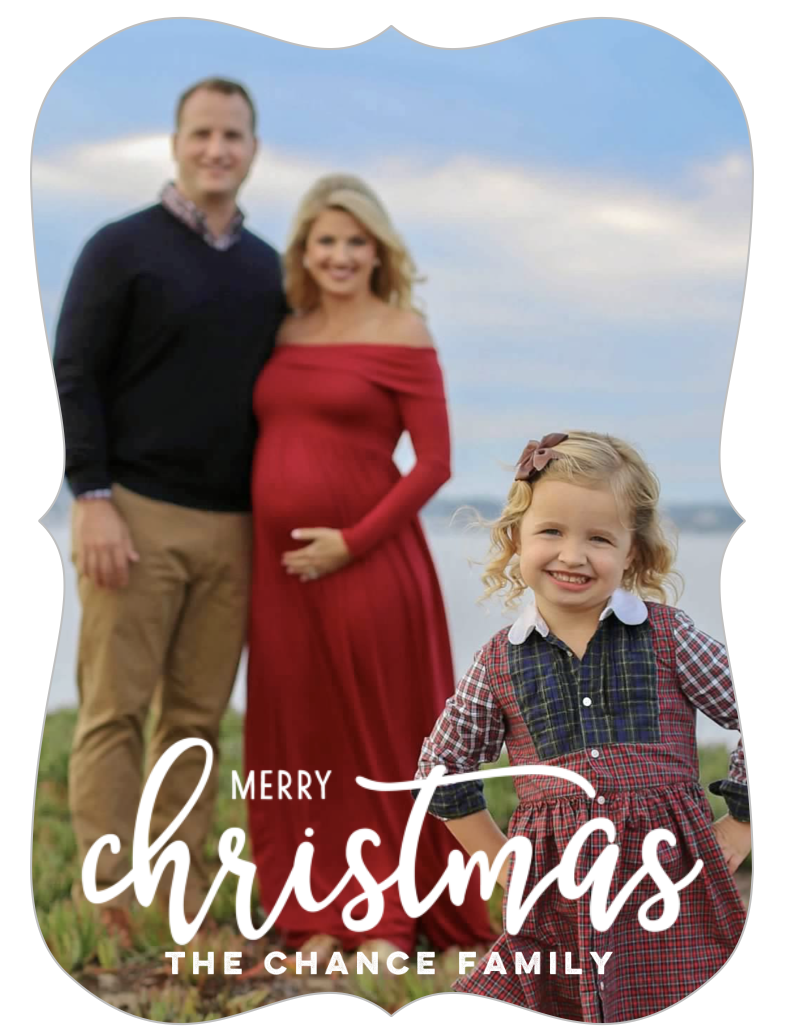 I've been sending my own version of Christmas cards since 2008, and I decided that this year I'm just saying no. Something that I once loved so much has become a chore and another check on my to-do list, and I'm not going to let it steal my joy this year.
I've told a few friends about my plan to be a rebel, and I've gotten mixed feedback. Please know that I am in no way not condoning cards and really hope that I'll get a ton of them to display in my home for the whole holiday season. (And yes, I wrote a post about that, too.) But I feel like I've had to tell myself over and over again that it's okay to say no and also be okay with my decision. It feels devastating, but also at the same time, incredibly liberating.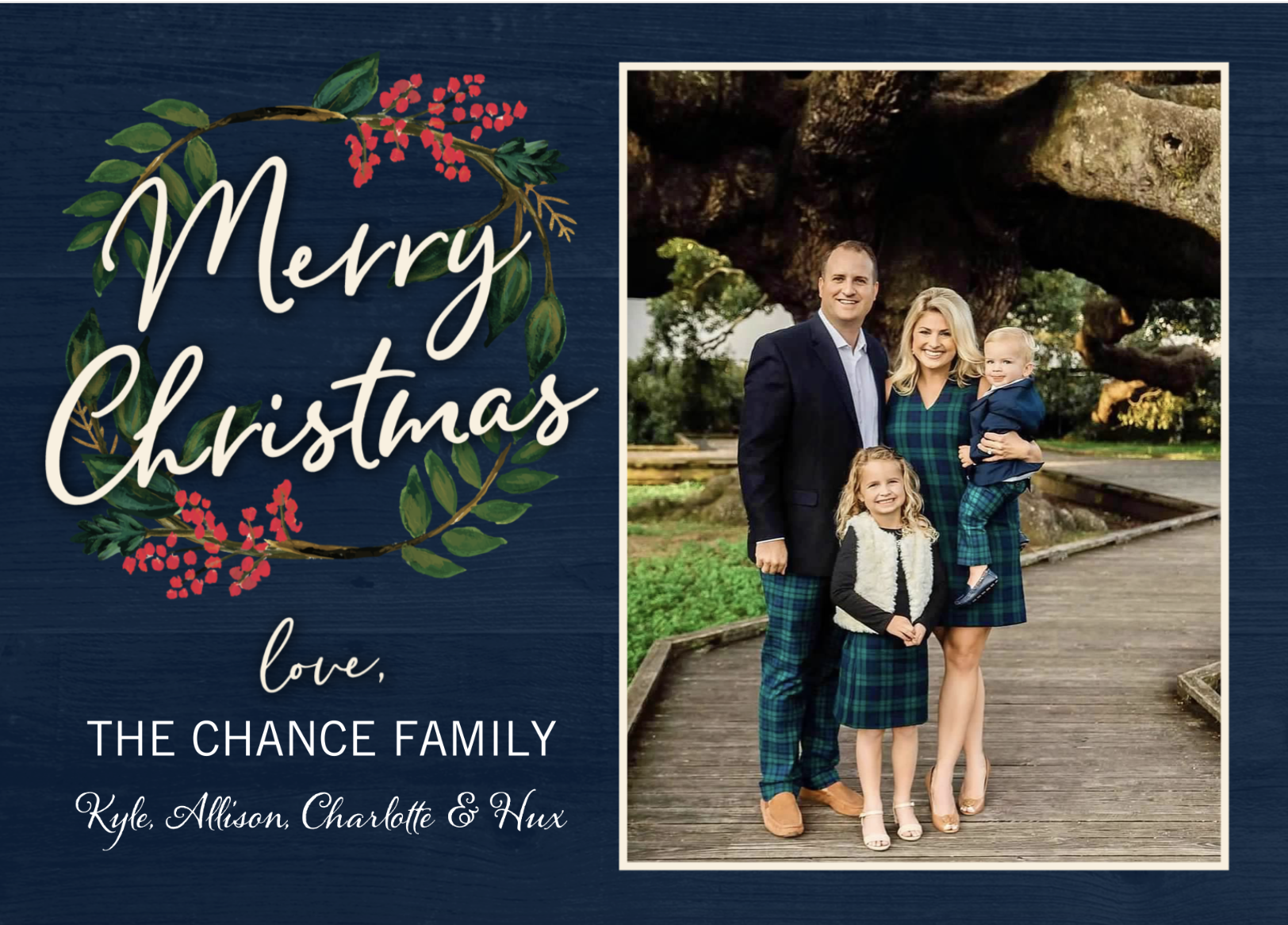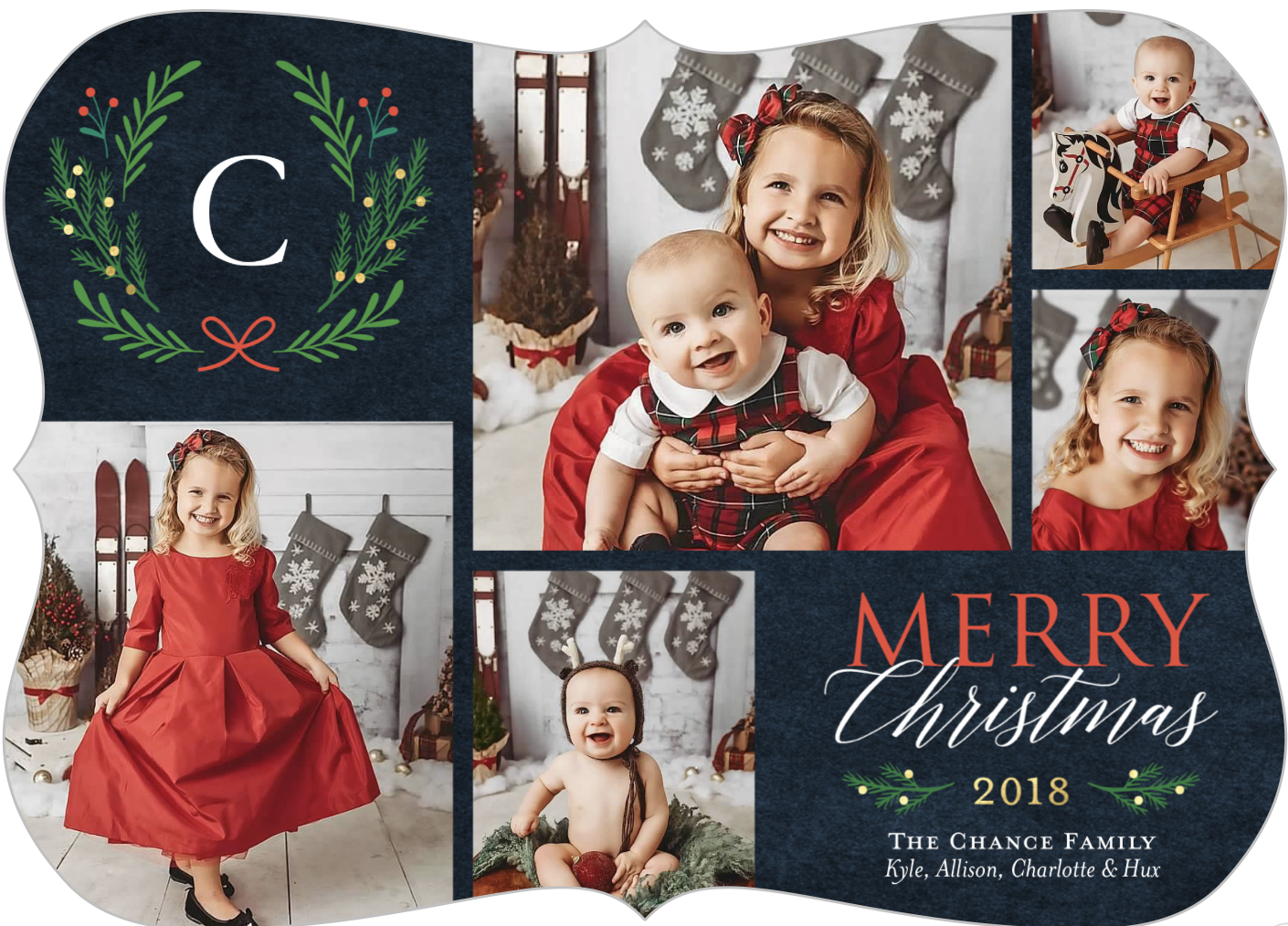 Unfortunately, the act of getting a perfect family photo where everyone has eyes open and a smile on their face is just the first of the many hurdles of getting cards out. Not to mention weather issues and complaining children and husbands because it is too hot or they are getting bit by mosquitos. Then, you get online to look at cards and have a million different options. Do you splurge for the foil embossing or the beautiful envelope liner? The options are truly endless and downright overwhelming. I seem to always end up spending a fortune and having to pay for rush shipping to get the cards in time to get them into mailboxes before Christmas Day… and if I'm being honest, the whole world has probably already seen a version of our card months earlier because I was so in love with our pictures and just had to share on social media!
So, if you are reading this and are a friend, you WILL NOT get a physical card from me this year, but I promise I still love you so much and hope you'll still send me yours. And, if I am lucky enough to get a family photo this season, I will make a cute little digital card and save it in Dropbox for my memories. For me and my family, it is just not in the cards for us this year, and that's okay. Instead, I've decided to donate the small fortune I spend on Christmas cards to a charity that is near and dear to my heart. One of my friends shared this concept last year, and it really spoke to me.  I don't know what next year will hold, but I am going to try to remind myself to live in each moment and make intentional decisions. It's funny how time and life experiences can cause us to reevaluate what is important to us in different seasons of life.