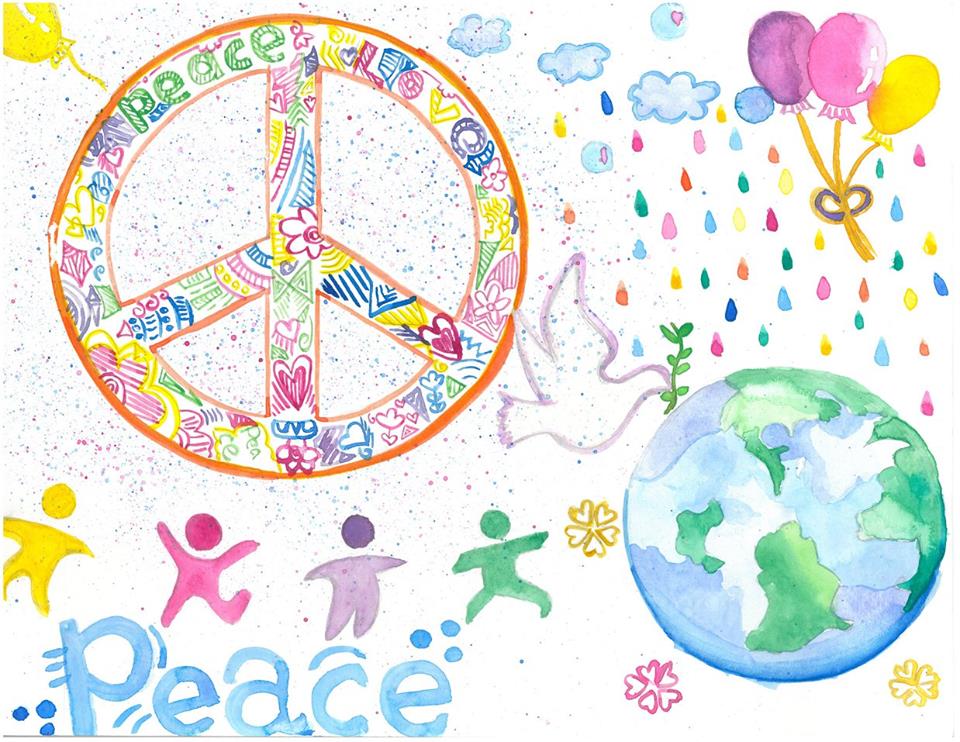 Did you know that Betty Griffin Center is the only center in St. Johns County that provides free services to all victims of domestic and sexual abuse?
Founded in 1990, its primary purpose is to provide holistic services that directly relate to the victims' experience of abuse which will increase safety and security for both the victim and the family. As a full-service domestic and sexual abuse center, Betty Griffin Center provides information and referrals, safe shelter, court advocacy, civil legal representation, individual and group counseling and other support services to shelter residents and non-residents.
Betty Griffin Center also provides a Sexual Assault Recovery Program for advocacy, service management, rape crisis unit, forensic exams, advocacy coordination and crisis counseling.  In addition, Betty Griffin Center community educators provide primary prevention education on domestic and sexual abuse at local service agencies, colleges and in St. Johns County Schools.
Our center operates a 24-hour crisis helpline and two thrift shops to help fund all of these services. Betty Griffin Center has several other initiatives underway in the community, including a bystander intervention program being instituted in partnership with Flagler College.
Recently, Betty Griffin House changed its name to Betty Griffin Center.  As part of the transition, the agency has also launched a new brand campaign that includes a new logo and tagline, along with new marketing materials. After more than two decades, it was time for Betty Griffin Center to refresh its logo design as well as have a name and brand that captures all the services provided beyond the important role in providing shelter for those fleeing domestic or sexual abuse.
As St. Johns County grows, the demand for Betty Griffin Center's services continues to increase. Last year, counseling services increased by 130 percent, reports into the Betty Griffin Center Rape Crisis Unit increased by 32 percent and there was a 55 percent increase in the nights at shelter. Domestic and sexual abuse is still a very serious problem in St. Johns County.
How you can help?
Betty Griffin Center is hosting its fourth annual Run for Peace 5K on Saturday, April 8, 2017 at 8 a.m. This event will raise awareness and funds for the many programs provided by Betty Griffin Center. The race will start and finish at the St. Augustine Beach Pier. Registration and packet pick-up* will begin Friday, April 7th from 4-7 p.m. at the Betty Griffin Center Thrift Store and at 6:30 a.m. on race day at the Pier.  All fitness levels are welcome, and this event is designed for the whole family to enjoy! To register, go to www.runforpeace5k.org. The Run for Peace is held annually in April which is Sexual Assault Awareness Month.
*Please note that packets can be picked up at the following location only: 1961 A1A South St. Augustine, FL 32080.
Donations for victims are also always appreciated. There is a wish list which mentions current needs: Betty Griffin Center Wish List. Of course, participation and volunteering at all of our events, whether big or small, help the most. To get more involved in volunteering, please contact the Betty Griffin Center through any of the portals below.
And most importantly, if you or someone you know is being abused, contact the Betty Griffin Center 24-hour helpline at 904-824-1555. Follow them on Facebook at Betty Griffin Center, Instagram (@bettygriffincenter) and through the website at www.bettygriffinhouse.org.