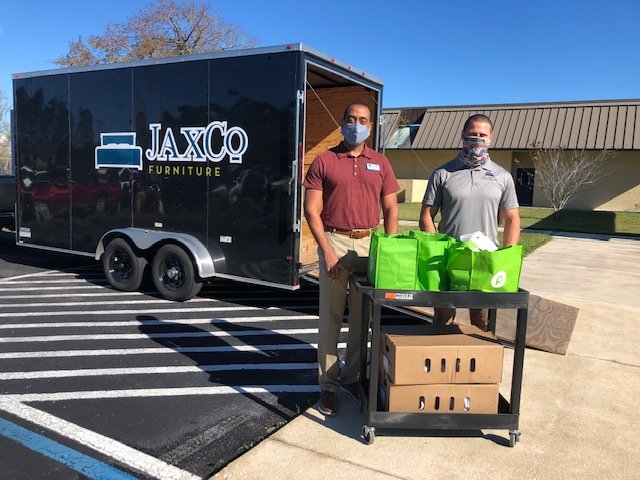 For the past three years, JaxCo Furniture has made it a priority to give back to the community during the holidays with its Thanksgiving drive. There are three big ways you can get involved and help, all of which are great opportunities to teach your littles about giving back.
Food Donations
The biggest difference this year is that they are asking for bulk contributions instead of a "whole family" donation. For example, 20 boxes of macaroni and cheese is more helpful than one of each item. Because there are so many meals, this is the best way for them to organize the food.
They are collecting food donations for all of the meals now through November 11. You can drop off donations at the JaxCo store or Slainte Chiropractic in South Jax Beach, whichever is most convenient for you! You can sign up here to donate food.
JaxCo Furniture
9978 Atlantic Blvd.
Jacksonville, FL 32225
Slainte Chiropractic
2370 3rd Street South
Jacksonville Beach, FL 32250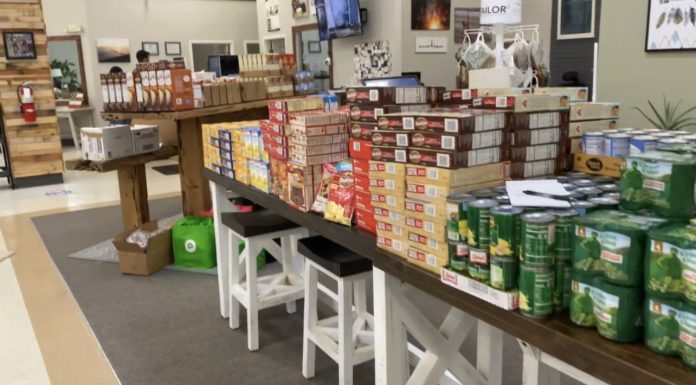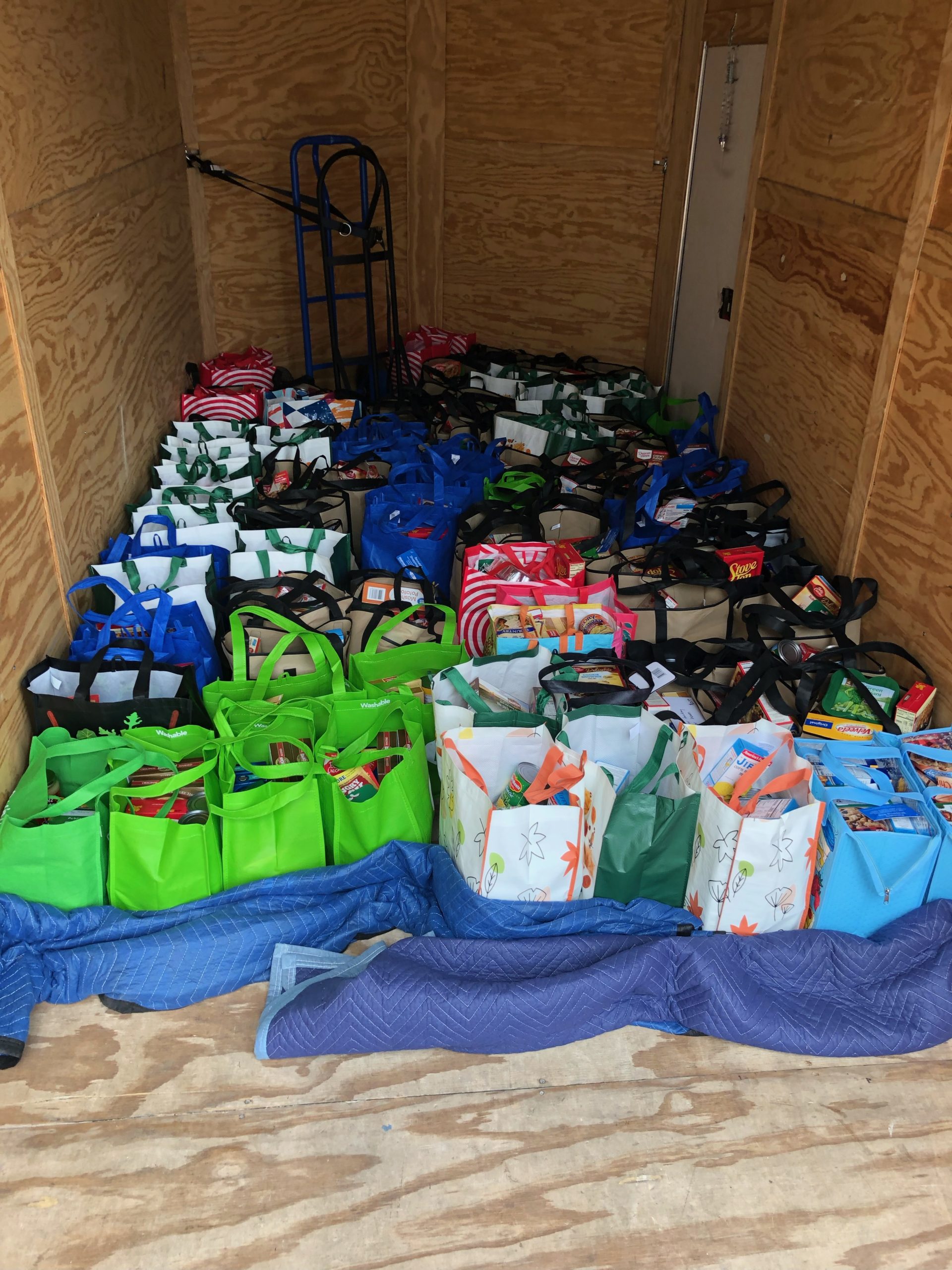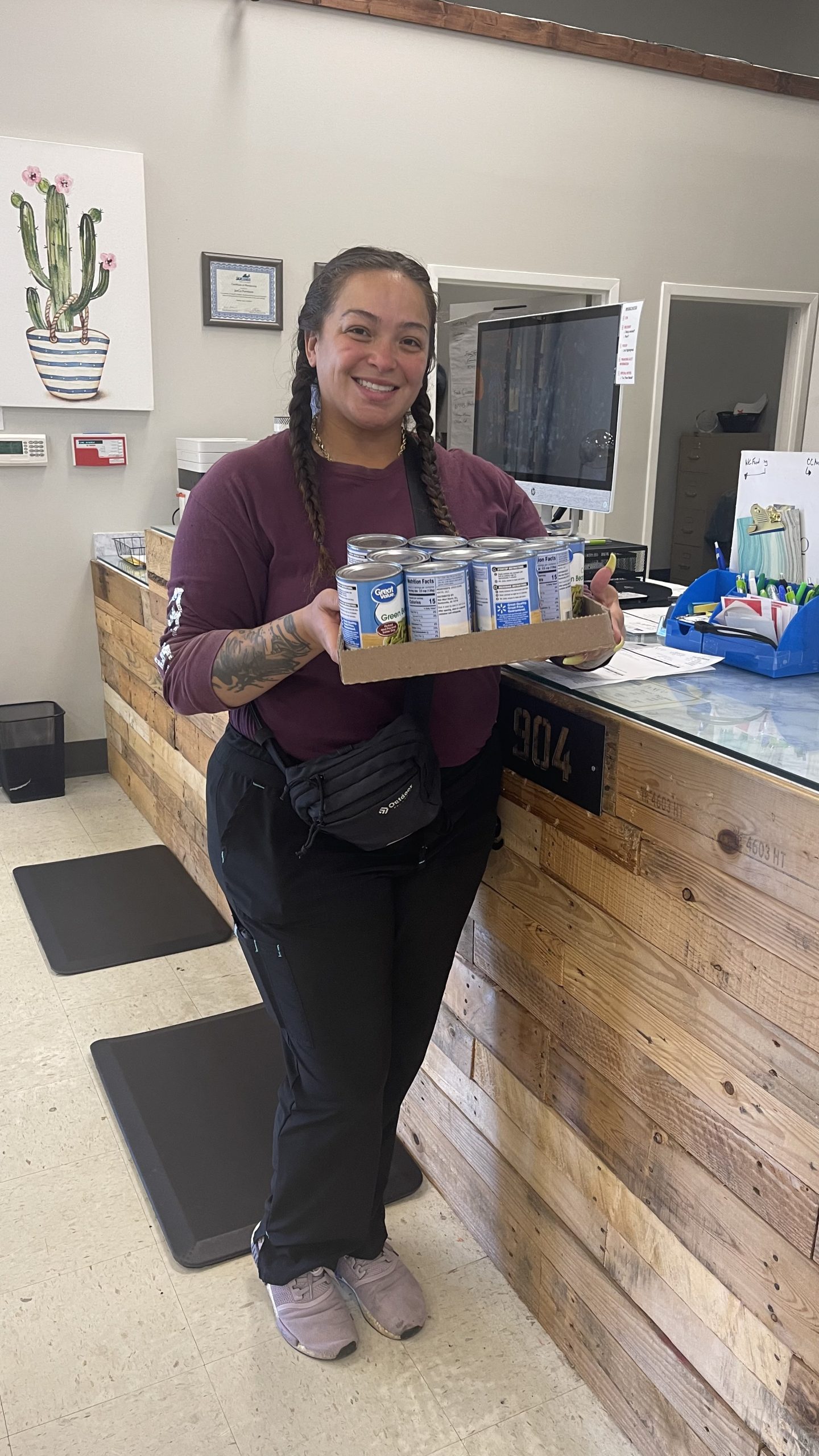 Help Assemble Meal Kits
On Thursday, November 17, they will be assembling the meal kits for families. It will be a pick and pack, assembly line style ,and kids are welcome! It will start at 4:30 p.m. at the JaxCo Furniture store so that the whole family can join after work and school. Sign up here!
Donate Digitally
If you're short on time, you can send money via PayPal to [email protected]. The money will be used to purchase any remaining food items.
Since JaxCo Furniture was founded in 2018, they have given back to the Jacksonville community with their mattress donation program. Every month, they donate mattresses to families, veterans, and individuals in need. They identify those in need through non-profits and social workers in the area. To date, they have donated over 300 mattresses and are always looking to expand the program.
About JaxCo Furniture
JaxCo Furniture is a recognizable staple in the Jacksonville community not unlike the Church of Eleven22 or the Jacksonville Jaguars. We are heavily involved in charity through local schools and education, providing mattresses to the under-served in our community. Our prices are less than what you'd expect and our service is more than what you'd imagine. Our business is built on referrals and return customers by delivering unparalleled customer service to the residents of Northeast Florida. We are Jacksonville's most trusted provider of quality home furnishings.