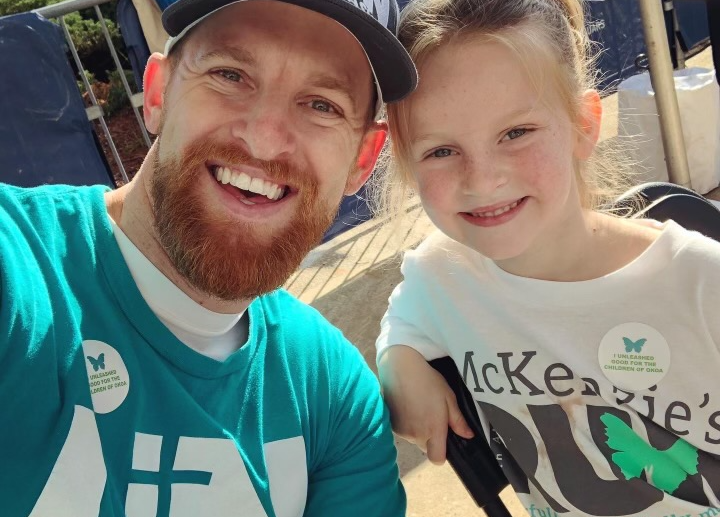 If ever there were a time for positivity and community, it would be now. The McKenzie Noelle Foundation will spread its Care Give Grow spirit across the city and around the country during the 11th annual virtual McKenzie's Run this Saturday, November 21. While this year's race may look different, the message is the same — empower the lives of young people to discover their purpose.
Last year, McKenzie's Run merged with the Boys & Girls Club of Northeast Florida to become the McKenzie Wilson Boys & Girls Club. The clubs have spent the last year offering free after-school mentoring and tutoring programs to over 400 students in two local communities. With a McKenzie's Run registration, you will continue to provide tutoring, mentoring, job readiness, and skill-building programs to at-risk youth.
In addition to its CARE initiative through McKenzie Wilson's Boys & Girls Clubs, the virtual race will also help the McKenzie's Foundation continue its mission to GIVE through basic needs like food, education, medical care, and love to the orphanage "Amaka ga McKenzie" (or "McKenzie's Home" in Uganda) and GROW by inspiring students to live out the spirit of McKenzie's message in their everyday lives.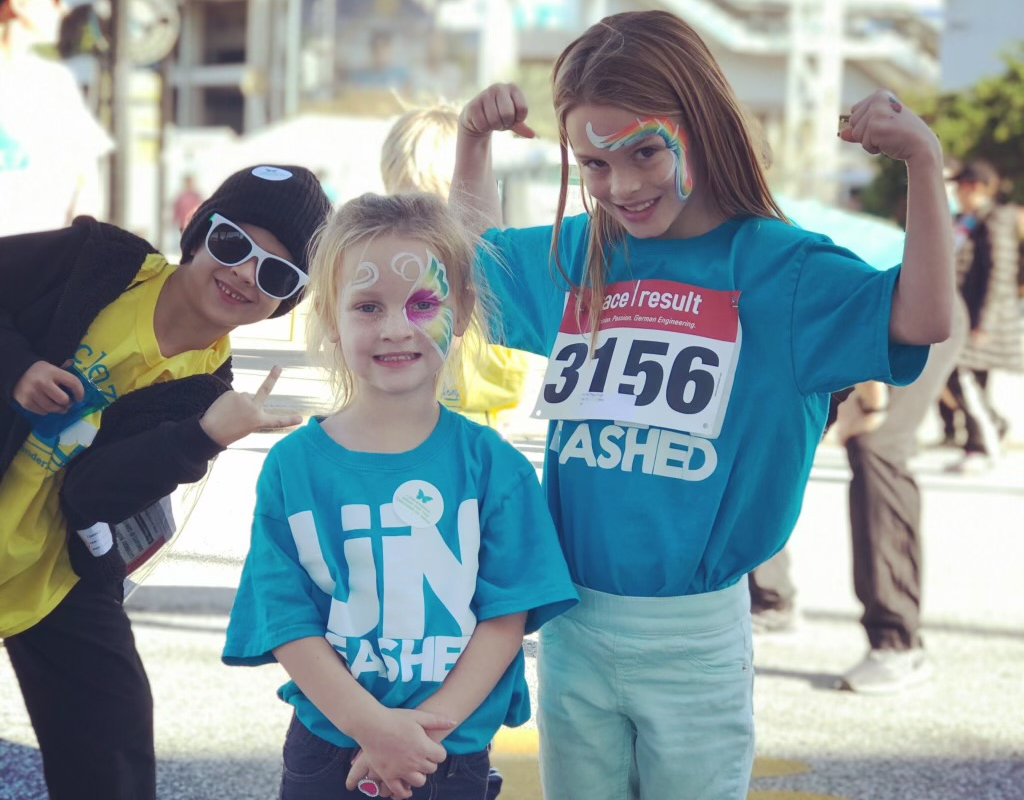 This year's virtual race includes options for a 1-mile fun run or 5K. Virtual races give you the opportunity to hit the road wherever you prefer — a park, your neighborhood, the beach, or your favorite running loop. Be sure to mark your distance out beforehand. You can use a fitness app like Map My Run to create a route. McKenzie's Run is all about community, so gather with friends and family, set out a water station, have some pre- and post-run snacks, and make a morning (or afternoon) of it. If you are meeting with friends and family members who do not live with you, please remember to be responsible.
Participants will receive a virtual race kit in addition to a 2020 McKenzie's Run official shirt, race bib, and other goodies.
Learn more and register now at mckenziesrun.org.