Our Friends and Family must think we're crazy.
In the last two years, I've been pregnant twice, with my husband deploying each time. During each of those pregnancies and just months before each of those deployments, he and I have made the decision to sell our house and buy another. As if house hunting (Ugh. And house packing!) weren't bad enough while carrying around that extra 20 pounds of baby-baking weight, this time, we're adding a very active, extremely curious 18-month-old toddler to the mix. So, yeah, I "get" the whole crazy thing. Or, at least, I got it before we found Hover Girl Properties and their expert advice!
Hover Girl was established by Lara Yehl and Joy Doyle–both spouses of career military members. Since its inception, both they and their amazing staff have endeavored to help people make the transition of moving as seamless as possible. With over $35 million in Sales this year and a specific expertise with the HAP program, they offer a full range of Real Estate services including Buying (& Renting!), Selling, and Property Management. Basically, they're all total #girlbosses (With a few #guybosses in there, too!) and having the opportunity to pick their brains about the challenges of house hunting in Jacksonville- with kids in tow- could not have come at a better time. This post is one for the "Dream Home" Pinterest board, Mamas!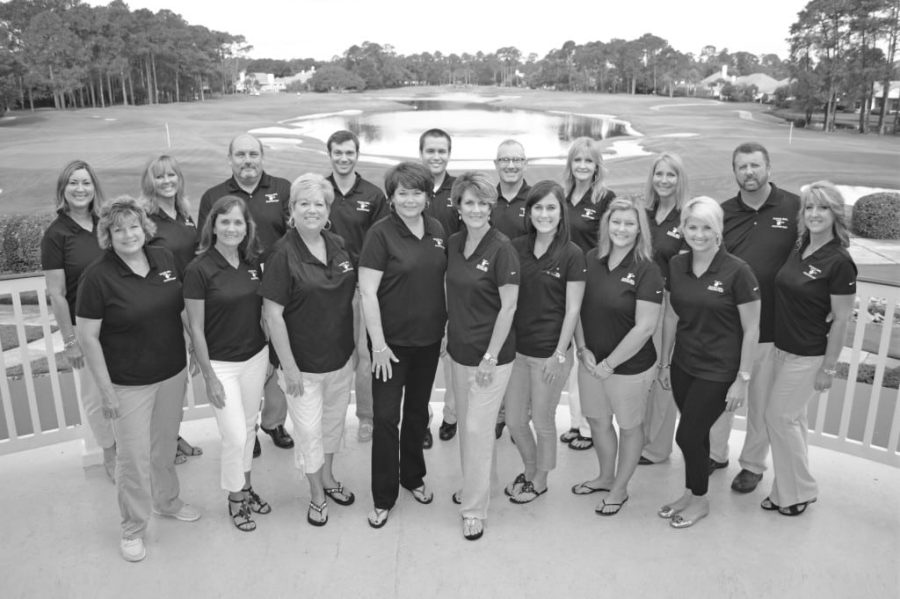 Q: Jacksonville is HUGE! We don't want to be too far from my husband's job on the Westside- but we also spend weekends at the beach and mornings at the zoo. Do you have any tips to make the process of choosing a new zip code less overwhelming?
A: Yes, Jacksonville is HUGE! Definitely take some time to sit down with your significant other and map out your priorities of what is important to your family. We also recommend trying out your commute from the area of town that you plan to move to, so you can get an accurate idea of what the commute will be. There are so many great areas to buy here in Jacksonville and just after a short conversation with the prospective homebuyer, we usually can offer several neighborhoods that would be a great fit. Then, we can schedule showings for the prospective areas to help you narrow your search.
Q: There are so many online Real Estate sites these days- it can get seriously overwhelming! Can Hover Girl customize searches for our family so we know we'll truly being seeing everything available that might work for us?
A: Absolutely! In addition to our listings, we have access to the Multiple Listing Service (MLS) which contains over 8,000 listings in the Northeast Florida area. We can customize the search by price, number of bedrooms and bathrooms, if the home has a fenced yard and more. You will have access to all of these options, and through the portal, you can pick which listings you would like to schedule showings.
Q: As a military family, we move around a LOT- so it's always a tough decision whether to Rent or Buy. What are some things to consider when making that decision?
A: As military spouses ourselves, we totally understand and are happy to help with both! A majority of our rental clients actually turn into buyers, because after a little research they realize that it is less expensive to buy than to rent. Some military families are fortunate to get follow-on orders in Jacksonville, but if they don't, we can easily list their home for sale or provide property management in the event they want to keep the home as a rental property. We currently manage over 375 rental properties here in Jacksonville, and there is definitely a high demand for rentals! Also, there is a tax benefit to owning a rental property!
Q: Do you have any tips on staying organized during the house hunting process? With a toddler at home and a baby on the way, I need all the organization I can find!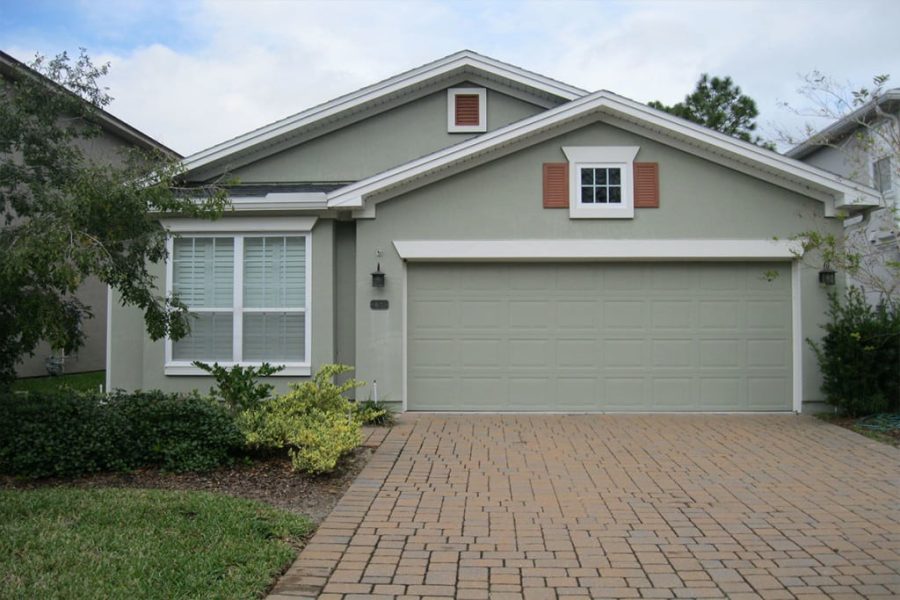 A: Great question!! I suggest making a folder on your computer where you can save your "new home" information. This includes PDFs of bank statements, pay stubs, etc. that your loan officer will request. Once under contract, we provide you with a timeline that takes you through all the steps to closing, and we work on your behalf to make sure everything is timely and documents are submitted. You can sit back, relax and get excited about your new home!
Q: We're not first time Home Buyers–but I still feel totally new at it every time! Will someone be able to walk us through the offer process, if we should find a home we like? I know it's ultimately up to us–but we want to be sure we go in strong while still getting the best deal possible on a property.
A: Once you find the perfect home, we will provide you with lots of information to help you make the best offer. Some of this information includes comparative homes that have sold in the area in the last six months, what the home previously sold for and how many days it has been on the market, just to name a few. We also have an "FAQ for First Time Homebuyers" page on our website (www.hovergirlproperties.com). Even if you're not a first-time buyer, these are good questions to review and think about before and during the transaction. We let all of our buyers know that no question is a silly one. We are here for you and to help you have the best home buying experience possible.
Q: I'm a SAHM, but my husband works a regular 9-5 job Monday through Friday. Is it going to be difficult for us to see potential homes in the evenings, in addition to on the weekend?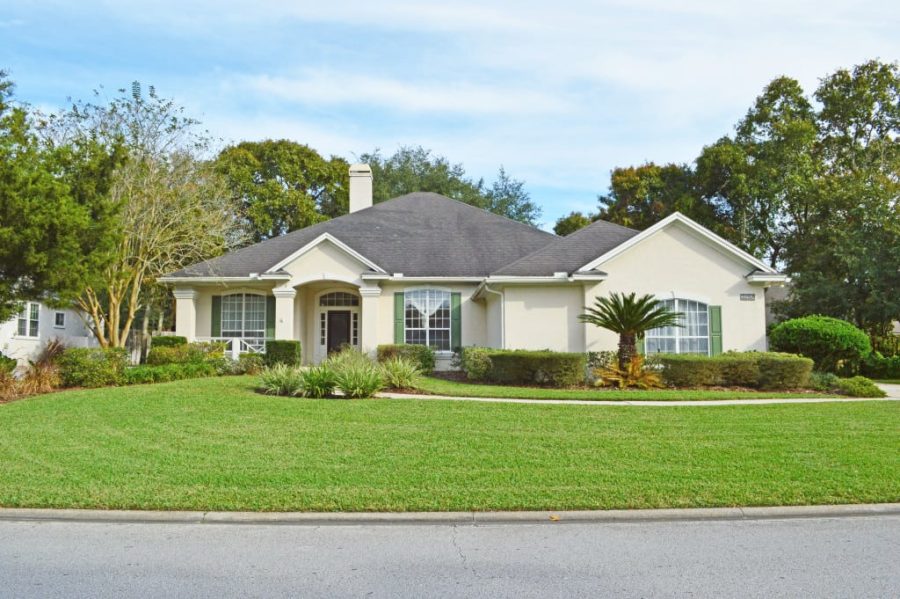 A: Not at all! We definitely work in an industry that works around the clock for the needs of our customers, including nights and weekends. Just let us know your availability and we are happy to work with your schedule.
We were about two weeks into our House Hunt when I got the chance to ask Hover Girl my pages of real estate questions – and were still equally considering both Renting and Buying. Thanks to the above advice (and some of the great properties we're seen from Ortega to Mandarin to Avondale!), we're planning on making our next big purchase: Jacksonville house #2, this time for a party of 4.