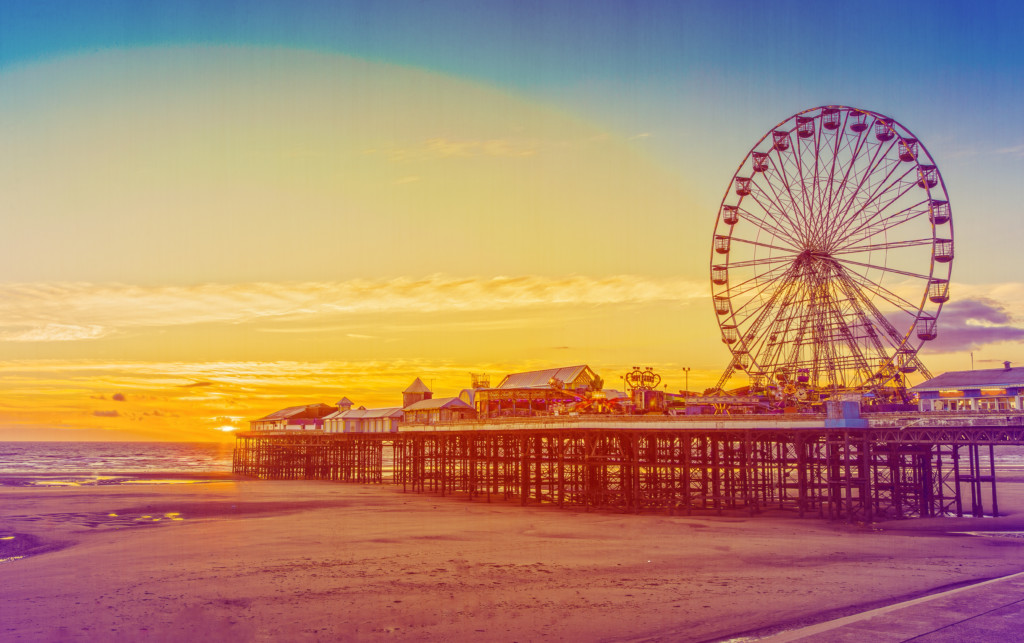 How long have Jacksonville residents been waiting for a theme park in their backyard? No more driving to Orlando! Mayport Shrimpland is opening a full-scale theme park with roller coasters, water park, and more fun attractions!
Scroll down for a chance to win FREE TICKETS to OPENING DAY!
.
.
.
.
.
.
.
.
.
.
.
APRIL FOOLS!
We got ya! Let's not spoil the fun in the facebook comments but instead keep the joke going and share with your friends!
Looking for some real theme park fun? Check out some of these Jax Moms Blog posts.
6 Tips for Visiting Disney as a Florida Resident
Top 12 Tips & Tricks From a Disney Cruise Addict