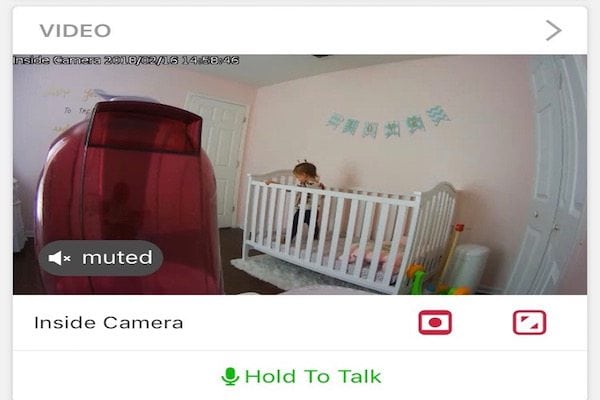 "I only stepped away for just a few seconds…" It's the beginning of every parenting disaster story. Busy is an understatement when describing the life of a mother, and sometimes you feel as if two eyes is not enough to keep watch, even in and around your own home.
Mothers are constantly chasing little ones around the house wondering what they are getting into, or listening with an ear against the nursery door trying to decide whether or not cracking open the door will wake the baby up from their nap. Furthermore, the safety of our children is always a priority. As a mama of three, it gives me peace of mind knowing I have a security system that provides the extra eyes and confidence I need to know my family is safe.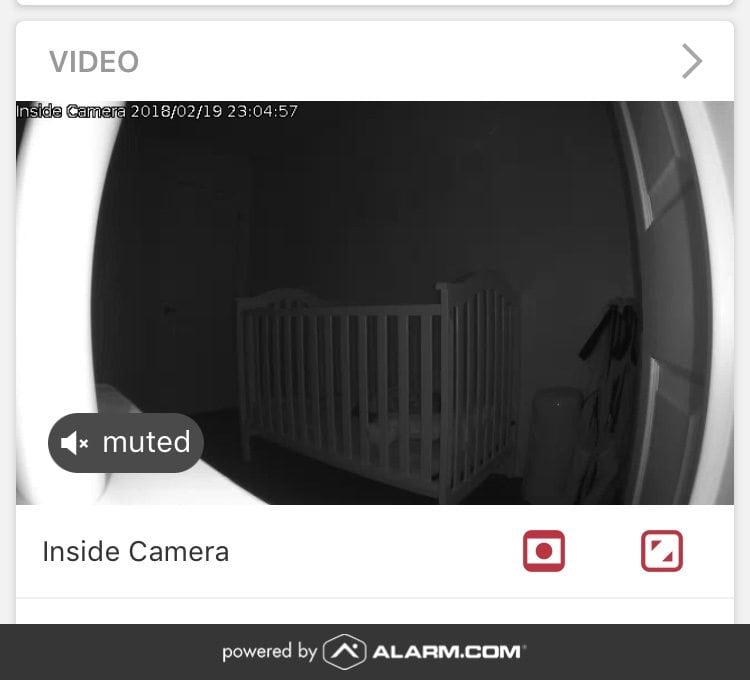 I can better relax knowing there is a SafeTouch Security Systems camera installed in our nursery. The constant visual of the baby sleeping in her crib, and the ability to talk to her through the camera and calm her down if she starts to cry is life changing. On days I have to run errands and my husband or a babysitter is left with the little ones, I am mesmerized by the mySafeTouch App. I don't have to wonder if the baby is resting quietly while I am grocery shopping, or if she is playing contently in her room while I run to the gym. I can simply pull out my phone, open the app, and see in live view what my little munchkin is up to. It's been great to check my phone and see my husband struggling to change a poopy diaper and to actively talk him through the process!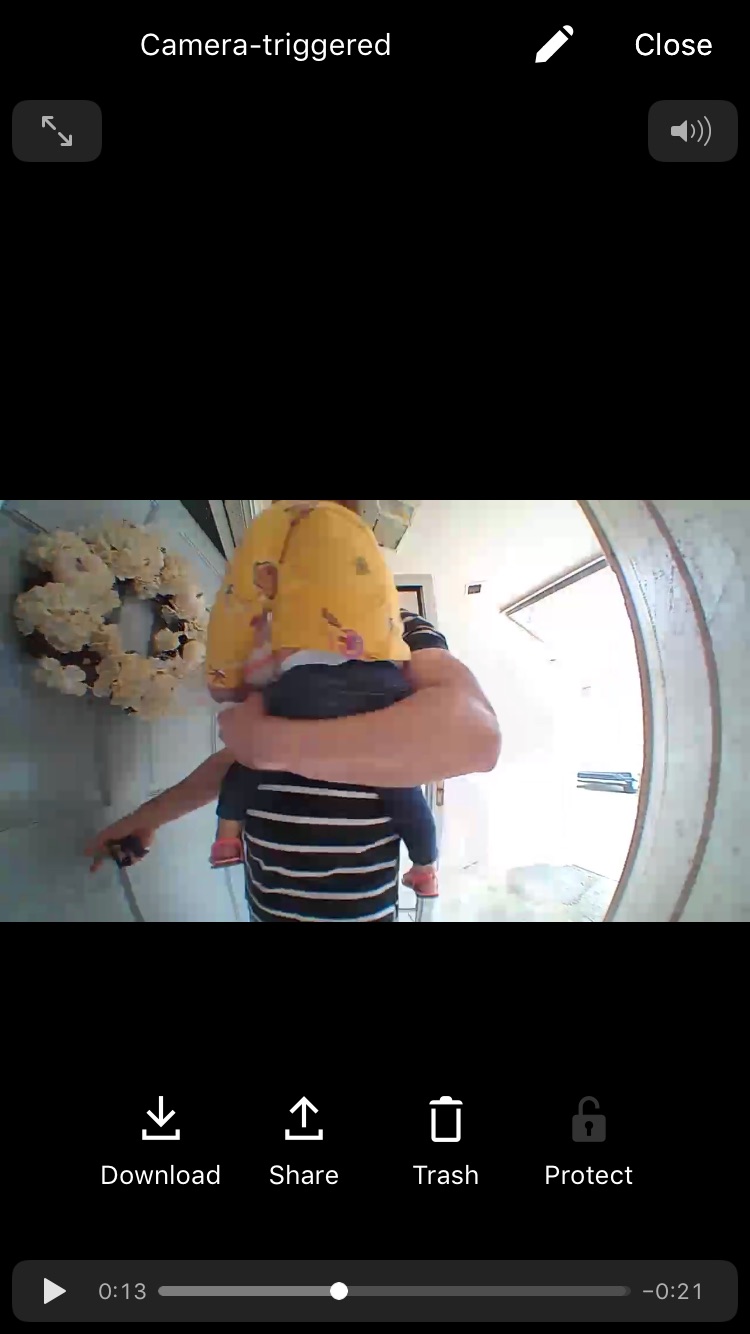 My other mom-life necessity has become the SafeTouch smart doorbell camera. There are so many times when I am home with the children and hear the dreaded knock at the door from an unscheduled visitor. The SafeTouch smart doorbell/camera allows me to see who is at the door, and even allows my husband to see while he is at work. I can have a two-way audio conversation using the mySafeTouch app, and the doorbell is completely integrated into our home security system, which is completely lifesaving in the moments I don't feel comfortable enough to open the front door. On a side note, I finally have a clear view of the person who drops off my online shopping orders on the front doorstep multiple times a week!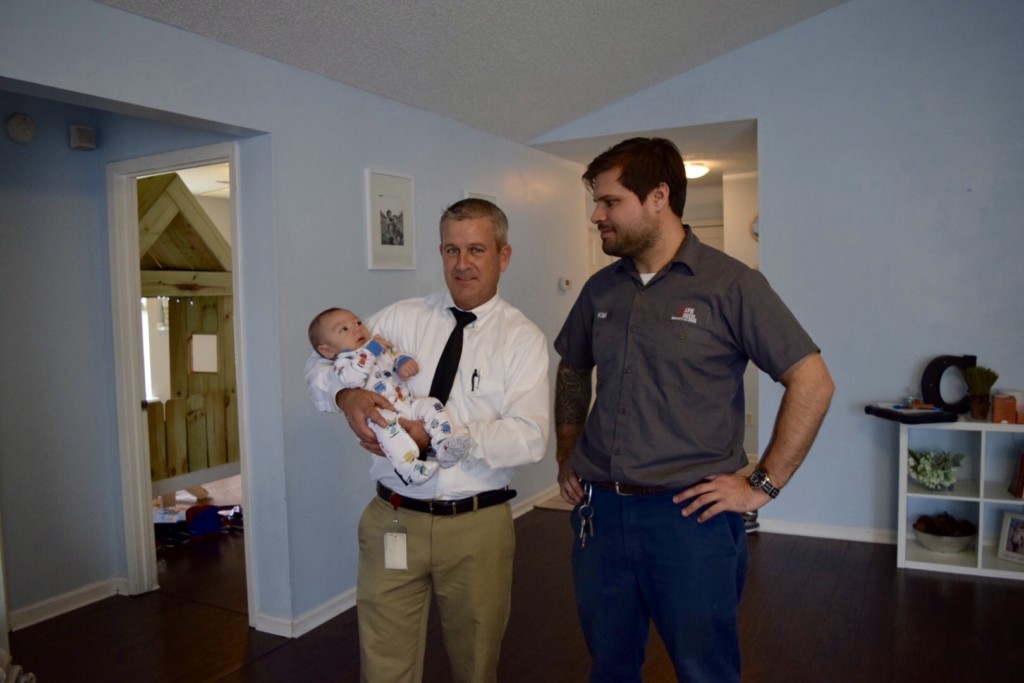 There is no better feeling than knowing your little ones are fully protected in their home. I've officially decided I simply can't do mom life without the extra safety, camera eyes, and smart technology provided by SafeTouch Security Systems!