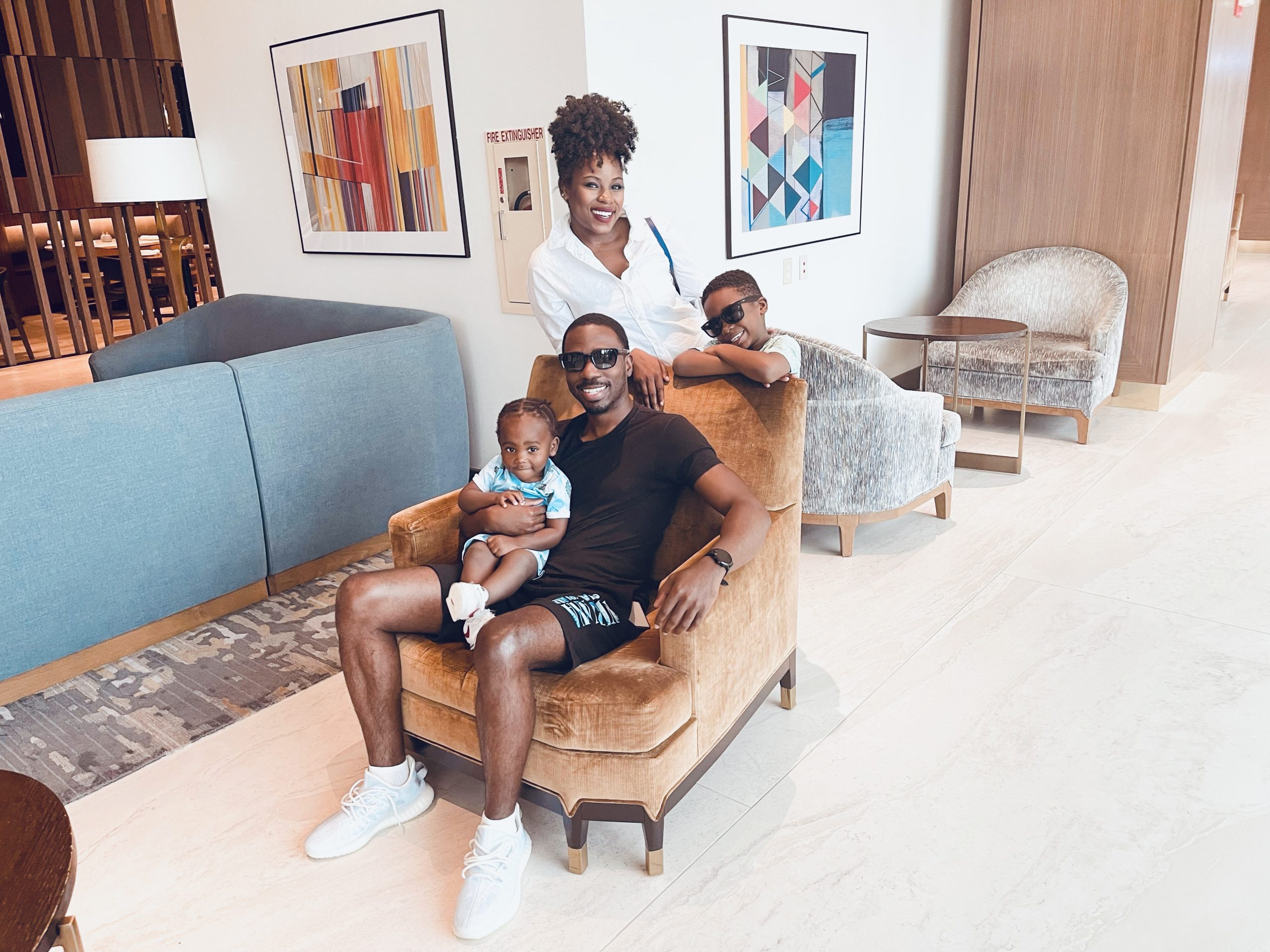 Since moving to Jacksonville about a year ago, my family and I haven't really explored the city to its full capacity. We've been more focused on getting things settled. Now that everything seems to be in place, my family and I decided it was time for a fun little adventure here in Jax! So, last weekend we opted to do a staycation. As a mom of two little boys, it seemed like it was the right thing to do since I had just gotten done cleaning the house from top to bottom. I wanted the house to stay clean for at least three days before it transformed back into a war zone. I mean, my goodness, how many more LEGOs can I step on?! The best way to achieve that goal was to pick a location and find a hotel pronto. After thorough research, we decided to explore Downtown Jacksonville and stay at the Hyatt Regency Jacksonville Riverfront.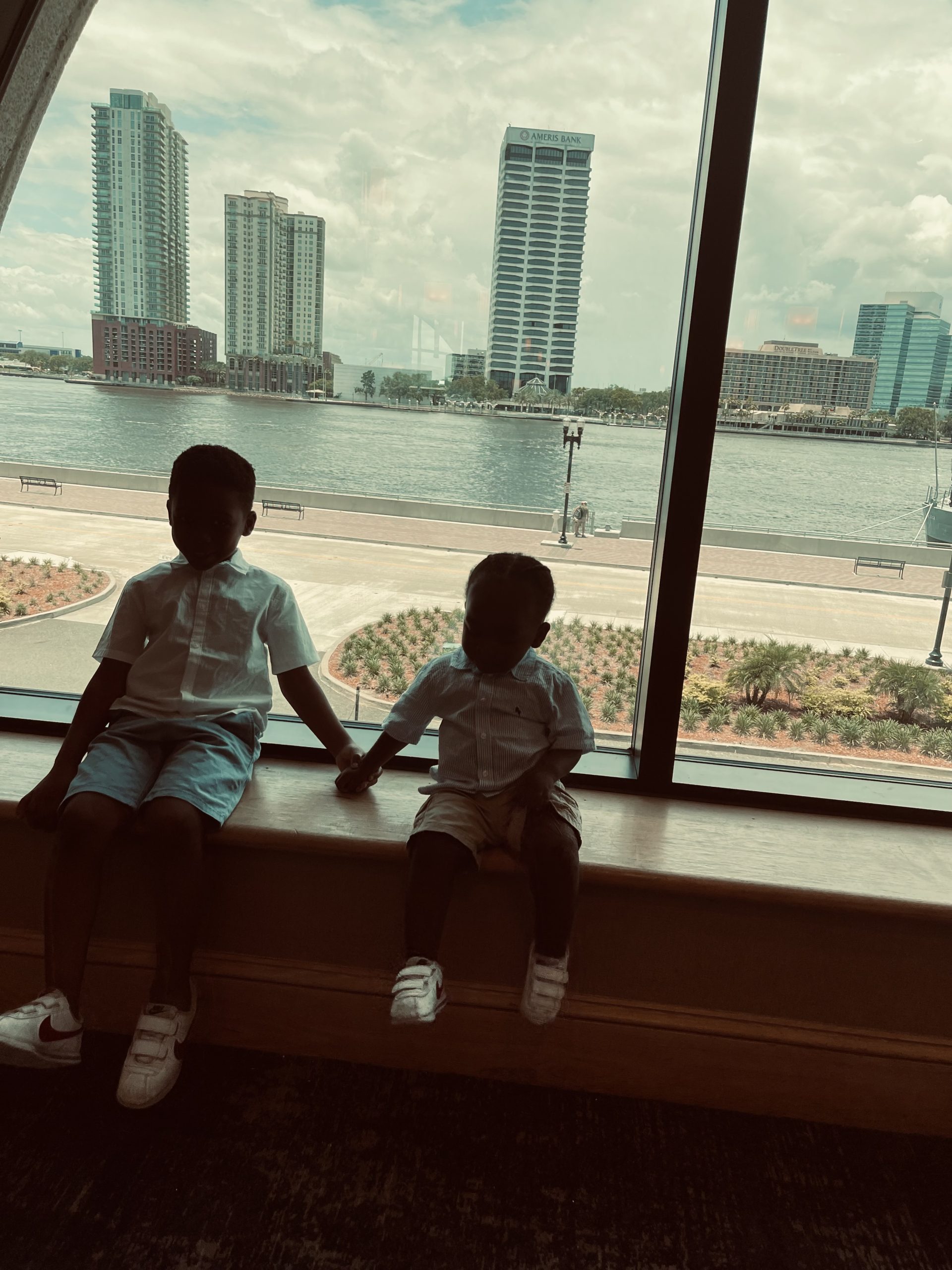 It seems like Jacksonville always has something going on, and last weekend was no different, as the city was in full celebration mode for its big bicentennial anniversary. Talk about having perfect timing! As we stepped foot outside of the Hyatt Regency Jacksonville Riverfront, we were in the center of the celebration. We indulged in food trucks, watched and followed the parade from James Weldon Johnson Park, the city's oldest public park, down Laura Street to Riverfront Plaza, and listened and danced to talented live music. It was a celebration that was worth celebrating. Fun fact: Jacksonville was named after Andrew Jackson, the first military governor of Florida. But he never once visited Jacksonville. The more you know!
Fast forward to the next family adventure, the Jacksonville Jumbo Shrimp baseball game. It was quite an honor to take my boys to their first baseball game, and they had no idea that this was planned. We simply told them that we were going to take a stroll and go sightseeing. It didn't hurt that the Hyatt Regency Jacksonville Riverfront was a 20-minute walk to the Jacksonville Jumbo Shrimp baseball stadium. As a person who's not really into sports, I thoroughly enjoyed myself. The crowd there was just a vibe. It was especially fun having my husband and 6-year-old "teach" me about baseball and the words to "Take Me Out of the Ball Game" because lord knows I was born yesterday. Nonetheless, we had a blast, and it will forever be a day my kids will remember. By the way, the Jacksonville Jumbo Shrimp won!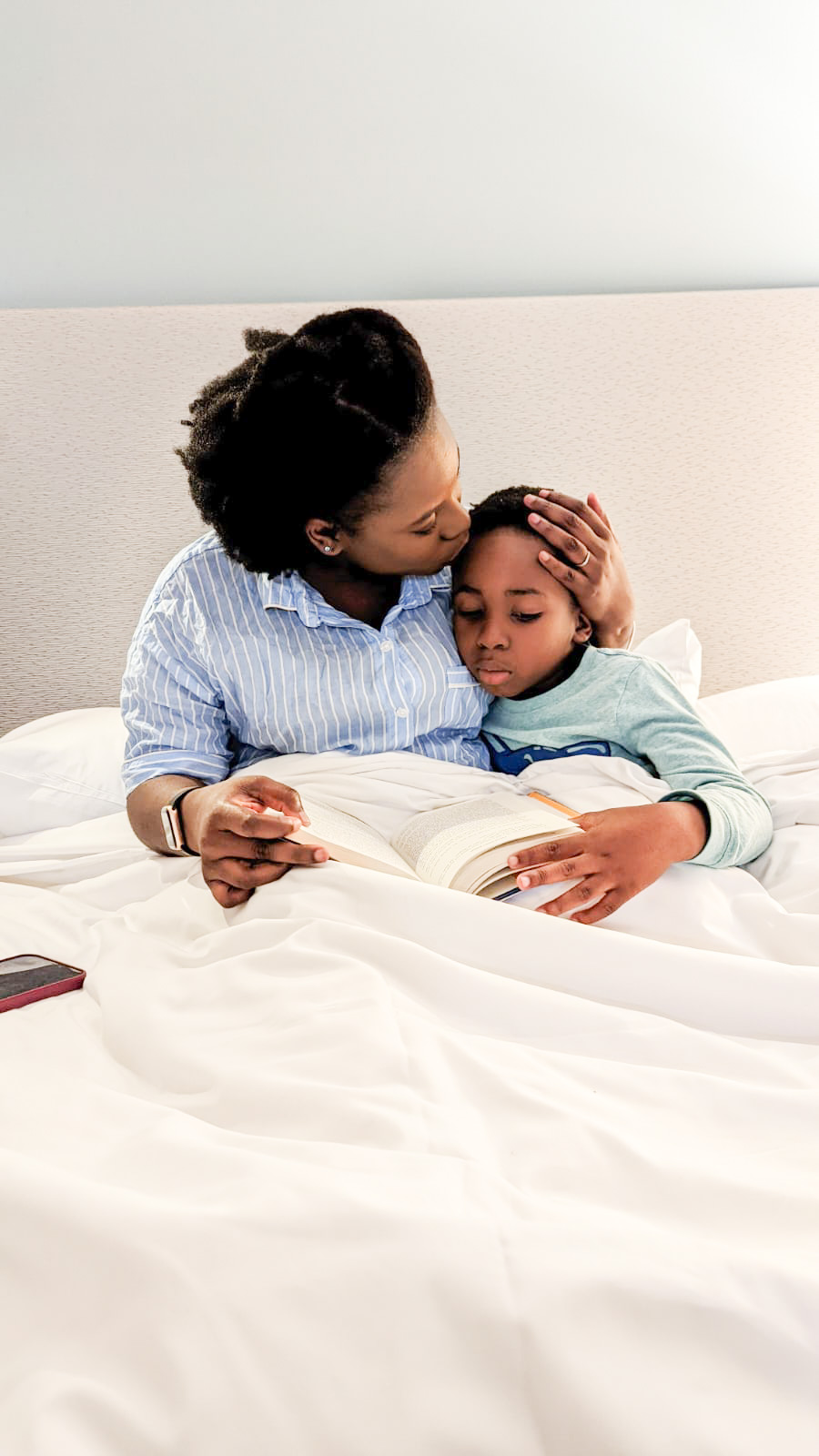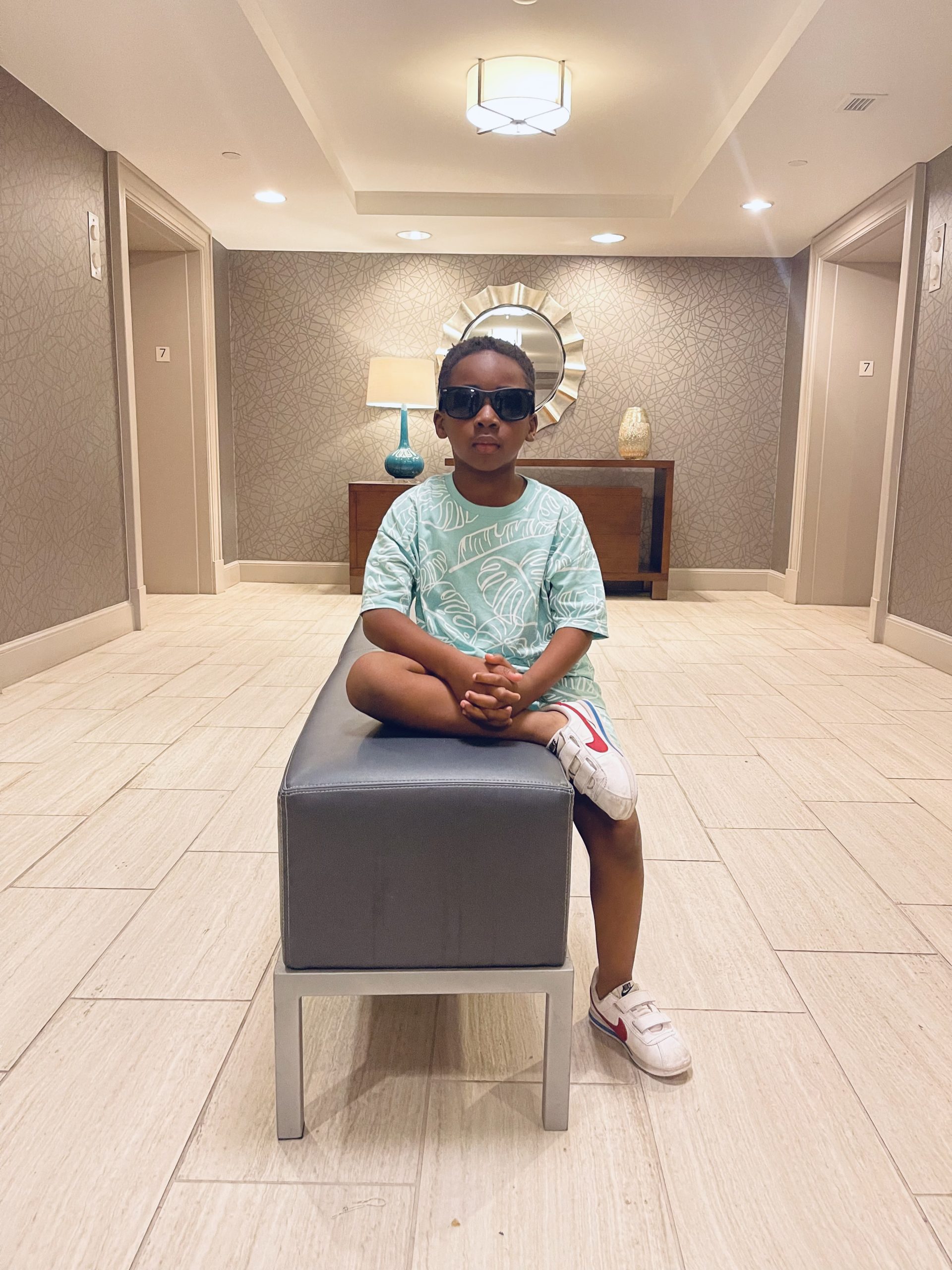 Saving the best for last, the family-friendly Hyatt Regency Jacksonville Riverfront hotel! When searching for a hotel, as moms, we can agree that we want a hotel that screams comfortable, pleasing, pristine, and, of course, family-friendly. The Hyatt Regency Jacksonville Riverfront checks all the boxes. We stayed in the suite, and it was home away from home. Everyone had their own corners, so we were not on top of each other. Not surprisingly, the first thing my boys did was run to the beds to jump on them. That is a required test to indicate if you are or are not going to have a sleepless night. Duh!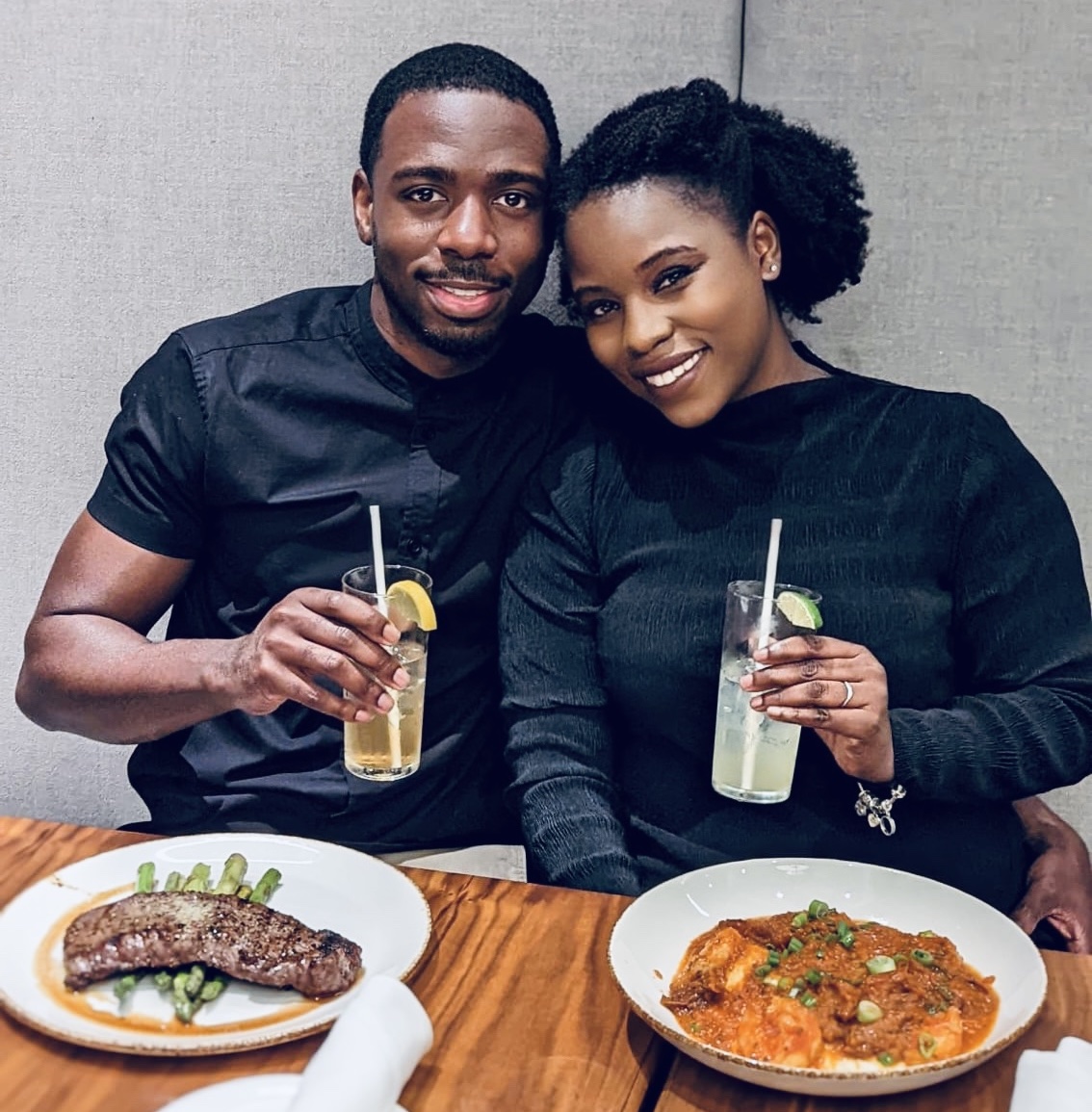 After taking in how beautiful the rooms were, we headed downstairs to their restaurant, Shor Seafood Grill. My husband had the NY strip steak (he always finds a way to rep his hometown), I had shrimp and grits, and the boys had chicken tenders and fries. The meals were seasoned to perfection!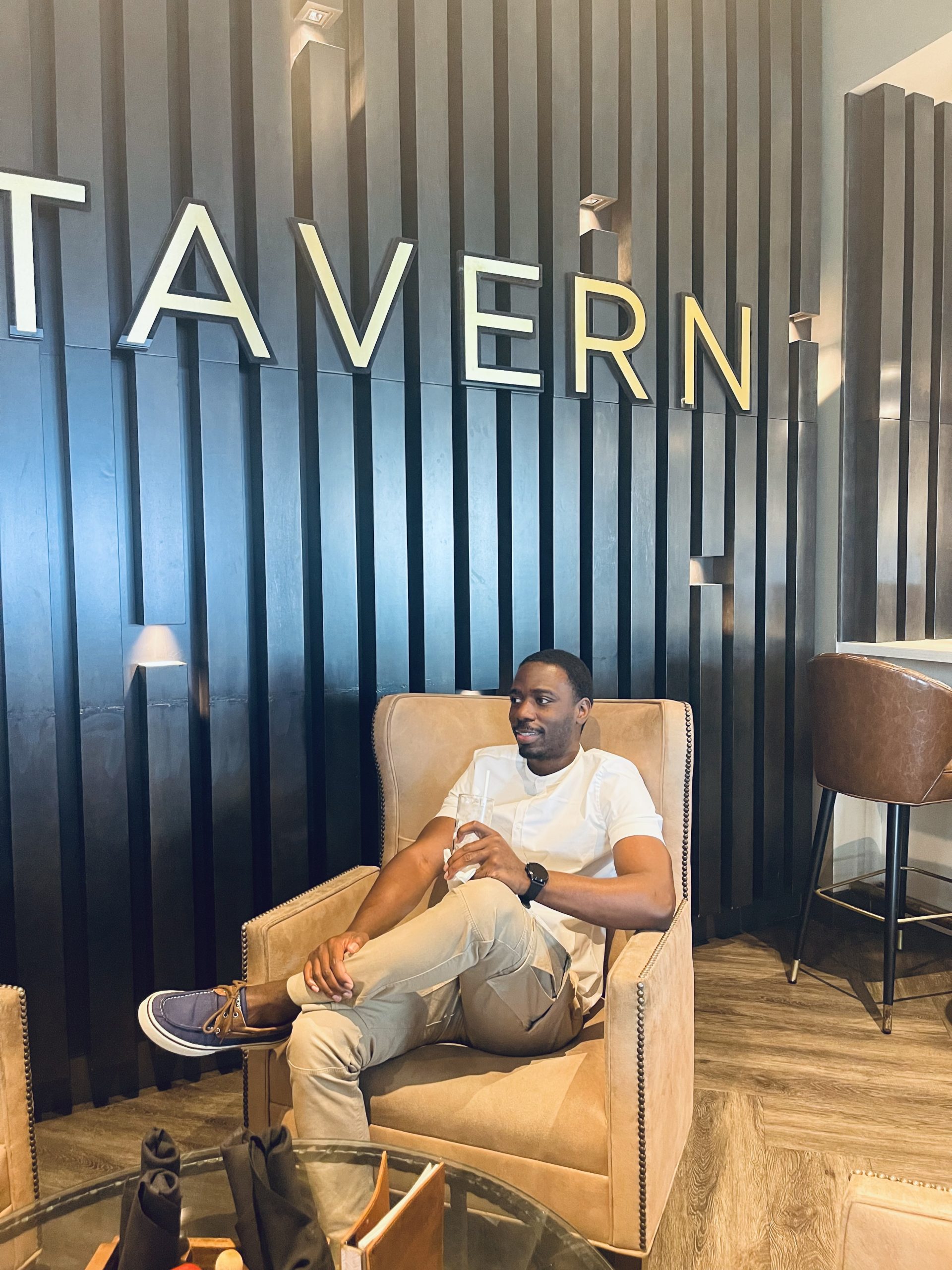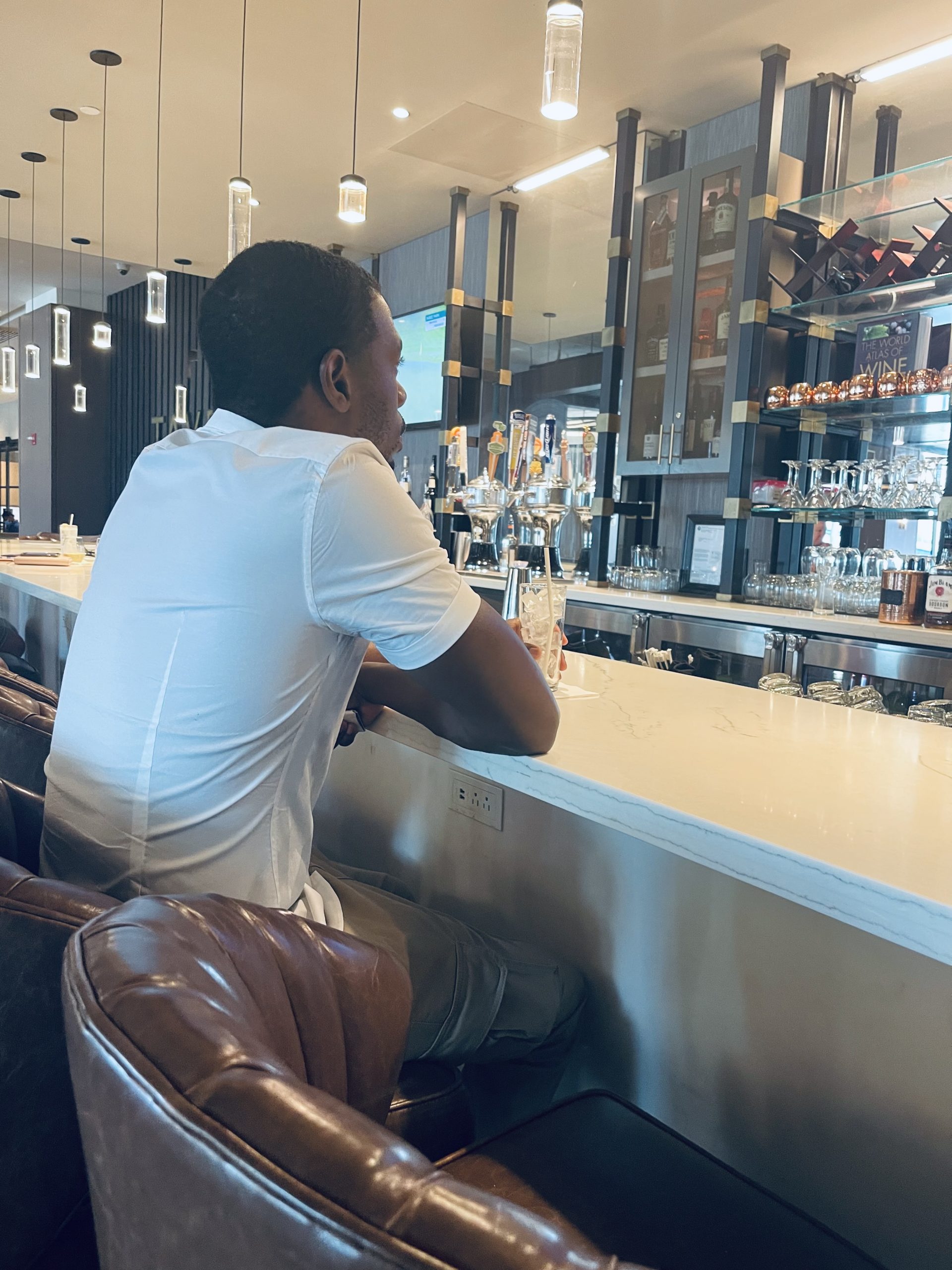 And let's not forget about the drinks from the Tavern right next door. I had a margarita and hubby had a whiskey sour. Let's just say if the kids weren't around… I'll just end it there. I think the best thing that the Hyatt Regency Jacksonville Riverfront offers is the 24-hour market. We were able to go to the market and get a few items so the boys could snack when everything else was closed. I mean, I am raising two growing boys. This hotel had everything imaginable, including a 24/7 gym and a rooftop pool. Here's my unsolicited advice: You have to check out the Hyatt Regency Jacksonville Riverfront hotel for yourself because you deserve it, and it's well worth it.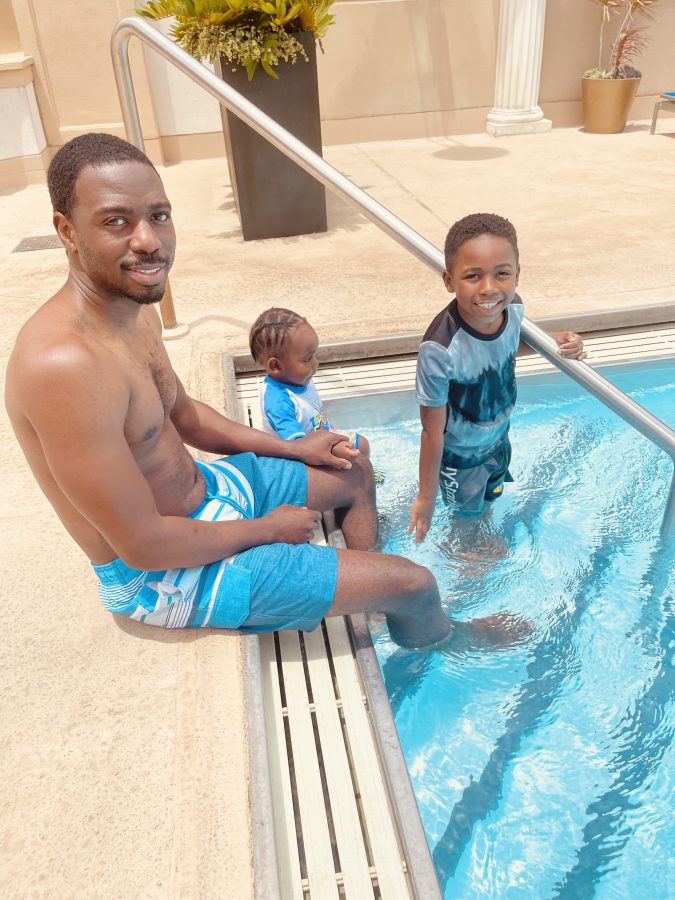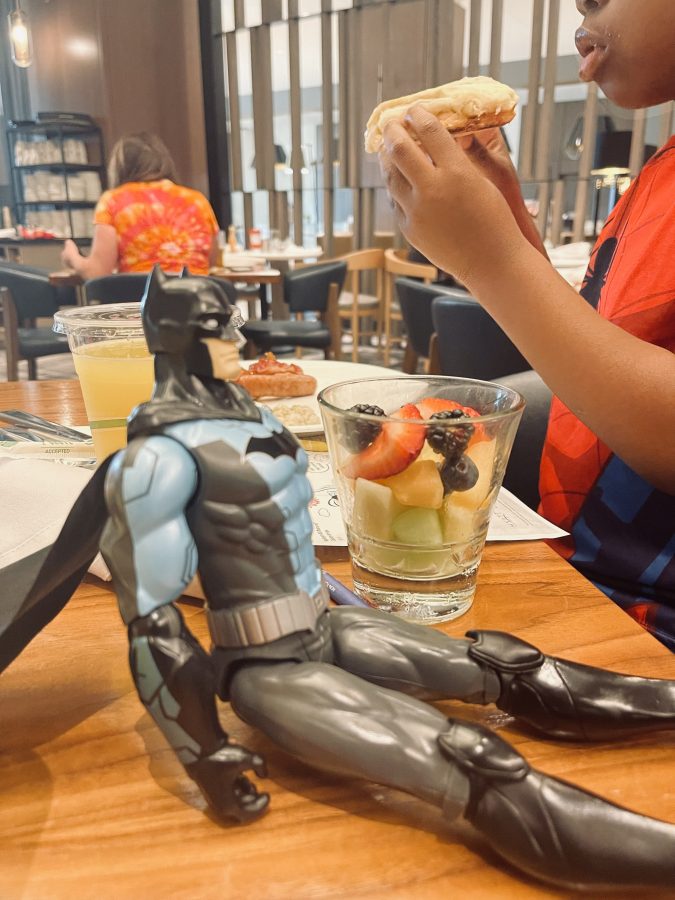 To sum it up, I'm all about creating memories that will last a lifetime. And our staycation has done just that. From the hotel stay to the outside adventures, this was one for the books. If you have a bucket list or are in the process of creating one, I highly recommend that you do a staycation. The drive from the hotel to my house was only 30 minutes. How awesome is that? Also being in the heart of Jacksonville allowed me to truly appreciate where I live. Happy 200th anniversary, Jacksonville!