Don't panic, but Spring Break for Duval, Nassau, and St. Johns County Public Schools are less than three weeks away! If you are like me, you are still nursing a Valentines Day/Monster Jam hangover and haven't even began to think about what my kids will be doing for a week when I will be at work. Thank goodness for programs like My Gym!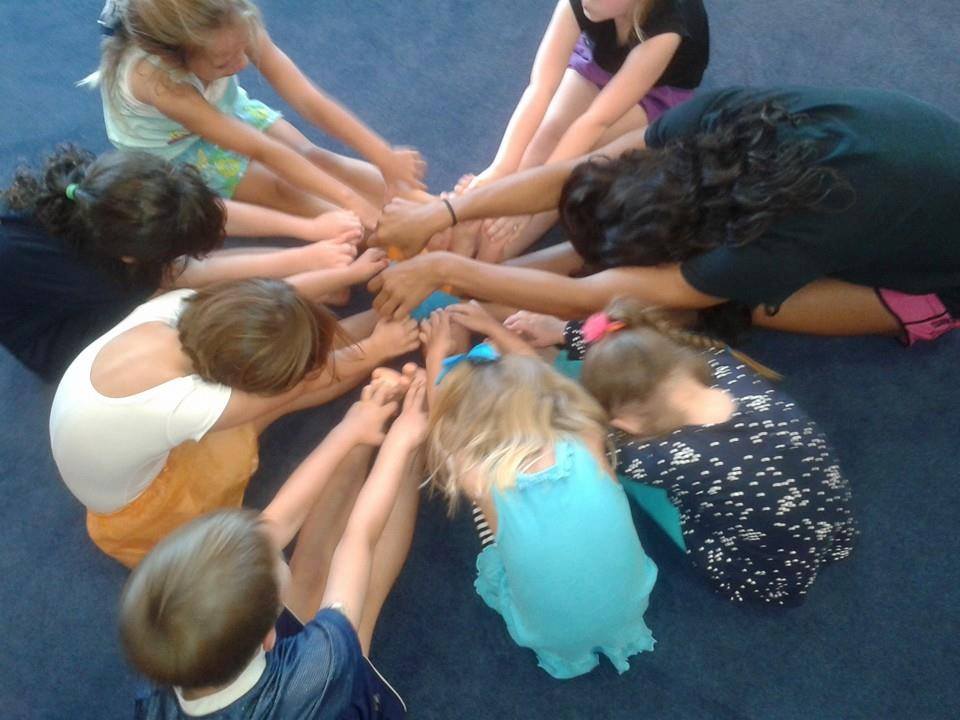 Many things set My Gym apart from other programs, but the one that stands out the most to me is that at My Gym, my children have non-stop physical activity. No sitting in front of a TV or video games here. And with the hot button issue of no recess in schools not far from my mind, I love knowing my kids are actually playing and in a safe, well-supervised environment.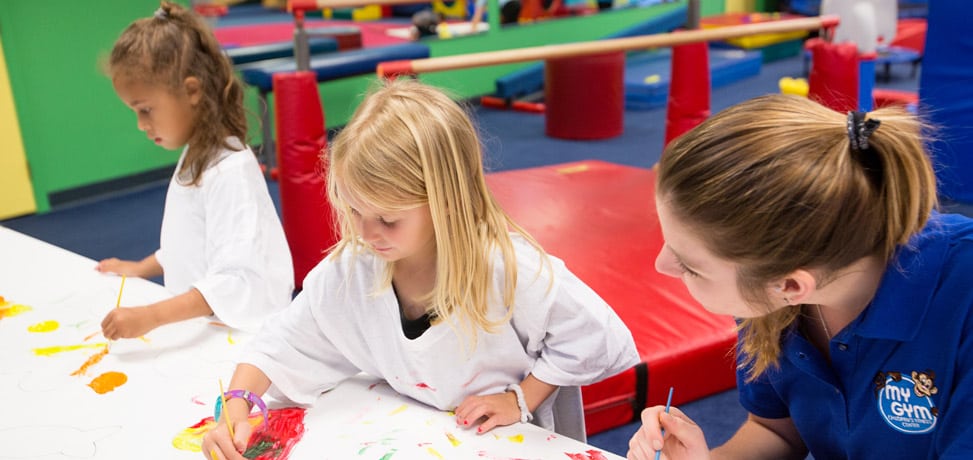 And at My Gym, there is something for every child at almost every age. To attend camp, children have to be potty-trained, and the oldest kids are usually around 11 years olds. What this means is that parents with more than one child don't have to worry about different drop off times or even finding a different camp–siblings can stay together! My kids already go to different schools and miss each other–what better way to play than together at the same camp? Also, we love reconnecting with friends in different schools during My Gym camp!
And boy are they flexible. Whether you are looking for a Monday-Friday solution or a half day here and there, they have a program that will fit your schedule. Don't worry about packing a lunch either, My Gym takes care of that, too. Their full day option is 8:30am-5:30pm, with half day programs from 9am-12:30pm and 1:30-5pm.
I know you may think that the usual fun & movement of My Gym is enough to keep the kids engaged, but they go an extra step and add daily themes that are sure to keep your campers moving!
Monday: Pirates and Princesses
Tuesday: Adventure Club
Wednesday: Dino Land: Operation Extinction
Thursday: March Madness: Sports Mania
Friday: Hippity Hop: Easter Egg Romp
The one thing you must know about My Gym camps is that they always sell out! Don't hesitate, call My Gym, (904) 223-4966, to enroll your child and look forward to a boredom-busting good time!
Thank you My Gym Jax for sponsoring this post! All opinions are my own.
---
Read more reviews about My Gym Jacksonville! Click on the link to our Family Directory below!